Effenbert Liberty Racing Team aims high in Sestriere!
Wednesday, 1 February 2012 13:06 GMT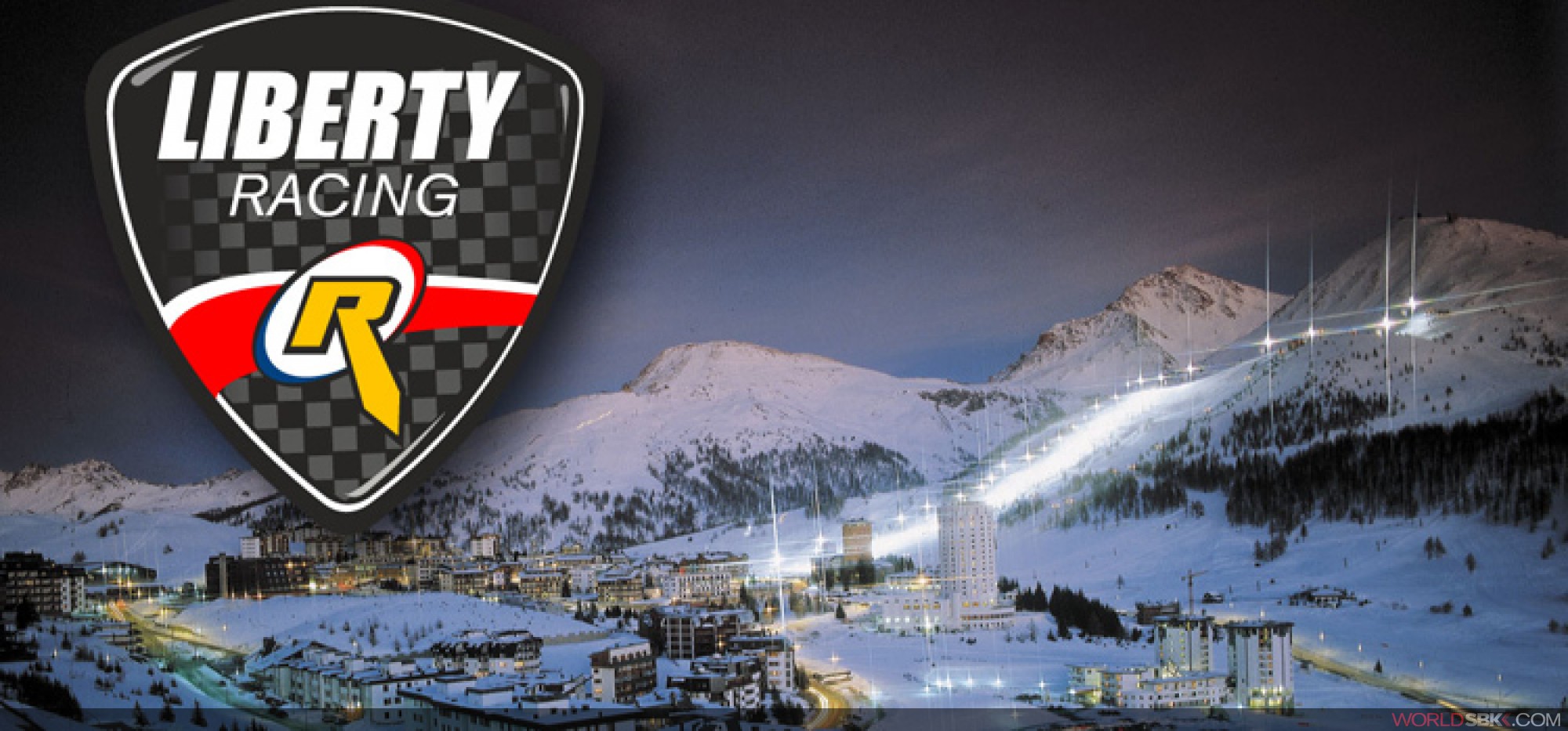 Effenbert Liberty Racing Team aims high in Sestriere!
The Effenbert Liberty Racing has chosen Sestriere to officially present the team for the 2012 SBK season, which kicks off at Phillip Island on the last Sunday of the month of February. This splendid winter resort, which boasts the distinction of being the Italian town at the highest altitude will, on February 4th and 5th , provide the stage for an event presenting three top SBK protagonists: Maxime Berger, Sylvain Guintoli and Jakub Smrž, their official bikes and, of course, the team management.

Not only will the peaks of the Alps of Piedmont be in the spotlight, but also a rendezvous that has all the credentials to be very special.

"This event has a very important meaning for the team", said Fabio Alberti, the new team manager. "It will be a great opportunity to put everything together and enjoy a weekend at leisure, before the more serious step that marks the countdown to the start of the Championship. It is going to be our second year in the World Superbike Championship; the Team has grown and is still growing. In everything we do, there is a clear desire not to overlook anything and to aim for the best result from every point of view. At Sestriere we will greet the beginning of this new world adventure with confidence! The program for these two days is full of surprises and I invite you all to join us. Be sure you will be satisfied."

The special rendezvous will begin in the afternoon on Saturday 4th February, with an autograph session in the heart of the Piedmont town, and, if weather permits, there will be a very spectacular activity full of interaction of riders with all those, who decide to attend. Afterwards, there will be a gala dinner at the restaurant of the Hotel Belvedere. The evening program, which will be attended by partners of the team and gorgeous girls, will be ended at the Tabata disco in Sestriere, the heart of the bustling nightlife area in the popular winter ski resort. Sunday morning will be dedicated to photograph sessions with riders and bikes, meeting with the press and with the fans.