Alfonsi in, de Rosa out at Pro Ride Honda
Tuesday, 13 March 2012 14:33 GMT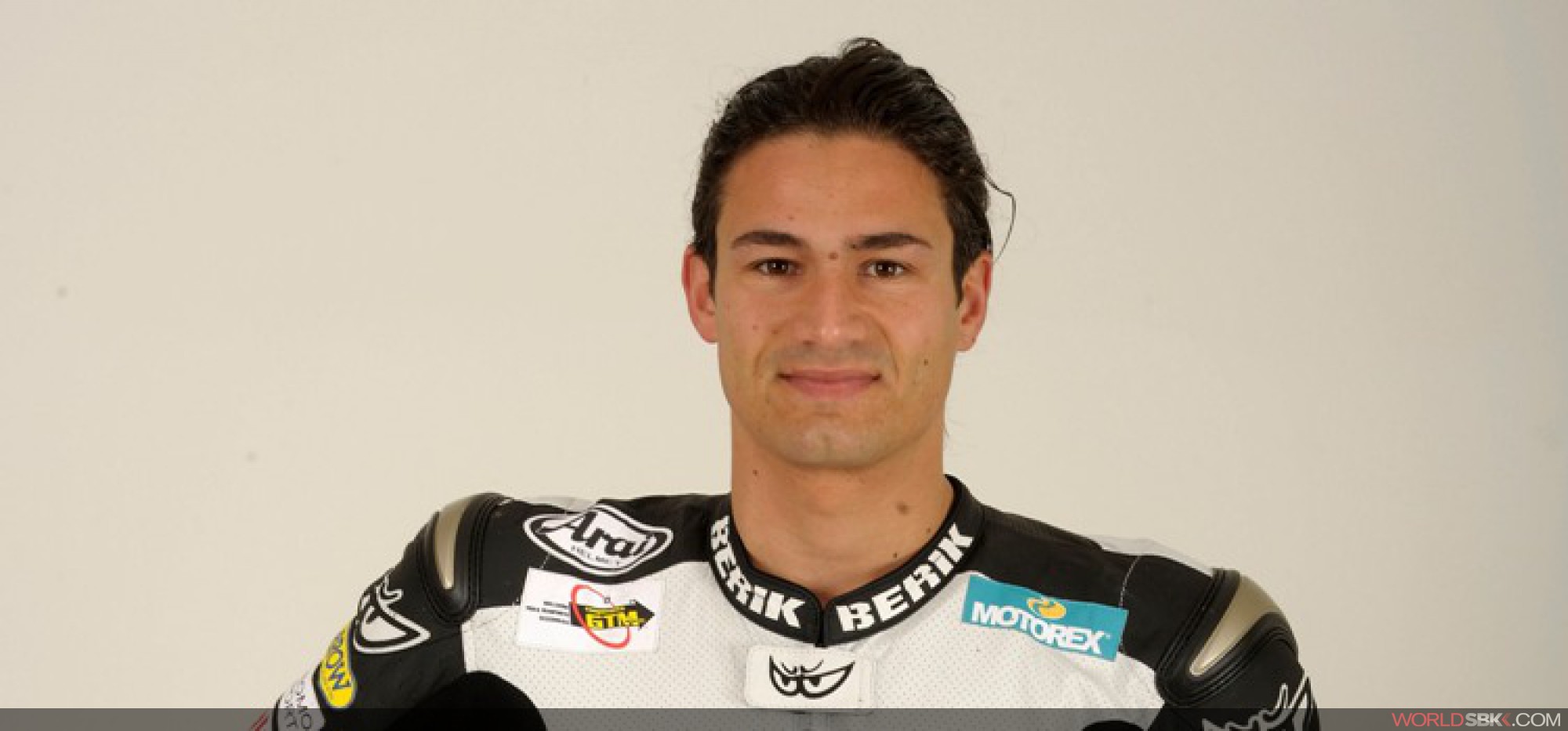 Alfonsi in, de Rosa out at Pro Ride Honda
After just one ride for the Pro Ride Real Game Honda team at the opening round in Australia last month Raffaele de Rosa is now leaving the team and will be replaced by Lorenzo Alfonsi. According to an official press release from the team the new partnership will start from the Imola race onwards, with the 31-year-old former Superstock 1000 champion now making the squad an entirely Tuscan effort, as Alfonsi comes from in the same region as the team is based in. The agreement was made last Saturday at Pro Ride headquarters in Lucca.

Alfonsi, born in 1980 in Florence, started in World Superbike in 2005 and he is a well-known rider in the SBK paddock, having begun in Superstock 1000 racing in 2001, then making many subsequent appearances in various Supersport and Superbike teams, before returning to ride in Italy for the past few seasons.

Marco Nicotari, Team Manager and Technical Director of Pro Ride Motorsports, said of his new rider, "I have known Lorenzo since 2007 and since that moment I have been always in contact with him about our projects. Each year we took different roads but I always saw him as a great rider. A sportsman that has grown up inside the paddock in a very honest and professional way and that absolutely deserves to come back to World Superbike. A rider that will bring to us his talent and so many 'kilometers' on Superbikes. We will assemble for him a reliable bike, made and based on his profile. There will be so much work ahead for his first race with us at Imola. We are full of confidence and I am personally happy for this new challenge."

Lorenzo Alfonsi, Superstock Champion in 2004 after taking four race wins, said, "I am very happy to come back to the World Superbikes! I want to immediately take to the bike, both me and Pro Ride staff are motivated to make everything work well in this season. I have known Marco for such a long time and we get along well together. I really want to make it right and I believe in this project. It is for sure a great opportunity to come back to World Superbike and I thank both Pro Ride and Helios for believing in me and for the support. We will work together to get so many points for the championship. And as we have known each other for some years, we are already working well and are full of energy to make a good result at Imola."