Waters to get further rides for Yoshimura
Thursday, 3 March 2011 13:47 GMT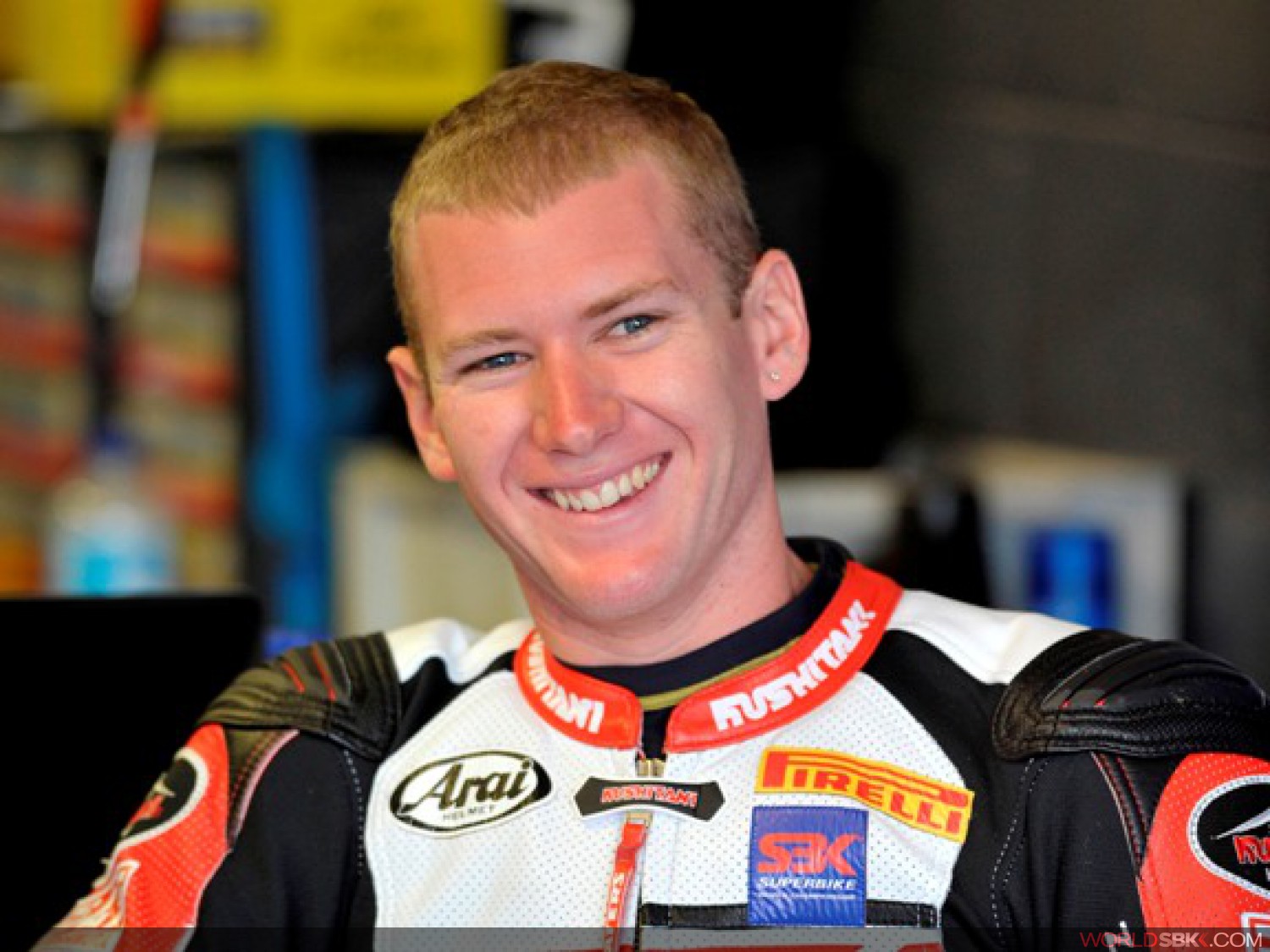 Waters to get further rides for Yoshimura
Josh Waters' Superbike World Championship debut at Phillip Island in Australia was good enough to earn the 24-year-old Australian the chance for further rides later on in the season.

The 2009 Australian Superbike Champion, riding for the Yoshimura Suzuki team as a wild-card last weekend, struggled with a deflating front tyre in race 1 and could only finish 18th. But a sterling ride to 13th in the second encounter earned Waters the praise of Yoshimura team boss Fujio Yoshimura and the prospect of further rides later this season for the talented Aussie.

"Josh showed he has the potential," declared Yoshimura. "I have told him we'd like him to ride again in America at Miller Motorsports Park. It's a good start for the team and Josh and we will both get better," he added.

Confirmed races so far for the Japanese outfit will now include Miller, the Suzuka 8 Hours Endurance race in Japan, and possibly another couple of WSBK rounds in the second half of the season.