Tamada joins Rea for Nurburgring return
Tuesday, 30 August 2011 08:40 GMT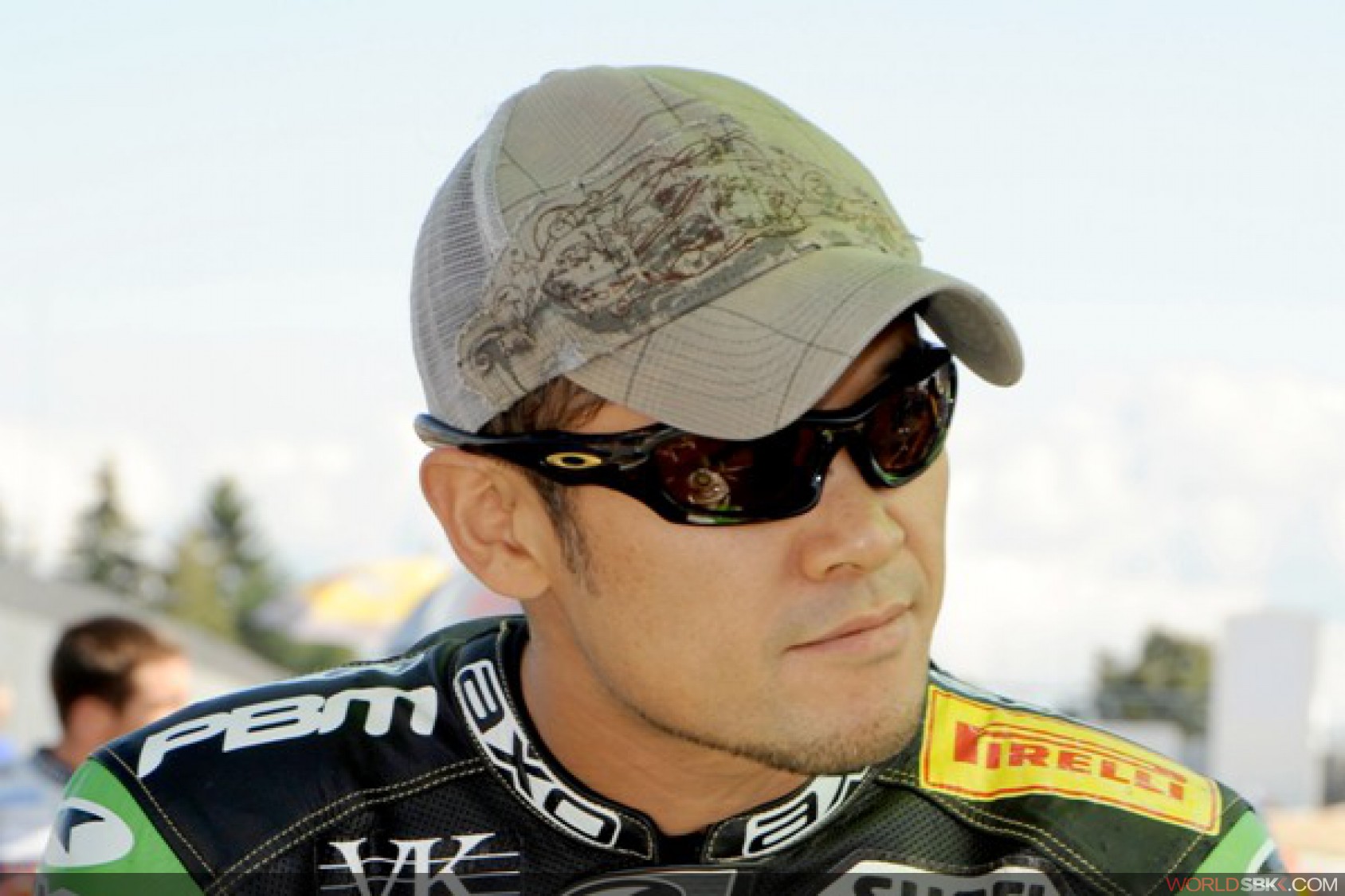 Tamada joins Rea for Nurburgring return
Jonathan Rea will make his comeback to the Castrol Honda team in this weekend's tenth round World Superbike championship event at Nurburgring in Germany. The Northern Irishman has been out of action since a raceday warm-up crash at Misano in Italy on 12 June. In addition to fractures to his arm and collarbone, Rea required complex surgery to repair ligament damage to his right wrist following the crash.

Rea will be joined for the weekend in the Castrol Honda World Superbike Team by Japanese rider, Makoto Tamada (photo), who returns to the series for the first time since riding as a replacement in the final round of last season's championship. Tamada will replace Ruben Xaus, who is still suffering the after effects of his race one crash at Brno in the Czech Republic in July. Despite testing on the first day at Assen last week, Xaus's back injury prevented him from completing more than a handful of laps and the Spaniard has opted to miss Nurburgring.

"I can't wait to get back on the bike in a race weekend situation at Nurburgring," declared Rea. "The test at Assen last week was great for me to ride and work with the team again, but I'm really looking forward to doing it for real again this weekend. Assen was also good from a confidence point of view, because the lap time was pretty good and I was able to complete a lot of laps without any pain from the wrist. Unfortunately, I've missed a few races because of the injury, but I've got a new target for the end of the season and I know what I need to do to achieve that. The good thing is that the guys have been working really hard back at base since I've been away, and there were some good new things to test last week. I'm really looking forward to using them this weekend."

Tamada added: "It's great to be back racing in the World Superbike series. I want to thank Castrol Honda for giving me this opportunity. I am looking forward to working with the team and Jonathan, and I'm also looking forward to meeting my European fans."