SBK official 2012 test dates announced
Monday, 28 November 2011 17:54 GMT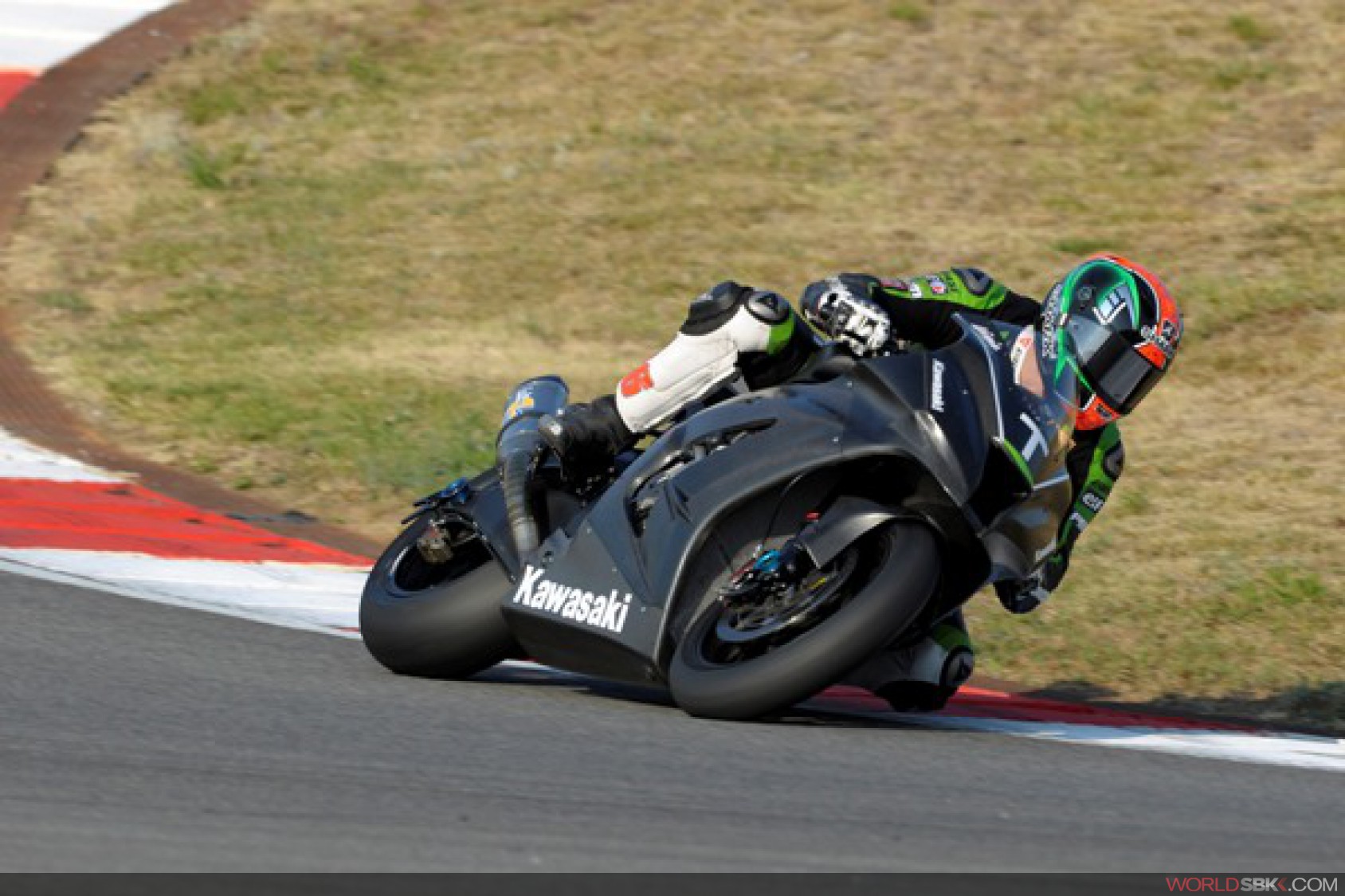 SBK official 2012 test dates announced
With the new winter testing ban about to come into force (only for Superbike teams) on the first day of December and running until January 15th, the official testing dates for Superbike and Supersport teams for the 2012 season have now been announced.

Once again a two-day pre-race test session will take place shortly before round one at Phillip Island in February, this time on Monday 20th and Tuesday 21st. Raceday is Sunday 26th February.

In a new initiative to help save the participating teams some budget, yet continue machine and Pirelli tyre development, there will be two post-race tests. The first will be on 2nd April, which is the Monday after the Imola SBK round. The second test takes place in summer, at Motorland Aragon on July 2nd, also on the Monday immediately after raceday.

Given that the Moscow Raceway round will provide an all-new venue for the riders and teams to face in 2012, there will be an official SBK test there on Wednesday 22nd August, two days before practice starts. Raceday itself is on Sunday August 26th.

By doing these tests the teams will not have to spend any significant extra money on the logistics, but merely add a few days to their overall travel plans for races that their team will be attending in any case.

2012 Test Dates:
Phillip Island, Monday 20/Tuesday 21 February (pre-race)
Imola, Monday 2nd April (post-race)
Motorland Aragon, Monday 2nd July (post-race)
Moscow Raceway, Wednesday 22nd August (pre-race)