Return at the max on the cards for Laverty
Wednesday, 6 April 2011 10:49 GMT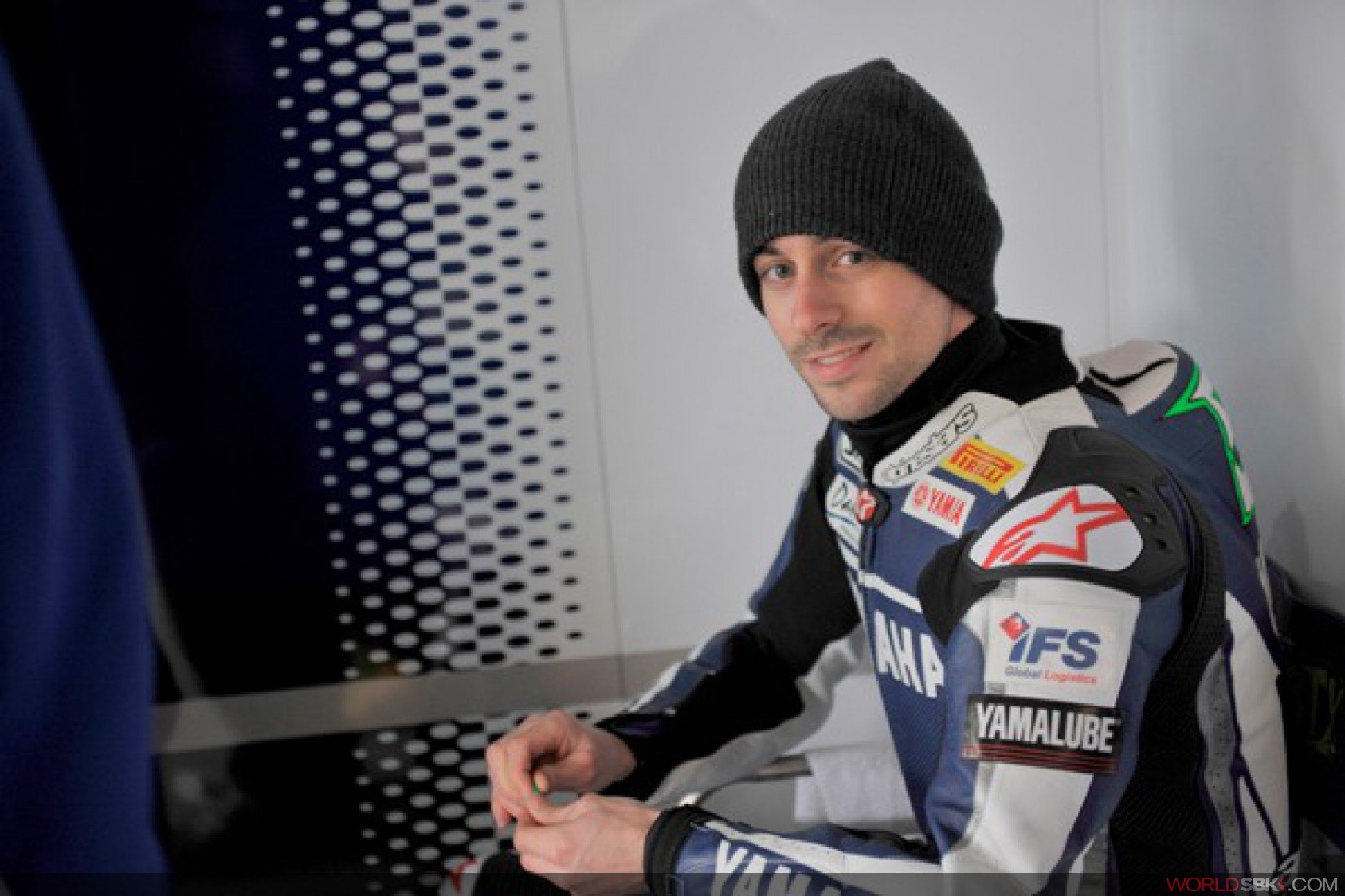 Return at the max on the cards for Laverty
Eugene Laverty has excelled in many areas since he first came into the WSBK fold after two fruitful years in WSS racing. At Donington he was also on course for good raceday results but a big crash in race one almost scuppered his weekend in its entirety.

Despite his painful impact with the tarmac for the second time during race weekend, Laverty escaped with bad bruising and eventual inflammation of some of his joints. A mild concussion was the main legacy. He stated after a period of recovery at home, "It was a rough weekend but it had started off so well on Friday. I had some big crashes as well which did not go down well, but I will be back to normal at Assen, back to where we left off, challenging again."

Laverty was lucky to escape with only bangs and bruises, and took all possible steps to ensure the effect of his head knock would be minimised. "The main problem was concussion," he stated. "I had a lot of little bangs here and there on my body, but no breaks. I have been sleeping quite a lot, and concussion is never good, but I have kept on top of it by resting and now I am back to training again. It was important to let my body recover and you need to give these things some time. I will have two quiet weekends at home before Assen. It'll all be OK, and I am back in order now. If the weather is like last year at Assen everybody will be happy."

Laverty found out a probable reason for his offs after looking at all the available data. "We learned after the weekend that we had a tyre temperature problem. It was something we only realised after the weekend, and it explains the crashes really. I had been telling the guys that it felt that there was something on the rear tyre. After four laps I figured that it could not have been a cold tyre, because the first three laps were OK, but I fell on the fourth lap and it was like ice; it was colder than on any other lap. Some of that we can change a bit with set-up but also in the way that I ride. That is something I have learned as well. If conditions are like that then I never imagined that the tyres would get so cold, so it is something I can focus on to get some more force into the tyre, be a little bit more aggressive. Naturally I am smooth in my riding style."