Replacement Muggeridge replaced by Lai
Thursday, 28 July 2011 08:25 GMT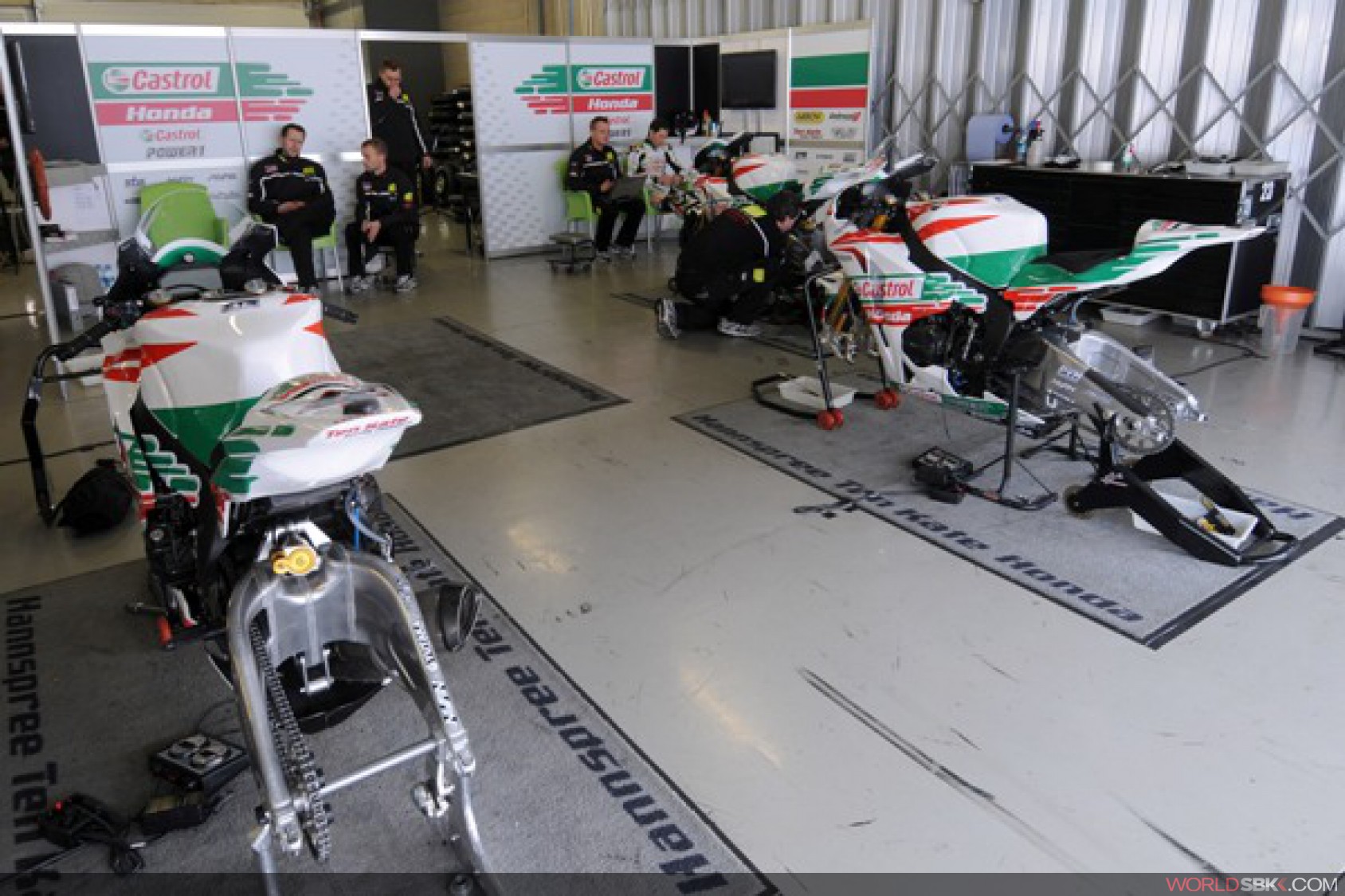 Replacement Muggeridge replaced by Lai

Australian Muggeridge is the reigning IDM German Superbike champion and currently lies second in the series with the next round scheduled for 7 August, just one week after Silverstone.

Despite the short notice, the Castrol Honda team has recruited Italian rider Fabrizio Lai to replace Muggeridge. The 32-year-old made his WSBK debut last season with the Echo CRS Honda team. A former 125 and 250GP rider and podium finisher, Lai is currently competing in the Italian Superbike championship on a CBR1000RR for the Echo Honda squad, to whom the Castrol Honda team is very grateful for his release.

Castrol Honda team manager, Ronald ten Kate, commented: "We're all very sorry for Karl, as we were really looking forward to working with him again this weekend. However, we understand that he needs to be fit for the next IDM round to fight again for the title. So, we have a replacement for Ruben's replacement, and we will make Fabrizio welcome and work hard with him to get the best result possible at Silverstone."