Regis Laconi: Life after racing for WSBK star
Tuesday, 20 December 2011 14:21 GMT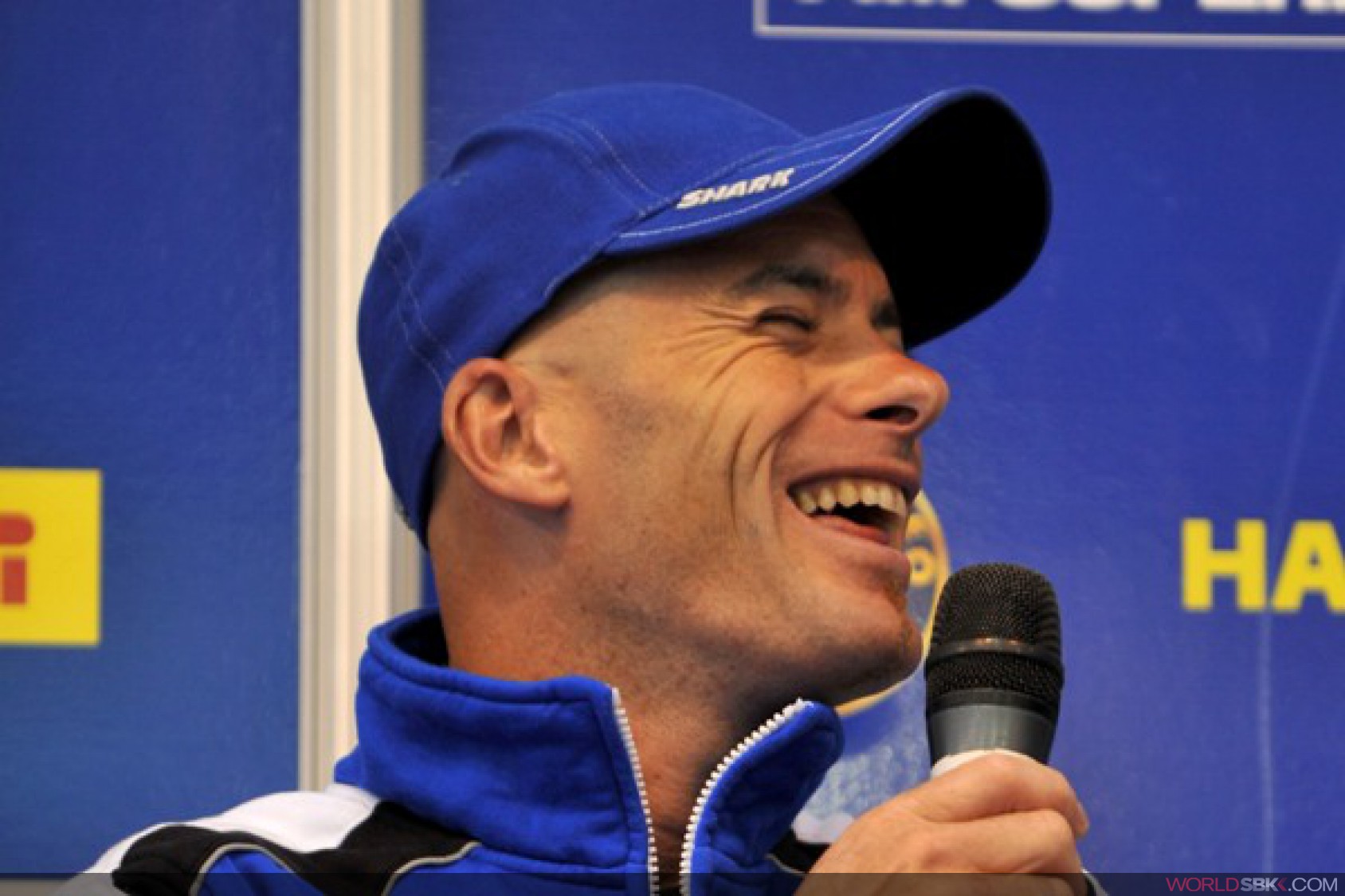 Regis Laconi: Life after racing for WSBK star

Regis has now thrown himself into long-time passion, road cycling, with an almost obsessive zeal. He is a now on a 'Regis-powered' two-wheeler instead of his former Ducati and Kawasaki WSBK machinery, and on it very often.

Cycling was, in fact, an important point of focus in eventual recovery for Regis, who admits it took some time to come to terms with his instant and traumatic exit from the sport he loved more than all others - bike racing. "I had to stop my career suddenly and if you are not ready to stop - in your mind - it is really, really, really hard. It was all that I used to do with my life, bike, bike, bike. All you do is think motorbikes and then from one day to the next day you have to take away the bike and you think, 'Oh, what do I do today?' In the beginning after my crash it was hard for me. I have to say a big thank you to my parents."

For Regis, after a short period of hedonism and living it up a little too much according to the man himself, his natural competitive spirit found a real outlet - the roads around his base in the south of France and his bicycle. For a man who came close to death on the track a couple of years ago his physical recovery has been remarkable, allowing him to push himself to some impressive feats on his new kind of bike.

"I have not the ideal physique for the bicycle because I am 175cm and 73kg but I am physically a lot better than before. To go to this level with the bicycle... it was not possible to be like this when I was riding and racing WSBK bikes. I have made a big step physically now and compared to before I am never tired, even a 100km cycle ride. Many times I ride in the morning and then again in the afternoon. Recently I did 250km ride in one go once, including a big climb, in 9 hours!"

Laconi is still a fan of WSBK racing, particularly its two-race format, and does occasional racing school sessions for Ducati France, but on standard road machines. "I am ready to do some riding but not racing like before."

In a season when we saw two double champions - James Toseland and Troy Corser - retire it is a particularly good time not to forget about a rider of the class and quality of 11-times race winner Regis Laconi.