Disability forces Toseland's racing retirement
Friday, 9 September 2011 09:47 GMT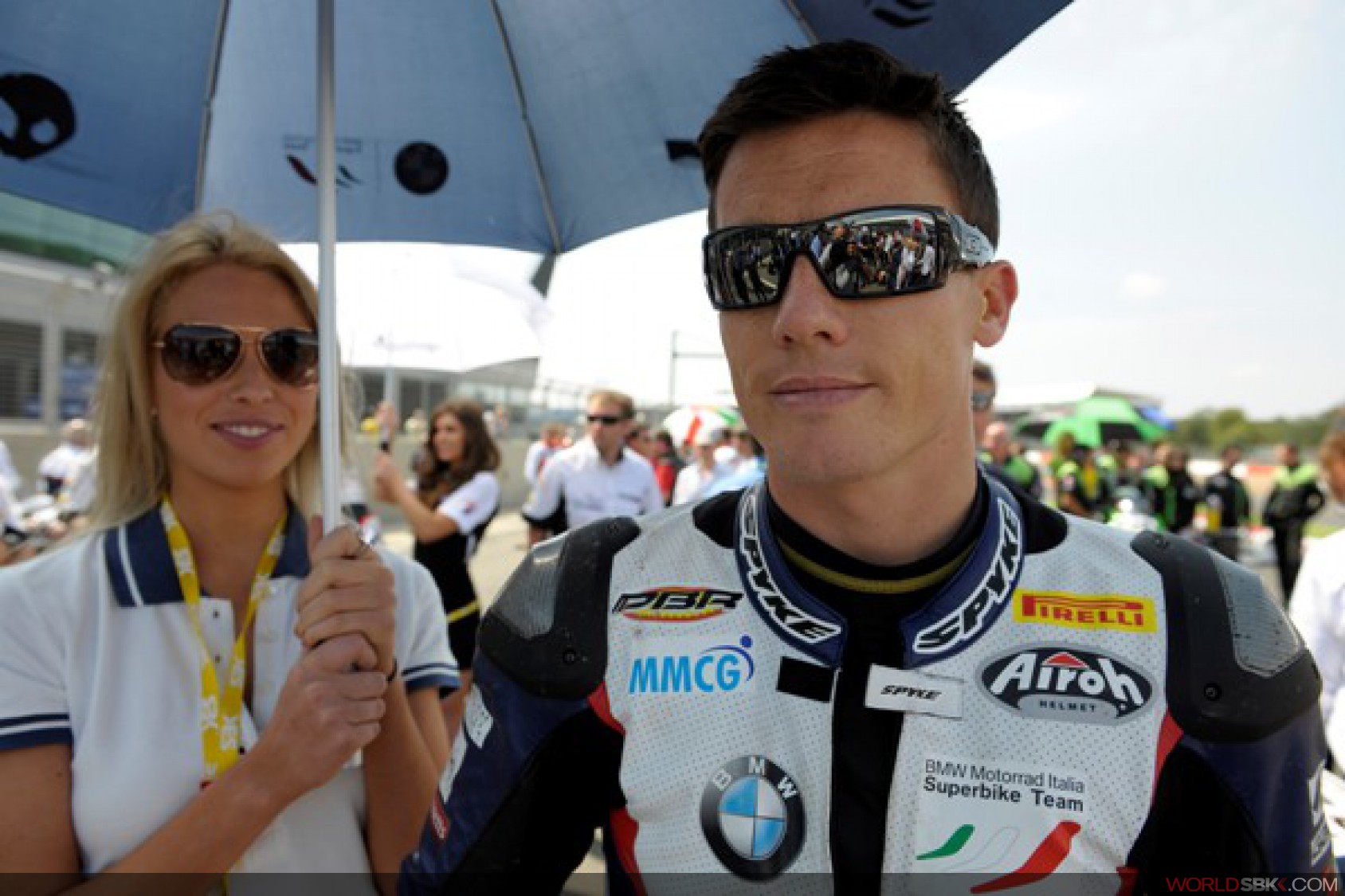 Disability forces Toseland's racing retirement

The crash which has turned out to be career-ending took place at the Spanish circuit in March this year and the 31-year-old's resulting battle to return to full fitness has been well publicised. However, having struggled with the injury during recent races and following a further crash at the last race at Nurburgring in Germany, the Yorkshireman has been told that it is no longer safe for him to continue his career in professional motorcycle racing.

Consultant Mike Hayton said: "JT has shown dedication and determination in our aim to recover the best possible function in his right wrist. We acted quickly to repair the damage with surgery and rehabilitation and, initially, believed that this had gone well, but we had also been clear from the outset that this was a potentially career-threatening and devastating injury.

"While his approach to recovery has been admirable and he has continued to make good progress, he has not recovered enough range of movement in the right wrist to continue as an elite motorcyclist. We had a difficult discussion on his future career, in which he showed a true sense of professionalism and an unselfish approach to making way for young, talented riders. To work with athletes like JT is a privilege and makes us do what we do."

James added: "2011 has been a tough year for me and this week has been one of the most difficult of my life, but advice from professionals has made it clear that my crash at Aragon has left me with a permanent disability, which means that I will never again be able to ride competently at this level. While that's hard to hear, I have to place the emphasis on the safety of other riders in the paddock as well as myself and I realise that it's not fair to occupy a World Superbike seat with a team as professional as BMW Motorrad Italia when there are fit and talented riders available who are desperate for this type of opportunity.

"I've been extremely fortunate to have enjoyed a long and successful career doing something I love and I'm really grateful for that. I've been lucky enough to bounce back from serious injuries in the past and I've had the support of a great family, brilliant friends and a fantastic fanbase to see me through the highs and lows. I'd like to thank the BMW Motorrad Italia team for their support and understanding and all of the personal sponsors who have remained loyal to me, including MMCG, Henderson and Bennetts.

"I hope that the team can find a replacement who is able to do justice to the bike and the people working on it. I hadn't expected my retirement to come at this time or in this way and I'm extremely sad to be leaving racing behind, but I still have the memories of the amazing opportunities and success that this career has provided me with."

Andrea Buzzoni, Project Director of the BMW Motorrad Italia Superbike Team and Director of BMW Motorrad Italia, declared: "On a personal level I am very sorry about James' retirement. This year I have had the opportunity to meet and work with James and I have been able to appreciate not only his professionalism, in such a difficulot year, but in particular his qualities as a person."