Superstock 1000 teams turn Green
Monday, 4 January 2010 16:50 GMT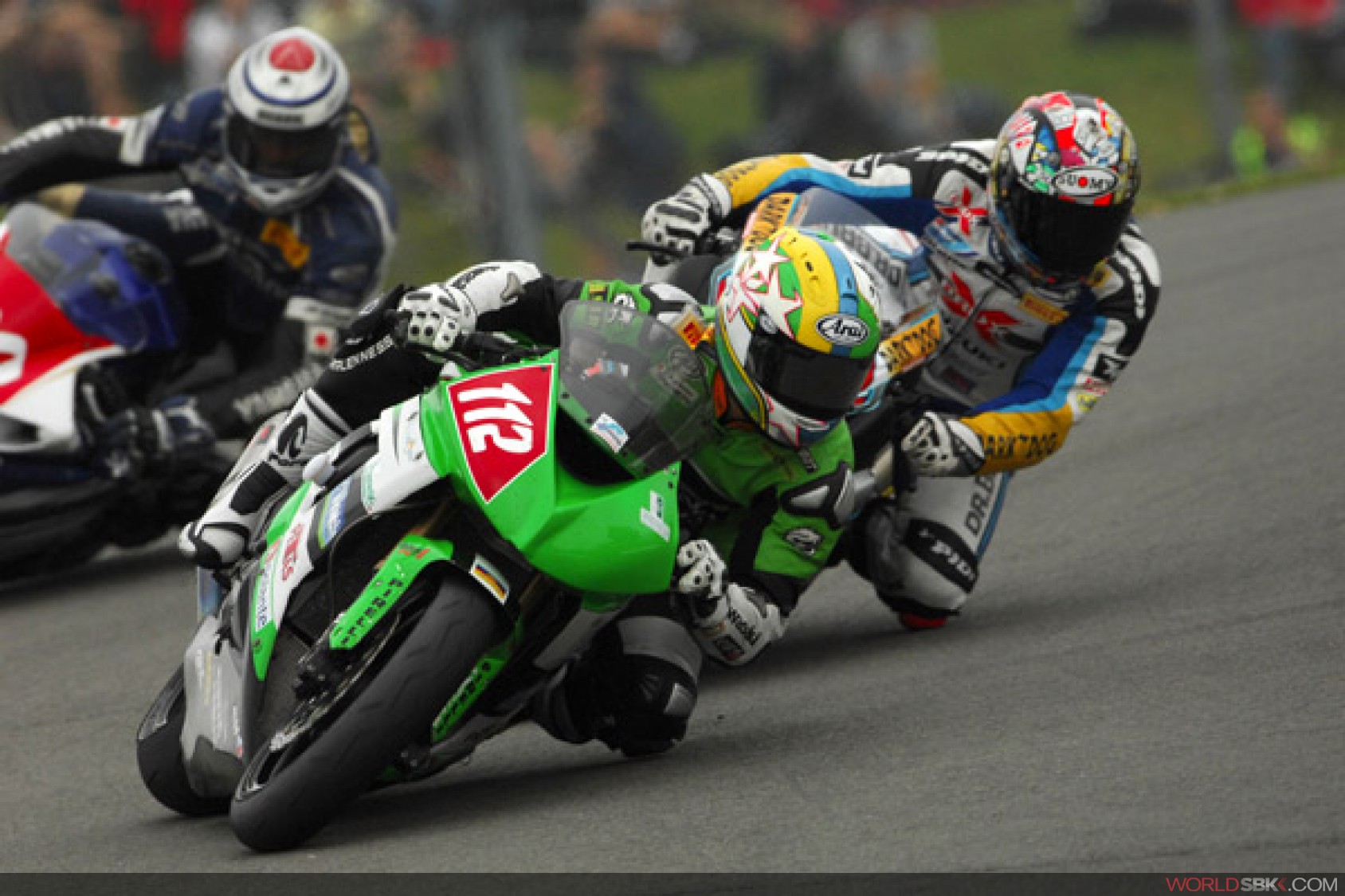 Superstock 1000 teams turn Green

The Pedercini Kawasaki team, based at Volta Mantovana, will be present again in 2010. After a positive season, in which Javier Fores (photo) finished fourth overall, the Kawasaki Italia supported outfit wants to remain at the top and is aiming to have a young Italian talent on its ZX-10R.

"Within the next few days we hope to be able to confirm Danilo Petrucci" disclosed team manager Lucio Pedercini. "He is a talented youngster on whom we are counting a lot and alongside him in the team will be another promising talent, 20 year-old South African Chris Leeson".

20 kms south of Mantova, at Pegognaga, another top Italian team is also working on its line-up for 2010. If he is able to put together the budget to allow him to take part in the Supersport World Championship with a ZX-6R, Vanni Lorenzini is also hoping to line up in Superstock 1000 with a Kawasaki ZX-10R after years of experience as a Yamaha tuner.

"We're working on the idea, because after several seasons at the top I wouldn't be happy having to abandon the category" declared the Lorenzini by Leoni team manager. "We are negotiating with a few riders but we'll know more in the next few weeks".