Smrz joins all-new Ducati team in 2011
Tuesday, 7 September 2010 16:17 GMT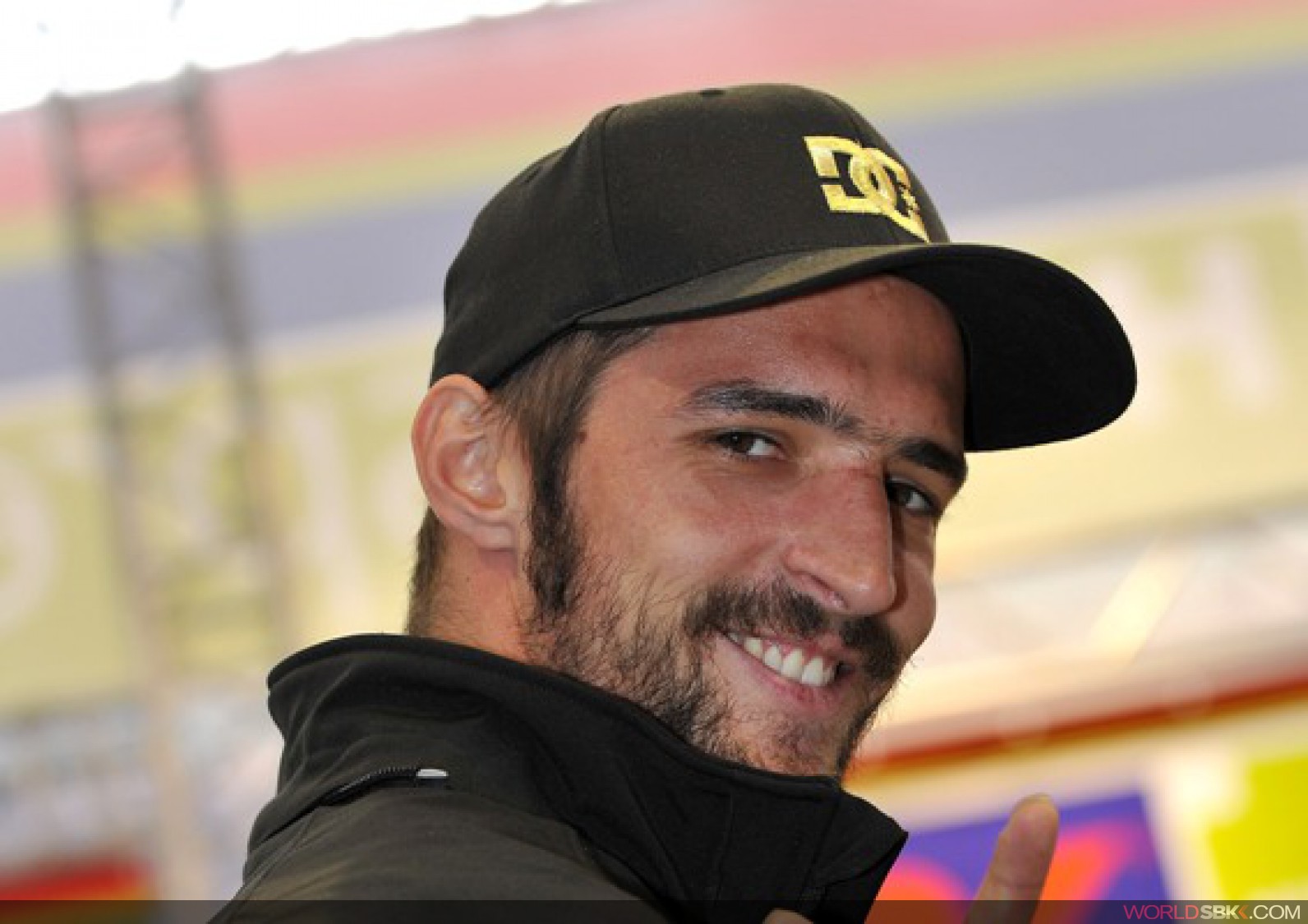 Smrz to line up with new Ducati team in 2011 championship
A new team is gearing up to enter the 2011 FIM Superbike World Championship. The team is called Liberty Racing, and is owned by the Liberty CZ Group which is based in the Czech Republic. It will take part in the championship with Ducati 1198 machines.

The rider chosen to spearhead the team's attack will be 27-year-old Jakub Smrz from the Czech Republic, who has been on several team's shopping lists this year and who has considerable experience on Ducati machinery.

The Liberty Group is involved in the sectors of foodstuffs and office supplies and also owns Effenbert beer, which has been present in the championship as a sponsor for a few years. After a couple of seasons spent learning ' the ropes', the Liberty Group has now decided to invest in new team premises, based in Prague, the company headquarters.