Official IMS test dates announced
Thursday, 21 October 2010 10:30 GMT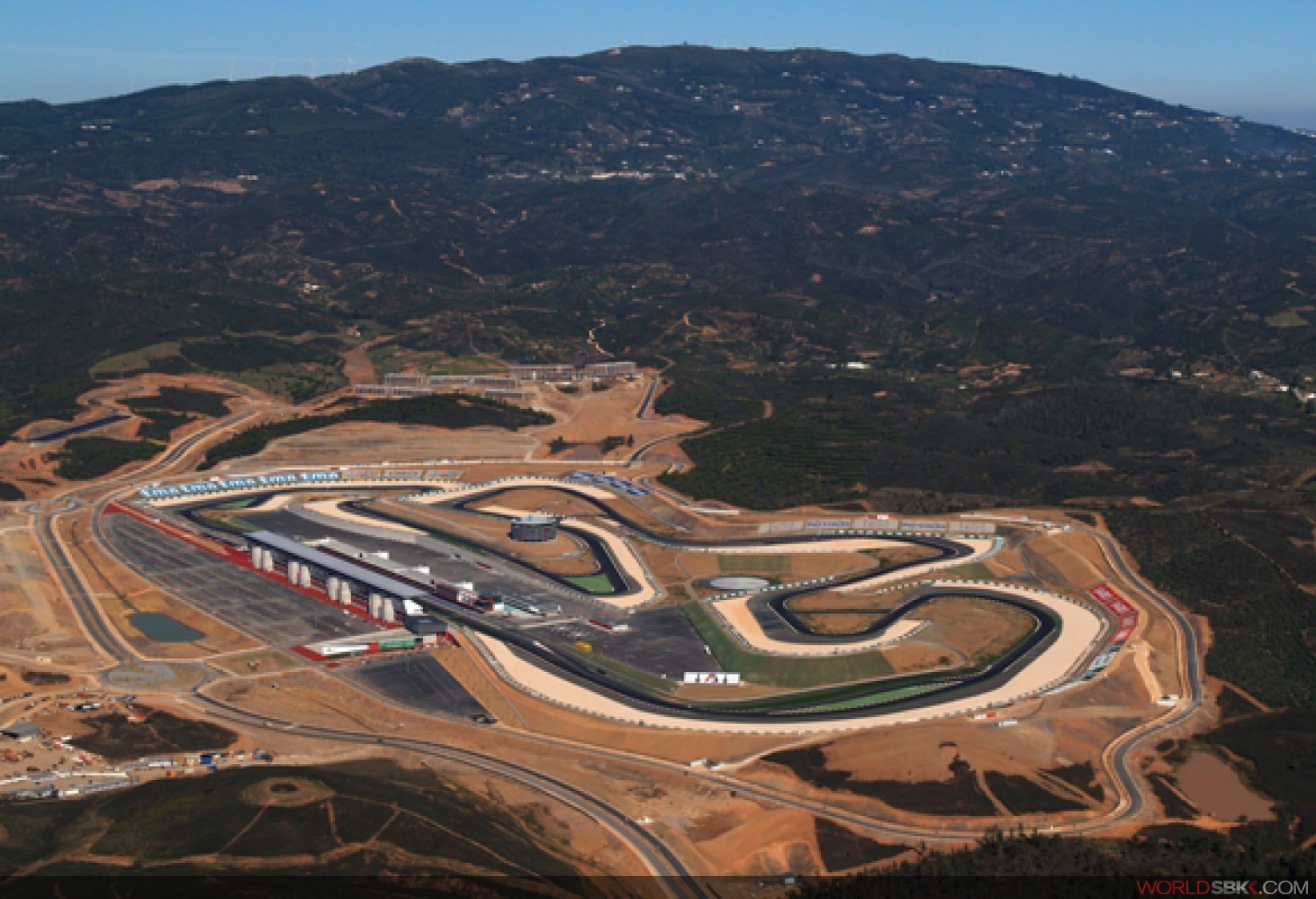 Official IMS test dates announced
Infront Motor Sports is pleased to confirm that there will be two official pre-season tests in preparation for what is shaping up to be an exciting 13-round Superbike World Championship campaign in 2011.

The first will take place at a favourite circuit for all, Portimao (photo), on the Algarve coast of Portugal. For WSBK and WSS classes only, the test days will start on Wednesday January 26th and continue on Thursday 27th and Friday 28th, 2011.

The final pre-season tests will, once more, come along at the venue for the first round of the year, Phillip Island in Victoria, Australia. This time around the tests at will take place even closer to race weekend, on Monday 21st February and Tuesday 22nd February.