Makoto Tamada to Team Reitwagen BMW for next race
Monday, 22 March 2010 11:03 GMT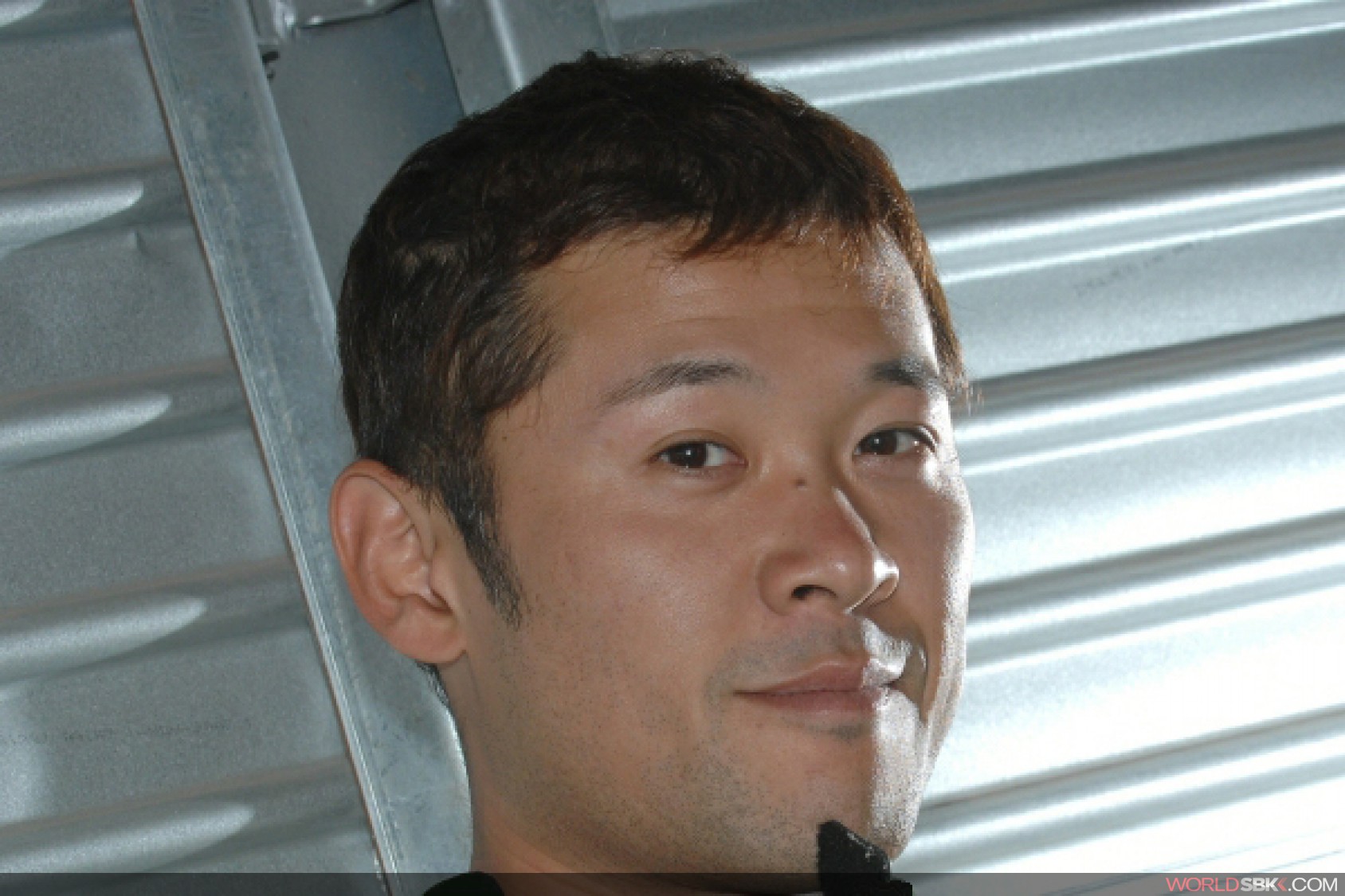 Makoto Tamada to Team Reitwagen BMW for next race
Seasoned SBK rider Makoto Tamada will partner Andrew Pitt at the second round of the Superbike World Championship in Portimao on March 28th, after it was disclosed that full-time rider Roland Resch was declared unfit to ride by his doctors.

Team Reitwagen BMW and Makoto Tamada's regular Team Pro Ride Superbike have reached an agreement for this single event giving Makoto the opportunity to ride the Austrian BMW satellite team's S1000RR Superbike.

Makoto's schedule will take in the race in the Portimao round after a private test at Jerez (March 22nd and 23rd) and another test day at Portimao (March 29th) after the WSBK race. The contract will end on March 29th and Makoto will then go back to work with his Italian Pro Ride Superbike team.

Makoto Tamada: "I am grateful to Team Reitwagen BMW for giving me this opportunity to race with them in Portimao. Although this will be my first time racing a BMW, I have seen what it can do and am confident that I can ride it at its full potential."

Andreas Werth (Motorsport Director): "We are happy to welcome Makoto in our team, even if it's just for one event only and we are happy about the perfect cooperation with his team Pro Ride Superbike. Makoto is a fast racer and has proven that often, with wins in Word Superbike and MotoGP."