Haga back to winning ways at Valencia
Monday, 12 April 2010 09:38 GMT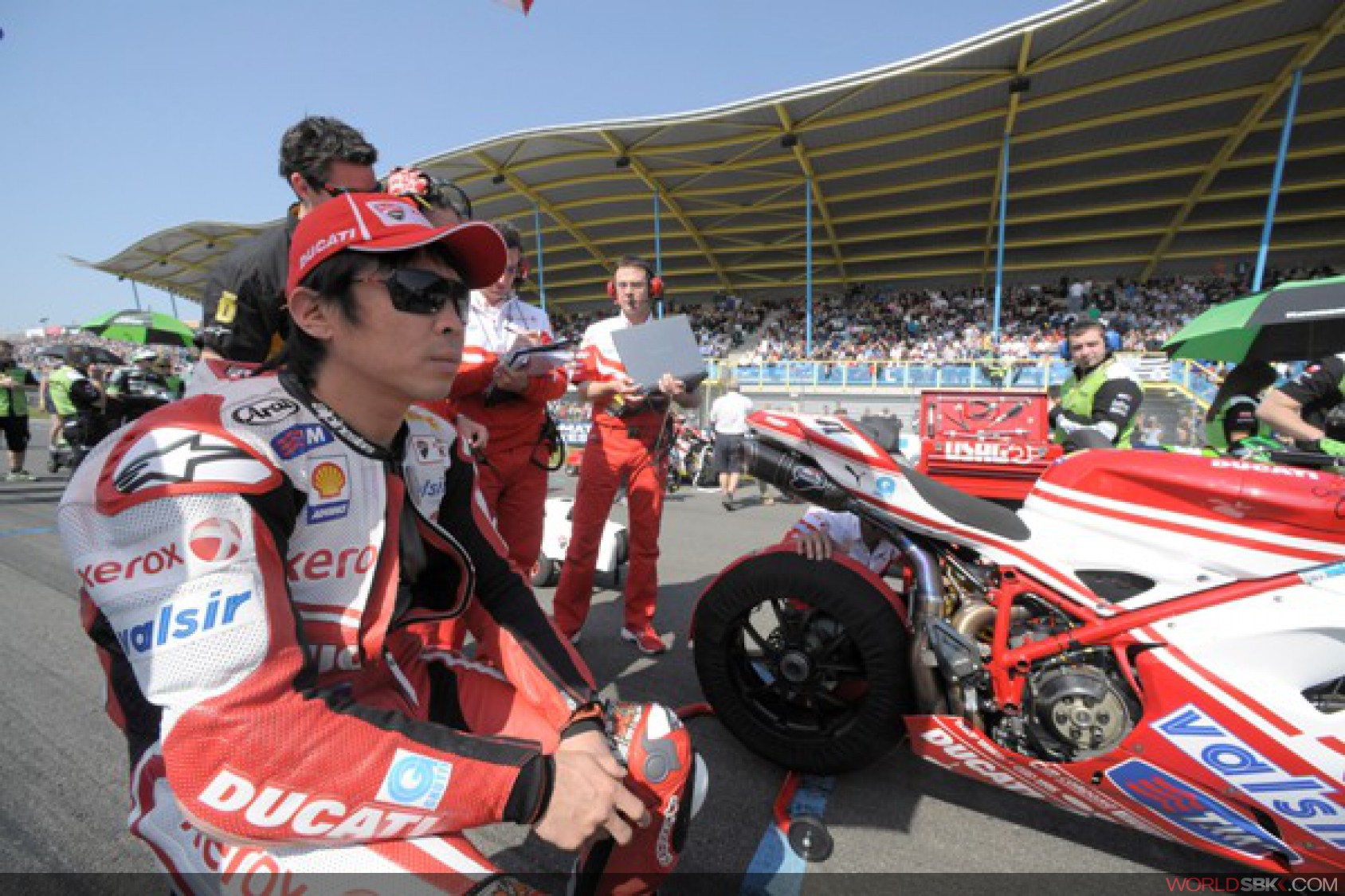 Haga back to winning ways at Valencia
After a relatively disappointing start to the season, Noriyuki Haga was back to his winning ways at Valencia over the weekend as the Ducati Xerox team star stormed back to the top of the podium with a terrific race 2 triumph. The Japanese rider took his career total to 42 WSBK race wins in Spain, and is very much back in contention for the title race with ten rounds to go.

Haga was visibly relieved to have won his first 2010 race, but he had to recover from a tough race one, in which he finished fifth. "The track was a lot warmer in Race 1 than in the morning's warm-up and I was lacking rear grip. The more I pushed, the more my 1198 slid around and this needed to be fixed before Race 2. Before that race we made a change, reverting to the setting we'd used in the warm-up and it worked well. I was able to push hard, stick with Biaggi and Checa and eventually pass them. I'm very happy to have been able to win today."

After this third round, Noriyuki Haga now lies in fourth position in the overall standings, with 79 points.