HM Plant Honda team to join WSB at Silverstone
Thursday, 17 June 2010 12:00 GMT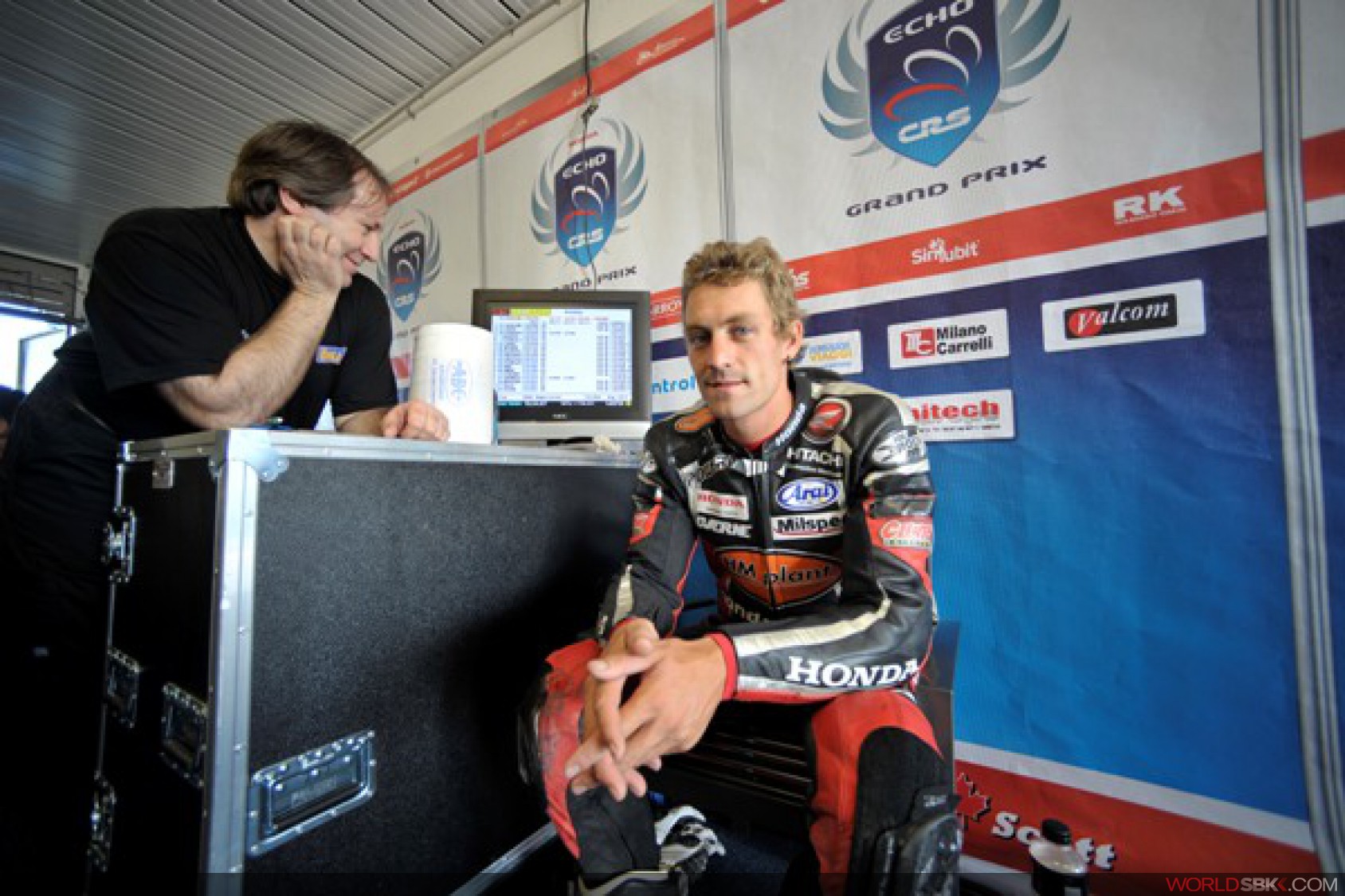 HM Plant Honda BSB team to join WSB action at Silverstone
The forthcoming World Superbike races at Silverstone on August 1 will feature two extra talents who are well known to the fans of the series - Ryuichi Kiyonari and Josh Brookes (photo).

Now regular riders for the highly respected HM Plant Honda BSB team, both 'Kiyo' and Josh are old hands in the Superbike World Championship, with Kiyo a three-time race winner and Josh an experienced privateer in WSB and a double race winner in the Supersport World Championship.

Said Josh of his return to the paddock that first brought him to global prominence, "I'm really fired up for taking part in the World Superbike event and it will be great to also have Kiyo racing there, so we're a full team."

Currently, Brookes is second in the BSB series and Kiyonari is eighth.