Former WSB champion Hodgson retires
Thursday, 22 April 2010 12:41 GMT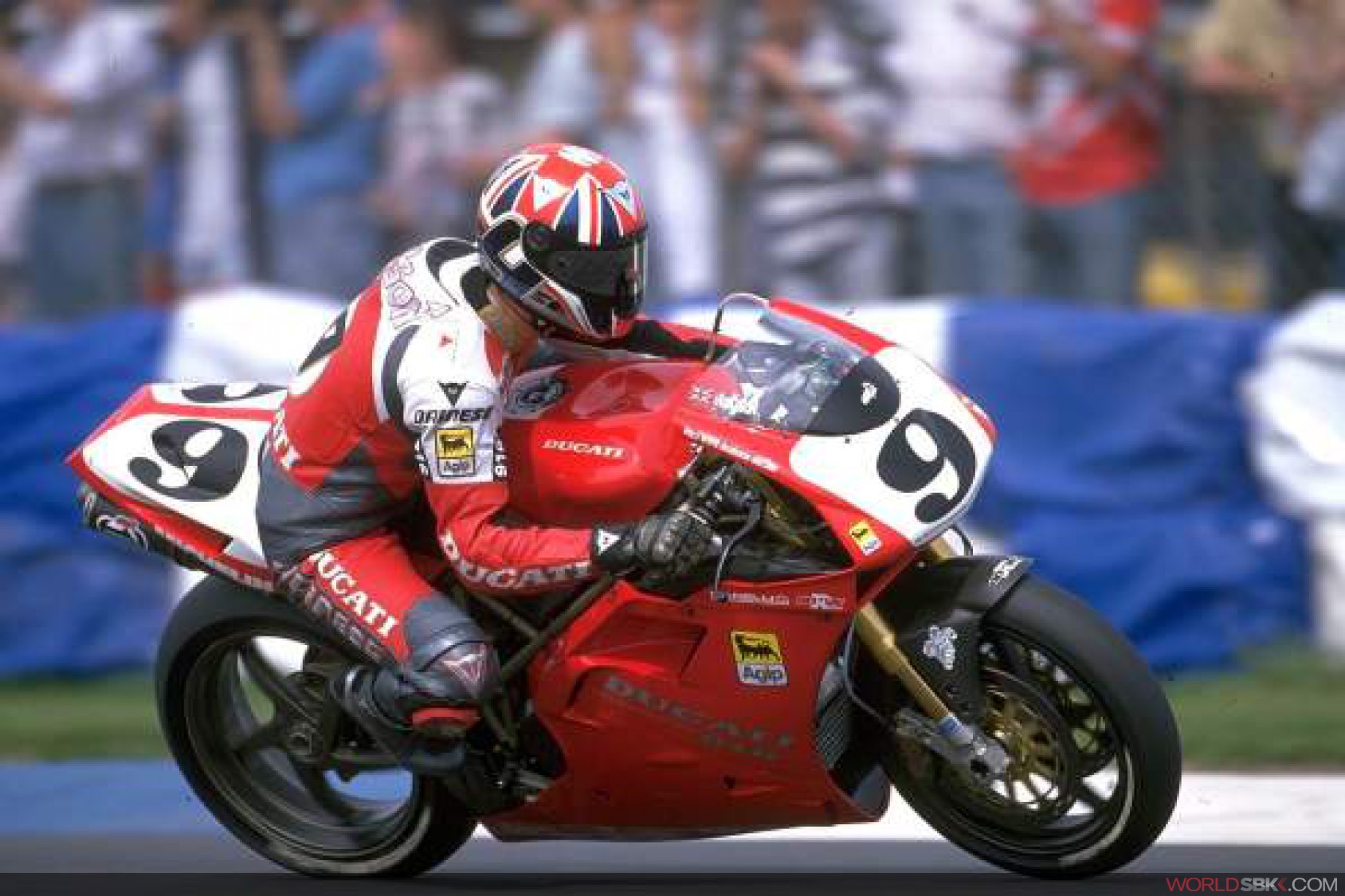 Former WSB champion Hodgson retires

After last year's motocross crash, in which he severely damaged his left shoulder, Hodgson returned to British Superbikes this year on a Yamaha but then aggravated his injury in a high-side crash during practice for the opening round at Brands Hatch. He has now opted to retire from racing for good.

"That's it. I'm hanging my leathers up but I'm thinking positive about the whole thing," said Hodgson. "It's been a whirlwind 20 years and I've had such a good career. I don't regret a thing."

Hodgson raced 147 times in World Superbike from 1996 to 2003, for a variety of teams, including Ducati Racing ADVF, Kawasaki Racing, GSE, HM Plant Racing and Ducati Fila, picking up 16 victories and the 2003 title.