Ducati to pull factory team from World Superbike
Friday, 27 August 2010 13:22 GMT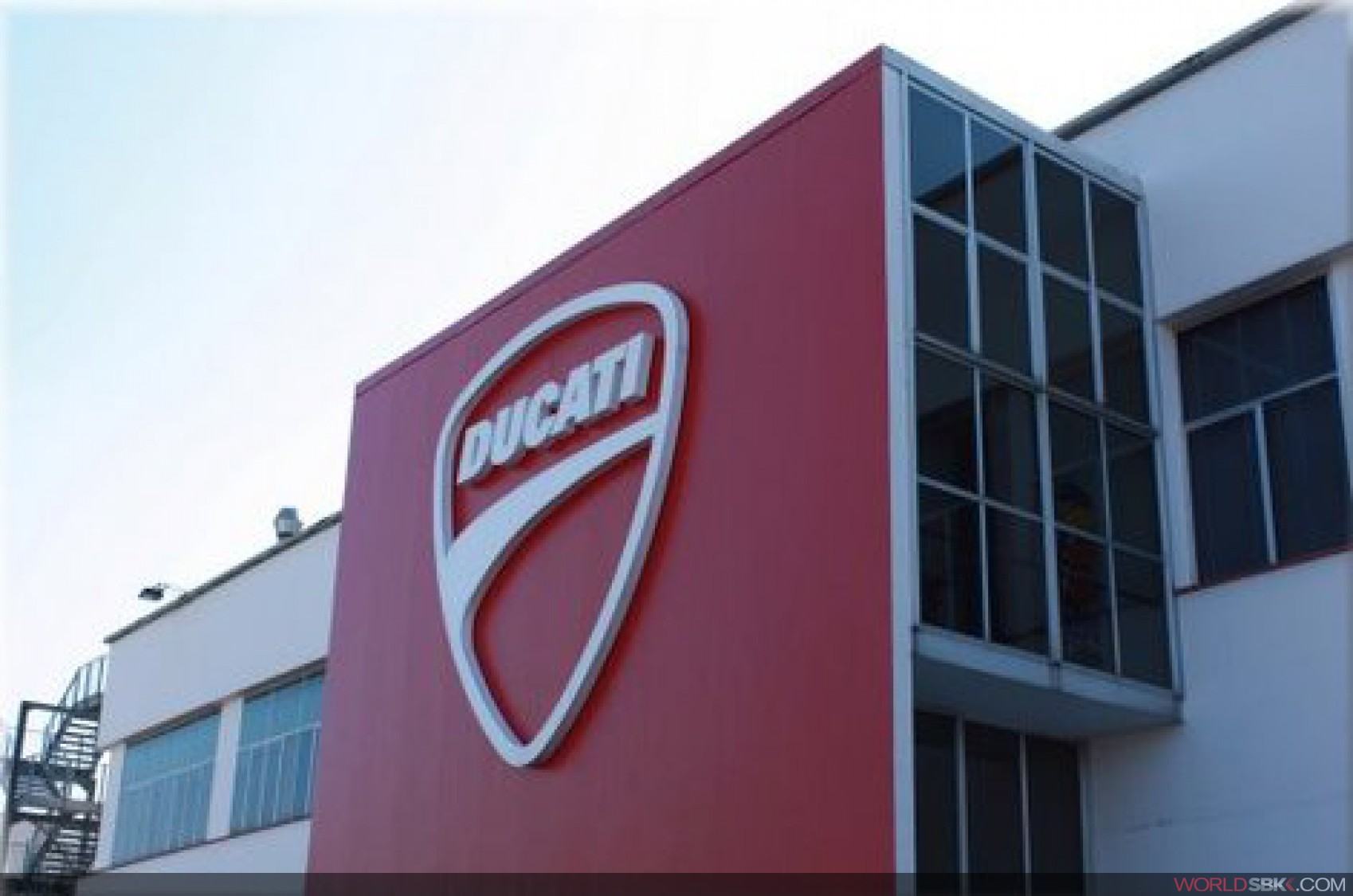 Ducati to pull factory team from 2011 WSBK Championship
From 2011 onwards, Ducati will no longer compete with a factory team in the Superbike World Championship, and has decided to limit its participation to the supply of machines and support to private teams. The Italian manufacturer has participated with a factory team in every edition of the World Superbike Championship since it began in 1988, winning 16 Manufacturers' world titles and 13 Riders' world titles along the way.

"This decision is part of a specific strategy made by Ducati, the aim being to further increase technological content in production models that will arrive on the market in the coming years. In order to achieve this objective, the company's technical resources, until now engaged with the management of the factory Superbike team, will instead be dedicated to the development of the new generation of hypersport bikes, in both their homologated and Superbike race versions," declared Gabriele Del Torchio, President and CEO of Ducati.

"I would like to thank Nori and Michel, and all of the riders that have contributed to the great history of Ducati in Superbike, but above all the Ducati employees; it is their hard work and professionalism that has allowed us to achieve such important results. A big thank you also to all of the partners that have supported us, first and foremost Xerox of course. I would also like to acknowledge the Flammini brothers who have managed the championship for so long, and the FIM, the organization with which we have continuous, constructive relations."