2011 WSBK calendar announced by FIM
Thursday, 7 October 2010 14:40 GMT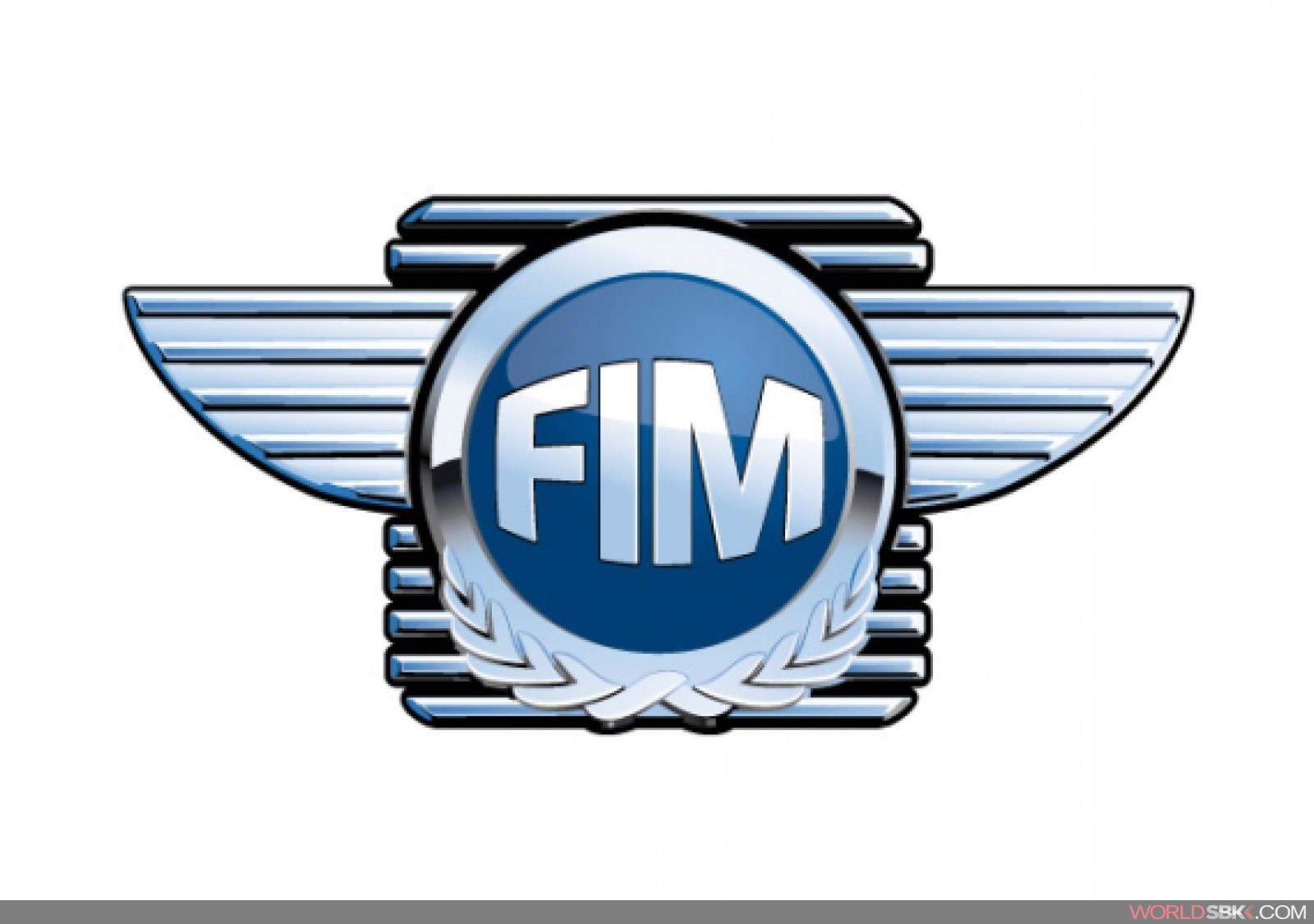 2011 WSBK calendar announced by FIM
The FIM released the Superbike World Championship calendar for next season today, and like 2010 it will consist of 13-rounds.

There are two rounds in the 13 which are yet to be announced, but the season gets off to its by now traditional start in Australia, on February 27 at the exquisite Phillip Island circuit near Melbourne in Victoria, Australia.

From there Europe will host the second round on March 27 (event location to be announced) and Assen will host round three, followed by another all-time classic, Monza.

Miller Motorsport Park, a modern classic, is the second flyway round outside Europe, once more taking place on the Memorial Day weekend, with raceday on Monday 30th May. Misano, a favourite hardy annual will be followed by a new adventure for WSBK, Motorland Aragon in June, one weekend after Misano. On July 10 Brno makes a popular return, with Silverstone returning on July 31.

September means the Nürburgring and then another Italian round later that same month. The season is a little longer overall than in 2010, as Magny Cours takes place on October 2, meaning Portimao is the final round this time around, on October 16.
The full line up of classes and calendars for the other categories (Supersport, Superstock 1000 and 600) will be announced soon.

Here are the dates:

February 27 Australia Phillip Island
March 27 Europe t.b.a
April 17 The Netherlands Assen
May 8 Italy Monza
May 30 (Monday) United States Miller Motorsport Park
June 12 San Marino Misano
June 19 Spain Motorland Aragon
July 10 Czech Republic Brno
July 31 Great Britain Silverstone
September 4 Germany Nurburgring
September 25 Italy t.b.a
October 2 France Magny Cours
October 16 Portugal Portimao

Click here to see the 2011 Superbike World Championship calendar.