The new FIM Superbike World Championship Yearbook available soon
Friday, 6 November 2009 08:57 GMT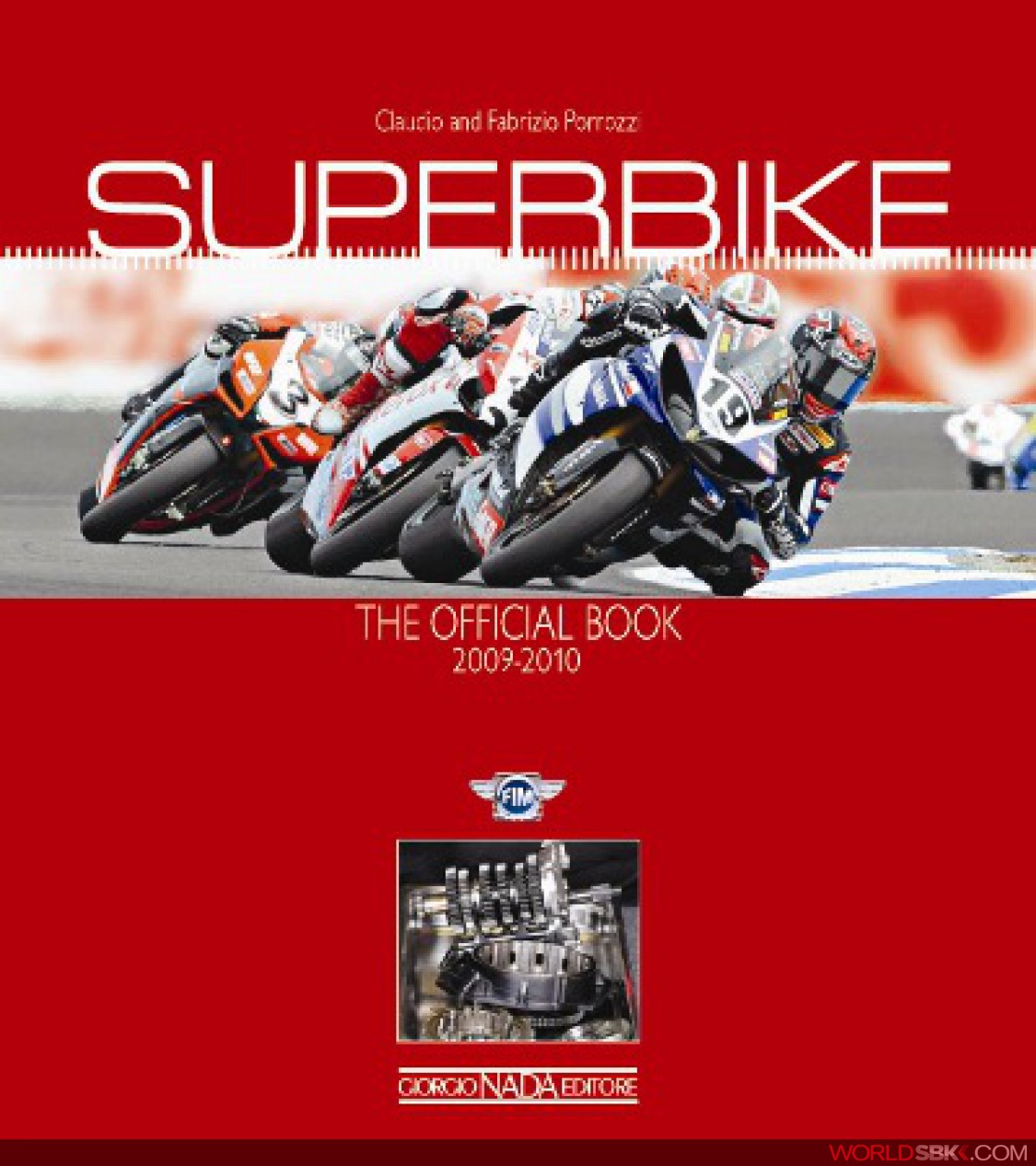 The new FIM Superbike World Championship Yearbook available soon
After the success of the last edition, the official 2009 FIM SUPERBIKE WORLD CHAMPIONSHIP YEARBOOK will once again form part of the catalogue of the most important publisher specialised in the motoring sector.

From the start, Infront Motor Sports has always believed in the publication of the official Superbike book, which year-by-year testifies to the evolution and growth of the world championship for production-derived motorcycles through the photographs and words of Fabrizio and Claudio Porrozzi.

The 2009 is the 20th edition of the World Superbike Championship official annual, which has seen close collaboration between Infront Motor Sports and Giorgio Nada Editore, leader in Italy and Europe in the publication of motoring books. The international prestige of the publisher ensures a wide diffusion of the book in Italy by the distribution network of Giunti Editore, through the Giunti al Punto sales points and through the Libreria dell'Automobile, as well as in foreign markets.
The synergy between Infront Motor Sports and Giorgio Nada Editore is part of a mutual understanding to come ever closer to the vast audience of Superbike enthusiasts, enabling them to relive the excitement of the championship in the pages of the official annual.

The 2009 edition is in Italian and English and comprises 192 pages in 24.3x27 cm format, printed on 150 gr. paper. It will be available at the end of November and is an ideal gift for occasions such as Christmas.

The publisher's web site is: http://www.giorgionadaeditore.it/