SBK®X goes online!
Friday, 6 November 2009 16:55 GMT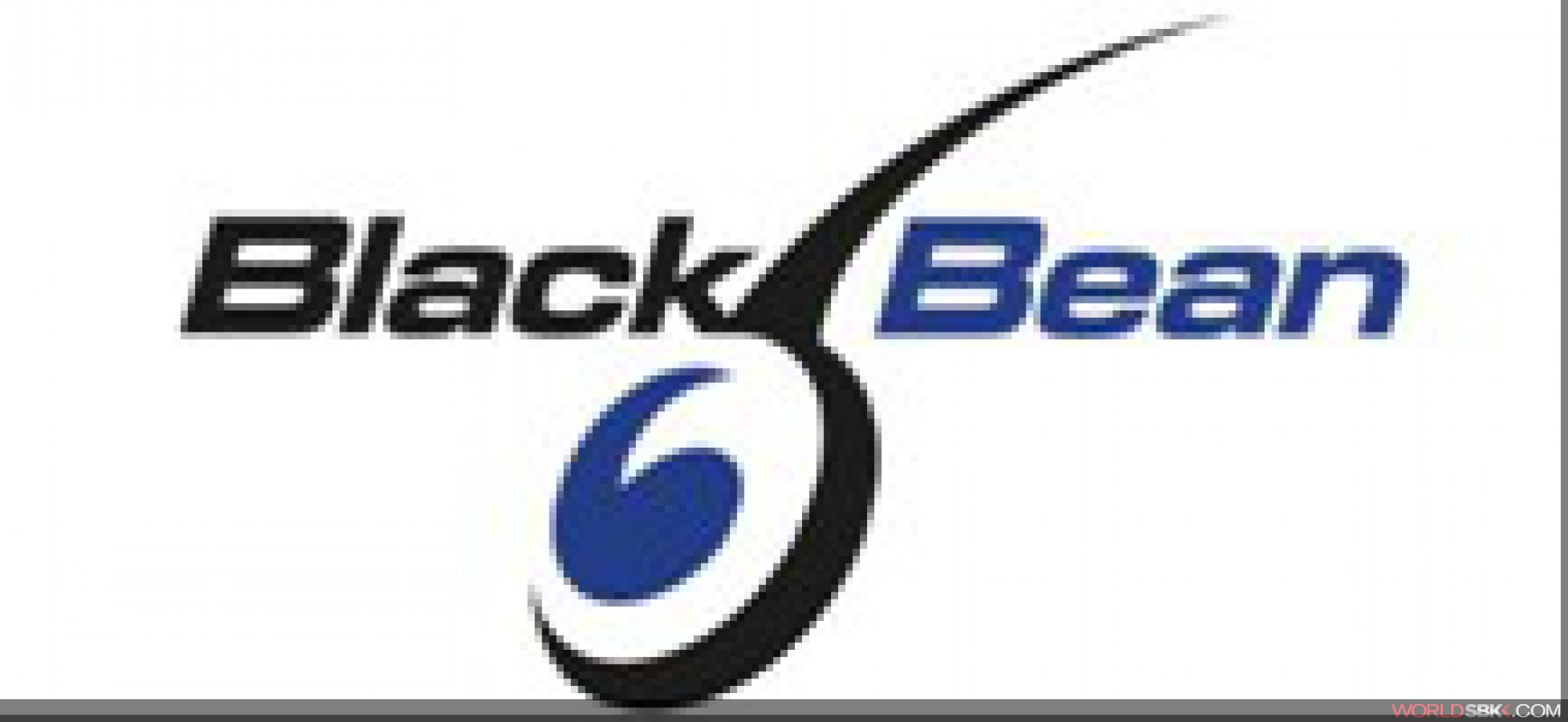 SBK®X goes online!
Black Bean Games wishes to announce that the webpage of SBK®X is now live! Waiting for the first in-game images and technical details, fans and bike enthusiasts can begin the gaming experience starting from the new "X" logo trailer and a special invitation to join a regular and exclusive appointment with the Milestone development team.

The first date to remember is November 12. Bookmark www.sbk-x.com and mark the date down in your calendar then! The warm-up lap is just the beginning, get ready to race!