Pitt back in WSB with Reitwagen Motorsport
Wednesday, 16 December 2009 13:55 GMT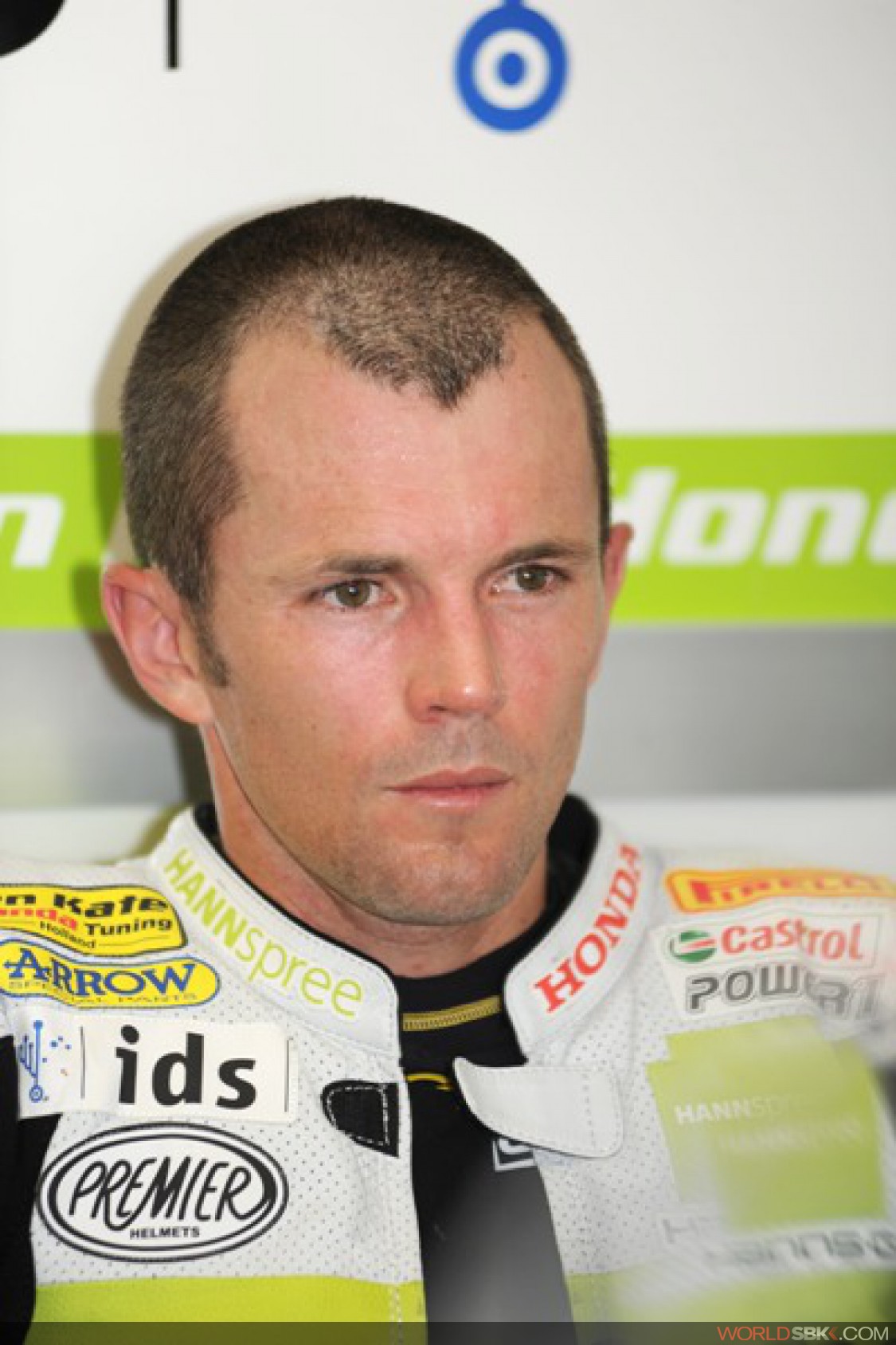 Pitt back in WSB with Reitwagen Motorsport
Double WSS Champion and WSB race winner Andrew Pitt returns to the WSB paddock in 2010, having reached an agreement with the Reitwagen Motorsport BMW team to ride alongside Roland Resch on the S1000RR.

The team has also announced that Johan Stigefelt has agreed to work for Reitwagen Motorsport, as technical manager, with another successful former racer Peter Goddard working as chassis engineer.

Other members of the former Stiggy Racing outfit will also join the team, which is a welcome high-level addition to the 2010 WSB series.

Currently Pitt and Resch are undergoing a physical training programme together at Andrew Pitt's base and they will begin tests and development-work in January at Eastern Creek Raceway in Australia.