Nakano announces retirement from racing
Friday, 30 October 2009 09:57 GMT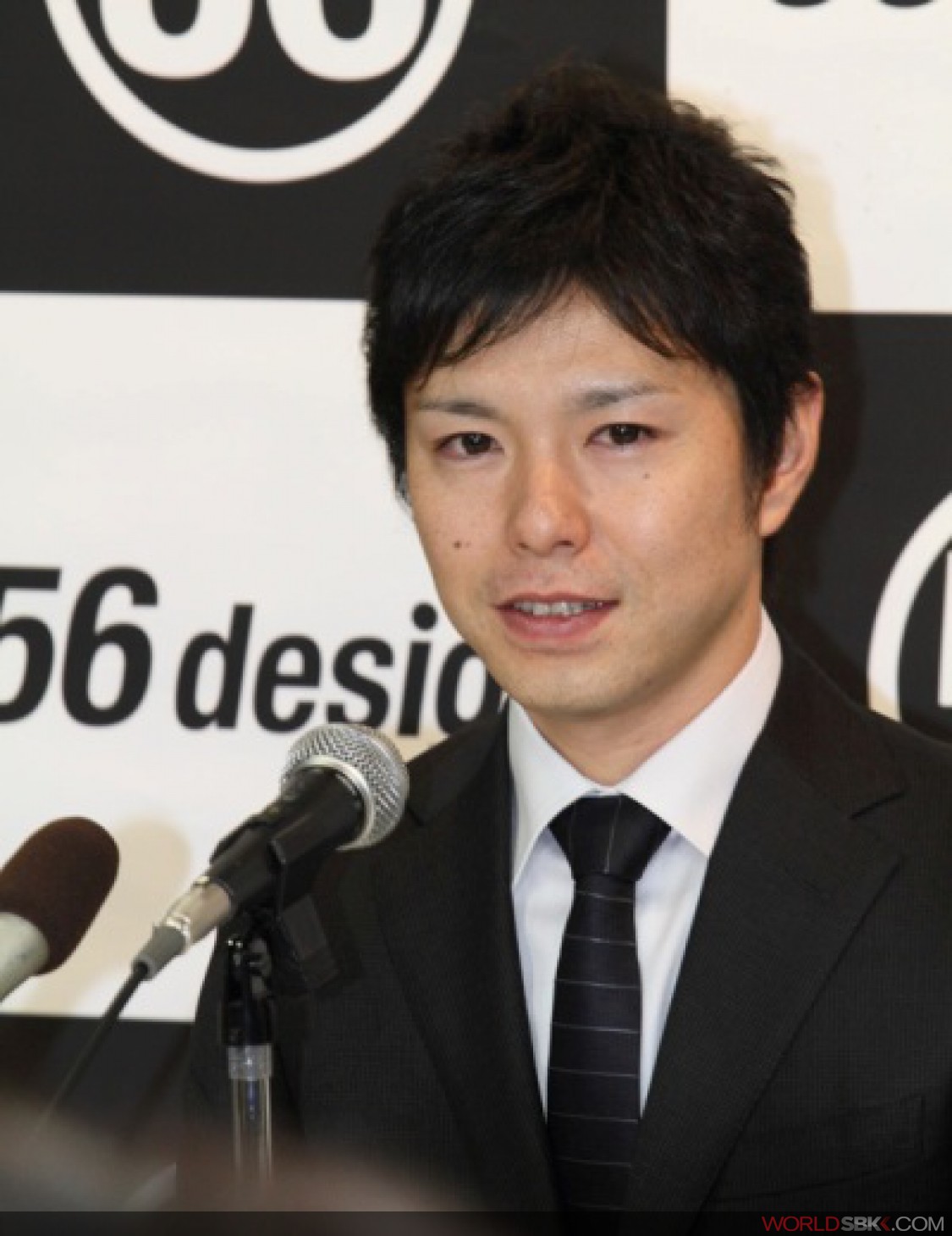 Nakano announces retirement from racing
At the end of a season in which he had a number of crashes and injuries that prevented him from expressing his and his Aprilia RSV4's potential, Japanese rider Shinya Nakano has decided to step down from racing. His decision was announced in a press conference held in Japan on October 28th.

"This year has been a really tough one," declared an emotional Nakano. "I've concentrated on treatment after breaking my collarbone during Round 3 in Spain and straining my neck in Round 11 in Germany, but by missing a few races, I've been a burden to my team as well as to others involved. I feel that as a professional rider, it's time to stop racing if I'm not in a perfect condition to do so. I would like to express my deepest gratitude to the motorcycle manufacturers who believed in my potential and offered me contracts, to the sponsors supporting the race, and to the fans that have always supported me. From now on, if I can put such experience to good use, I would like to keep contributing to the motorcycle world".

Thirty-two year old Nakano, from Chiba (Japan), competed in his first full world championship season in 1999. His best results came in the 250 cc class, where he finished fourth overall and then runner-up behind team-mate Olivier Jacque in 2000, losing out by just 7 points. In 250 cc Nakano picked up a total of six wins. In 2001 he moved up to 500 cc and until the end of the 2008 season raced in MotoGP. Results did not live up to expectations however, and in eight seasons the Japanese rider only stepped on to the podium three times. This year he switched to WSB but his season was conditioned by injuries. His best result was fourth place in race 1 in Qatar.