Max Biaggi gives exclusive interview to WorldSBK.com
Monday, 23 November 2009 14:03 GMT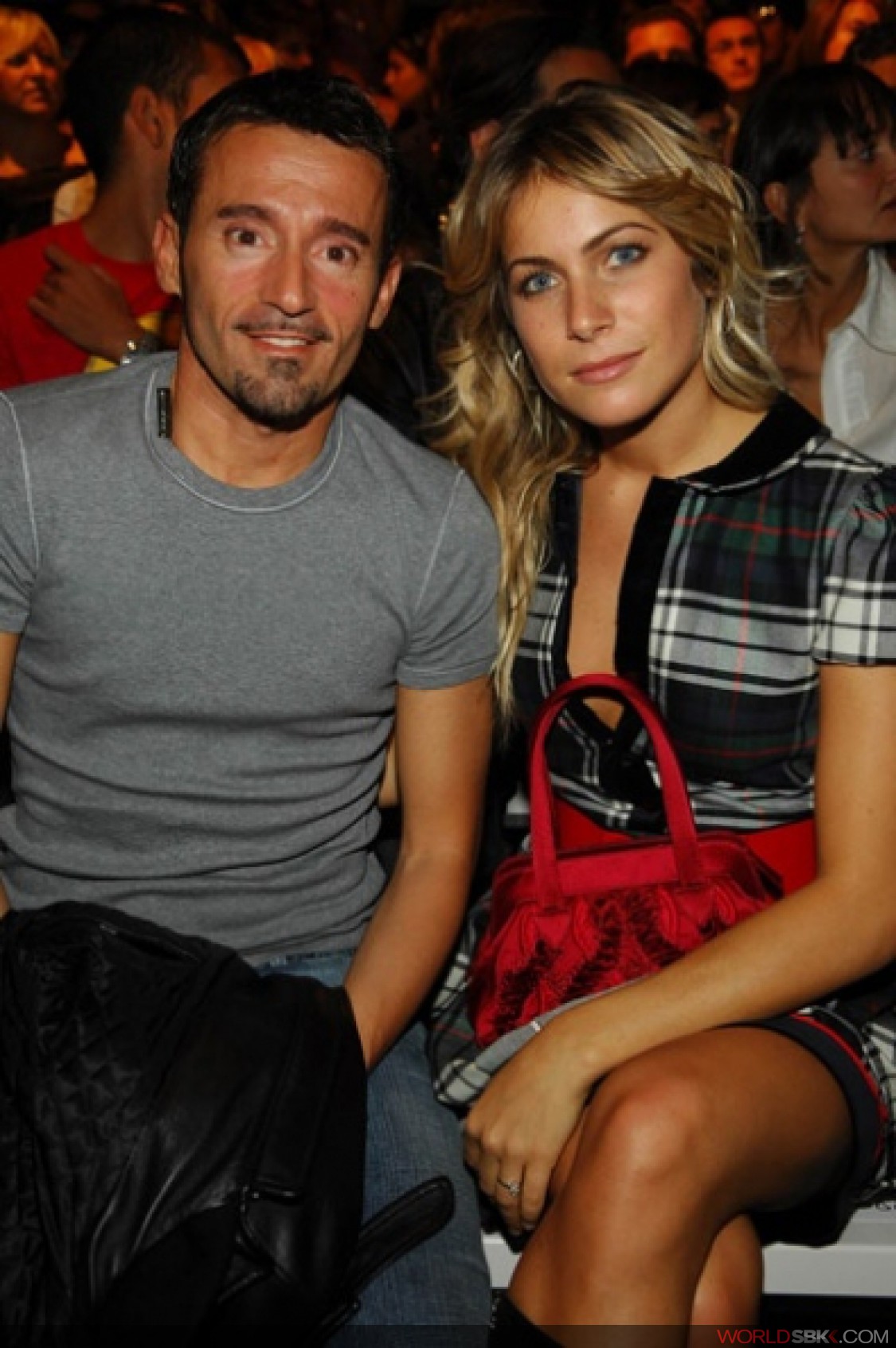 Max Biaggi gives exclusive interview to WorldSBK.com

How would you sum up yours and Aprilia's season?

"I'd say it was very good! The bike has only been racing this year and has never even been in competition before. I'd say the potential is great, now comes the difficult part and that's improving it even further."

Are you ready to fight for the 2010 title? And if not then what's missing for the RSV4 to be on the same competitive level as its rivals?

"Objectively my heart says yes, but until we test the innovations for 2010 it's impossible to say."

In the second half of the season your exciting race conduct was very unlike the Biaggi we know, always on the attack, even at cost of making mistakes. What's the reason for this?

"I haven't shown what I'm capable of yet... No, I'm only joking! I know that only by going to the limit can one be aware of the plus and minus points, of a new bike in particular. And that's what I did in 2009."

Who will be the men to beat in 2010?

"That's easy! All you have to do it have a look at the 2009 final standings and the top 5 or 6 riders, they are the ones to beat."

You recently became a father. Is it more difficult to beat your rivals on the track or be a dad?

"This is a magic moment for me. Being a father is exciting and winning will be additional stimulus."

In an interview with a weekly magazine you showed a side of you that few people know. Has the birth of Inès been the reason for certain public 'confessions'?

"Well! All I can say is that we (in the photo, Max and his companion, former Miss Italy Eleonora Pedron) agreed to pose for the photo because the fee was donated to the Onlus Association for Children in Need."

Any thoughts on a further increase in the family?

"We are so happy at this moment and are not thinking of anything else."

A lot of people say that this could be your last season: what do you have to say about it?

"As so often happens, many people don't know what they are talking about .........."

Amongst all the young riders out there racing at the moment, who do you think could be your heir, for talent and riding style?

"It's difficult to say. Objectively speaking, I think that Jorge Lorenzo is a rider who has the potential to go well and I hope he can also win more races than me. I wouldn't mind that."