Byrne to Ducati Althea
Thursday, 12 November 2009 14:11 GMT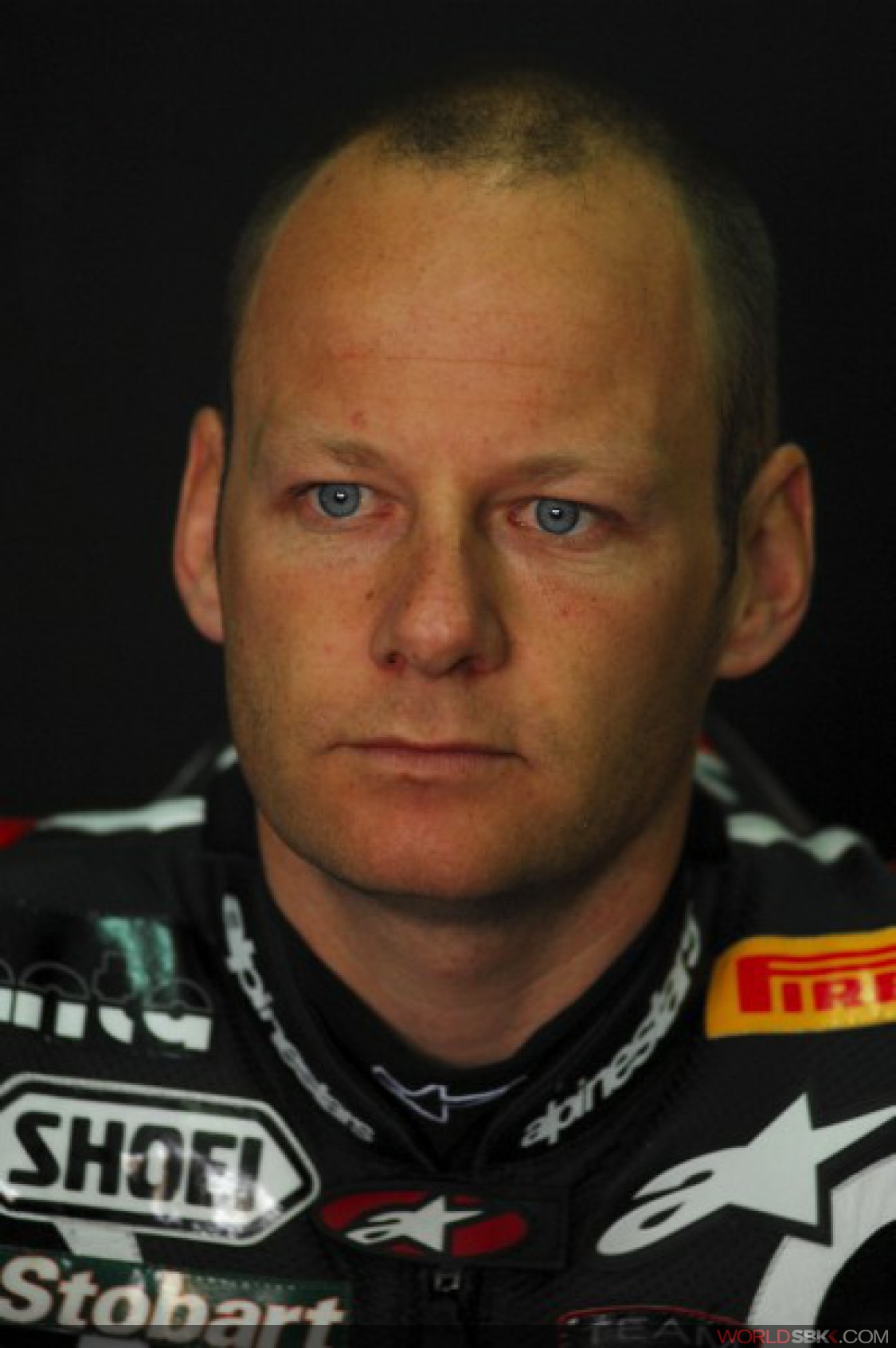 Byrne to Ducati Althea

Byrne was also able to reach a podium obtaining the second place in race one at Misano. The experienced English rider was two times British Superbike champion and he also ridden for two seasons in the Moto GP world championship. With Byrne now on board the Ducati Althea team has confirmed their determination to be one of the top teams in the next World Superbike championship.

Genesio Bevilacqua:" I'm really enthusiastic to have signed Shane Byrne for our 2010 team. He's proved to be a very skilful and successful rider in world Superbike and I'm are sure he will be a great combination with Carlos Checa. Shakey is an experienced and spirited rider, with him we are certain we'll be able to challenge with the best and official 2010 Superbike world championship teams. We worked hard to organize a strong technical staff that will support in the best possible way our two competitive riders. We must thank Althea, an international company who is used to working with important projects, but I would like to take this opportunity to thank all our sponsors who allowed our team to be competitive and particularly Unibat, one of the biggest worldwide battery producers who believe in our project."

Shane Byrne: "I'm extremely happy to say that I will join the Althea Ducati racing team for the 2010 WSB championship. Genesio Bevilacqua has been fantastic and from my talks with him so far I understand he is a very serious, enthusiastic and ambitious person. He has put together a fantastic package that should enable both Carlos and I the opportunity to fight at a very high level, so I look forward to this new adventure. Remaining on a Ducati motorcycle was very important to me. I think in Team Althea Ducati I've found the perfect place, a good bike, a very strong and experienced team mate and an extremely motivated team; I can't wait to get started !"