News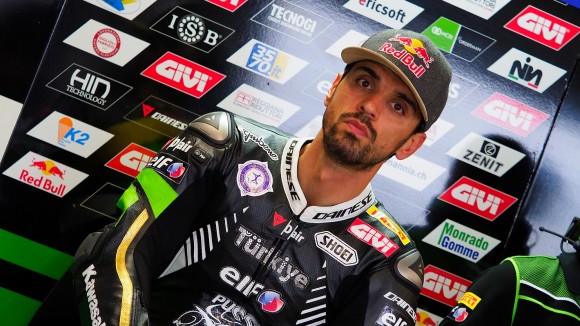 Turkish rider sitting out through injury as Malaysian rider...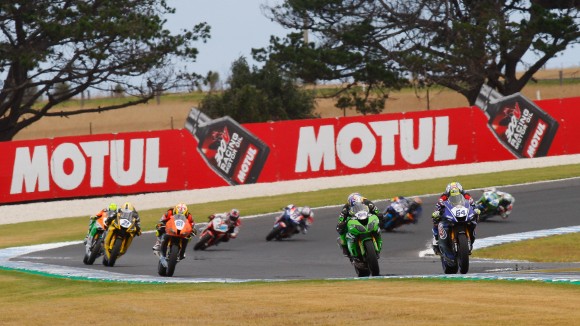 Round two takes riders into the unknown for what promises to be...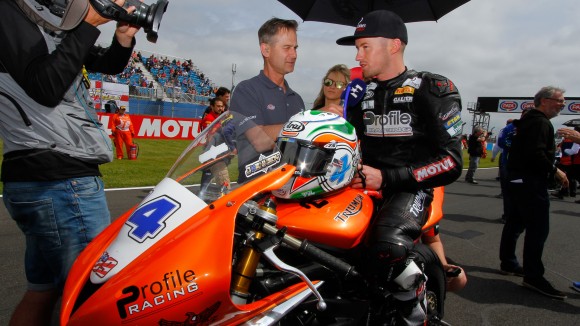 WorldSSP
Tuesday, 13 March 2018 14:45
Irish rider ready for the challenge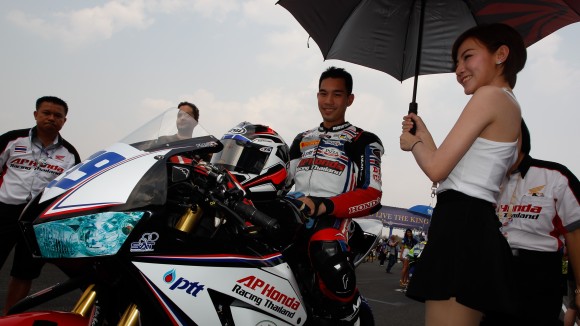 WorldSSP
Monday, 12 March 2018 09:21
Wild cards ready for Buriram battle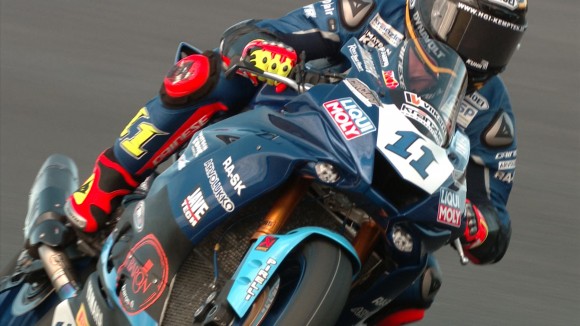 WorldSSP
Friday, 9 March 2018 10:55
WorldSBK.com catches up with WorldSSP's newest recruit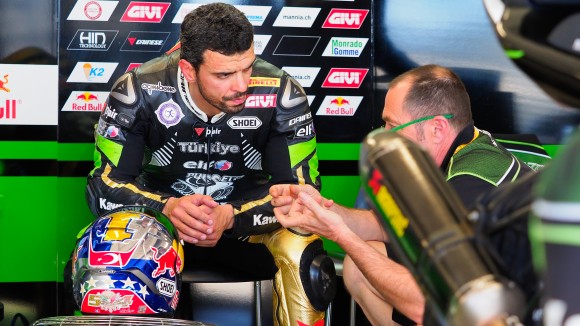 WorldSSP
Friday, 2 March 2018 11:41
Turkish world champion preparing for the battle in Thailand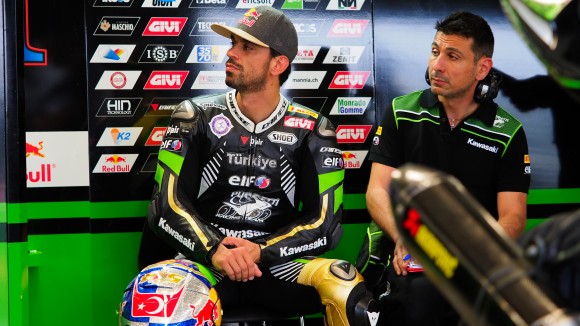 WorldSSP
Wednesday, 28 February 2018 10:58
Turkish champion ready to recover from injuries sustained at...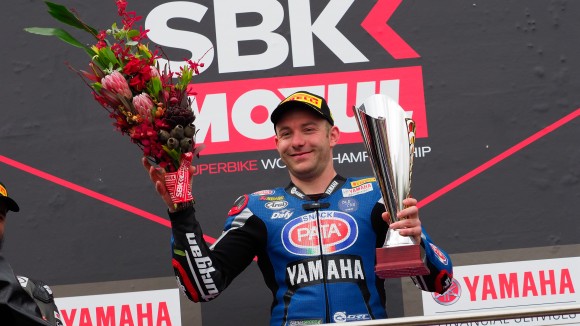 WorldSSP
Tuesday, 27 February 2018 10:00
Reigning world champion takes pole position and victory Down...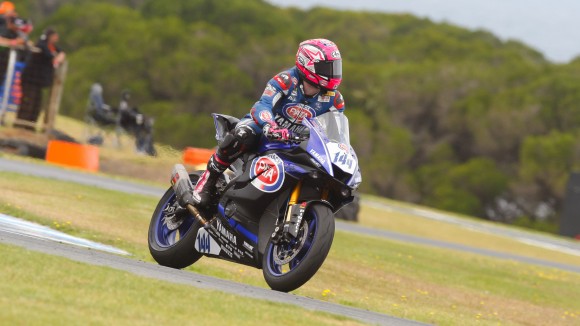 WorldSSP
Sunday, 25 February 2018 03:37
Podium decided by the drag to the line in the first race of the...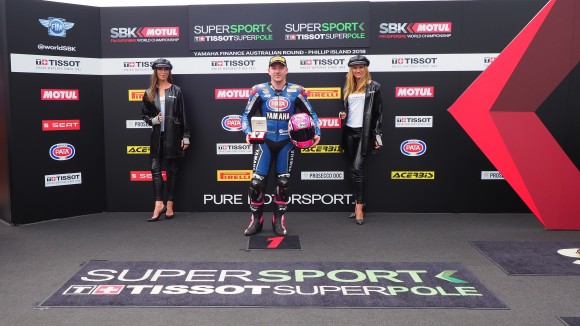 WorldSSP
Saturday, 24 February 2018 03:43
Reigning Champion to begin his title defence from pole after...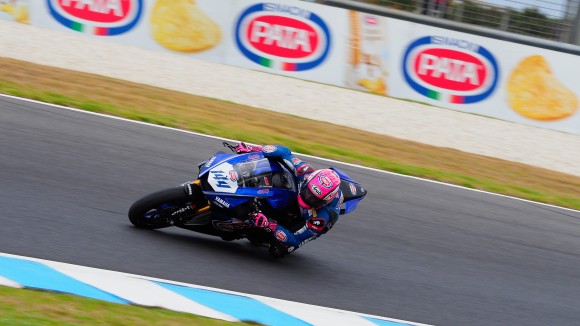 WorldSSP
Friday, 23 February 2018 04:41
The reigning Champion ends Day 1 on top, with Krummenacher and...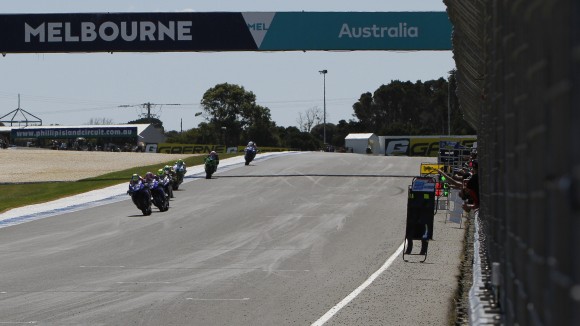 WorldSSP
Wednesday, 21 February 2018 09:59
Who will be the main contenders in 2018?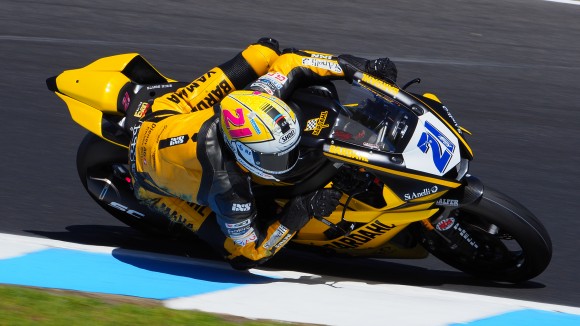 WorldSSP
Tuesday, 20 February 2018 07:00
Official Phillip Island Test comes to a close with top ten...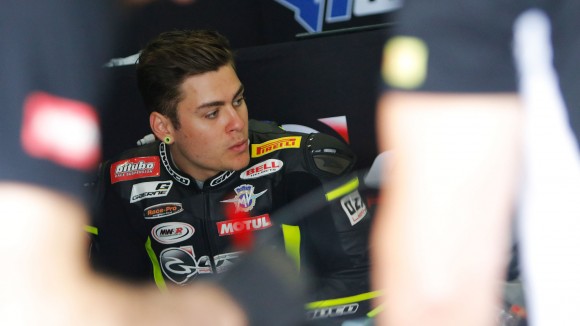 WorldSSP
Monday, 19 February 2018 09:48
Australian gets chance to shine in front of his home fans