Phillip Island Official Test: Monday and Tuesday Schedule
Thursday, 14 February 2019 11:49 GMT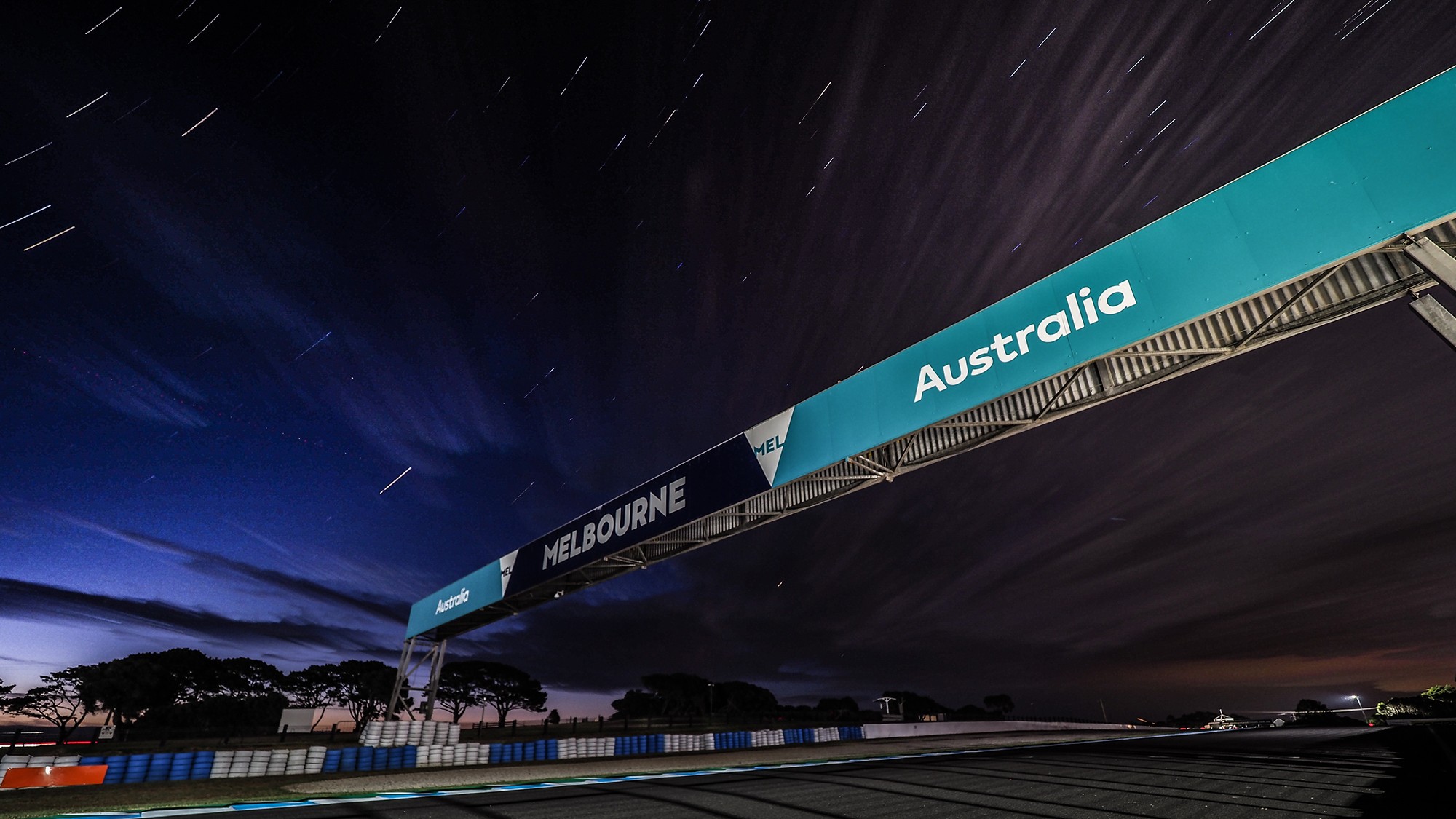 Get all the two-day test scheduling info you need for both WorldSBK and WorldSSP!
The 2019 MOTUL FIM Superbike World Championship roars into life at Phillip Island in Australia in a little over one week, but before then is the final test of the season. Always a mouth-watering prospect to examine who is looking strong ahead of the new WorldSBK season, the official test will be accessible to fans via our VideoPass.
Testing will commence on Monday, with World Supersport taking to the historic Australian venue first, at 09.10LT (GMT+11), with 1hr 50mins to refine their settings. World Superbike then head out at 11.10LT for a full two hours, giving them plenty of time to try new set-ups and updates to their machines. Following a 30-minute break from track action, WorldSSP return for their final Monday session from 13.40 for 1hr 50mins, before making way for WorldSBK to return to the circuit at 15.40. After two hours of testing for the blue-riband category, track action will close until the Tuesday.
Testing continues on Tuesday, this time with WorldSBK being the first on track at 09.10LT. Two hours of continuing their quest for an ideal set-up will prove valuable track time for the fastest production-based championship in the world. At 11.20, World Supersport return to the circuit for 1hr 50mins, to build on their initial feelings from Monday. Having the right set-up is even more important at Phillip Island, where fast corners and a long front straight always promote close racing. Once again, a 30-minute break will take place before WorldSBK take to the famed Phillip Island asphalt at 13.40, for their final two hours of testing before the season kicks-off on Friday. At 15.50, WorldSSP conclude the day in their final 1hr 50mins session.
The Phillip Island Official Test can be followed through the Official Live Timing on the website or on the WorldSBK APP, which is available on Apple and Android devices – the app is free to download! If you are viewing on the website, then all you must do is register (free) and then view the Live Timing.
Follow all the action at Phillip Island with our comprehensive WorldSBK VideoPass, which will bring you exclusive live timing.
MONDAY (all times local)
09.10 – 11.00 WorldSSP
11.10 – 13.10 WorldSBK
13.10 – 13.40 BREAK
13.40 – 15.30 WorldSSP
15.40 – 17.40 WorldSBK
TUESDAY (all times local)
09.10 – 11.10 WorldSBK
11.20 – 13.10 WorldSSP
13.10 – 13.40 BREAK
13.40 – 15.40 WorldSBK
15.50 – 17.40 WorldSSP