New Superbike Race Direction structure announced
Sunday, 17 February 2019 08:30 GMT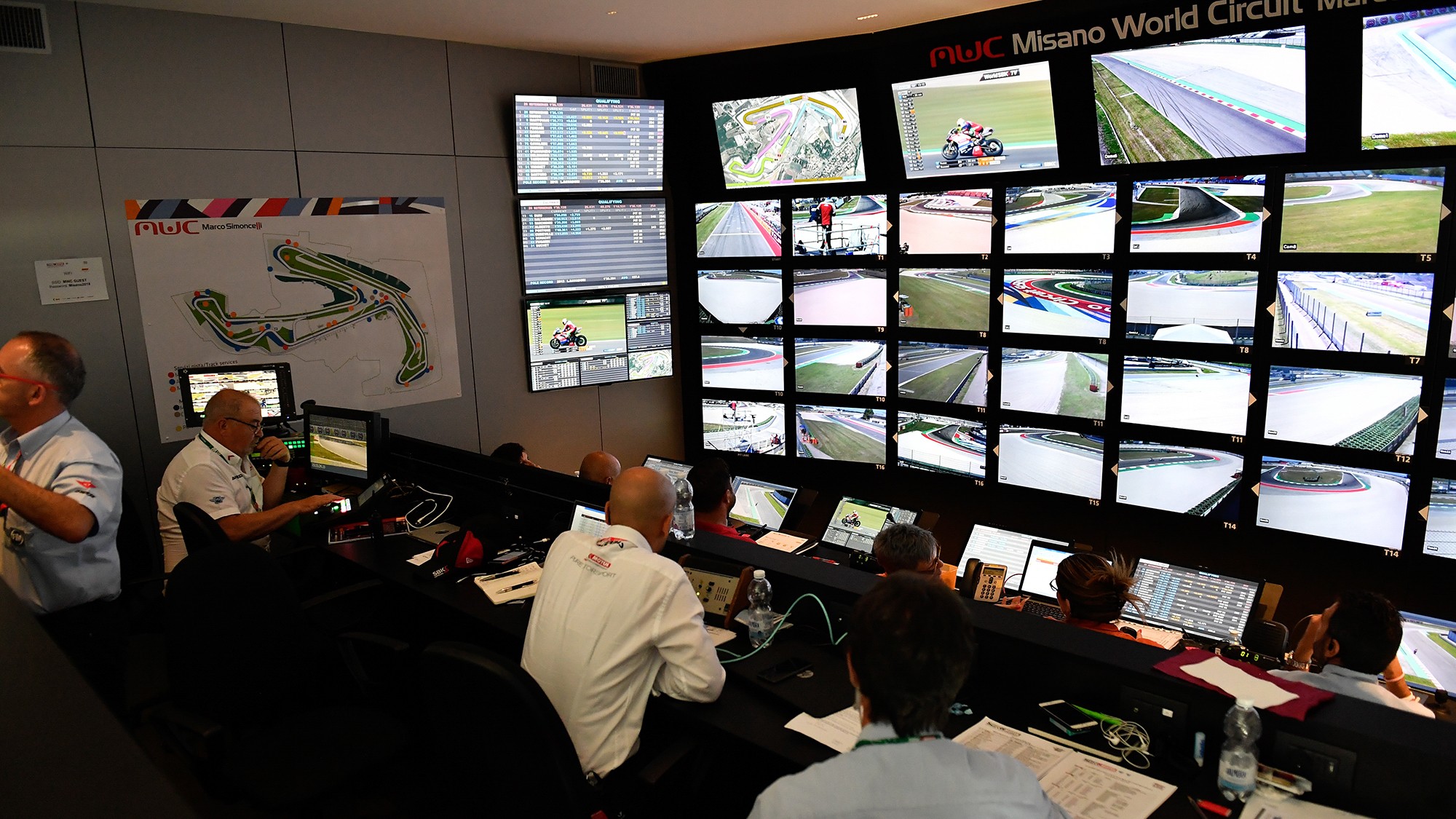 Change of duties to Superbike Race Direction and FIM Stewards panel following the decision of the Superbike Commission
Following the decision of the Superbike Commission to change duties of Superbike Race Direction and FIM Stewards panel, the FIM and Dorna WSBK Organization announce the new Superbike Race Direction structure.
Tamara Matko has been appointed FIM WorldSBK Safety Officer & Chairman of race direction and Gerry Bryce as FIM WorldSBK permanent Steward.
Race Direction will continue to be primarily responsible for the efficient and safe running of events.

The composition of Superbike Race Direction will be as follows with three members; Tamara Matko Chairman of Race Direction and FIM WorldSBK Officer, Gianfranco Carloia (Race Director) and Stefano Carloia (Dorna WorldSBK representative).
The Stewards panel will be comprised of three members; Gerry Bryce (FIM WorldSBK Permanent Steward) Tamara Matko (Representative of Race Direction) and one other member, appointed by rotation by the FIM CCR. Gerry Bryce will be responsible for coordinating the Stewards activities, maintaining records and communicating decisions.
All issues and actions requiring further analysis, including any incidences of dangerous riding, will be reviewed by the FIM WorldSBK Stewards panel, who will exclusively be responsible for issuing sanctions and penalties for those matters. The FIM Stewards panel will also be responsible for hearing appeals and receiving protests.