History and modernity: The best photos from Donington Park!
Friday, 5 July 2019 16:12 GMT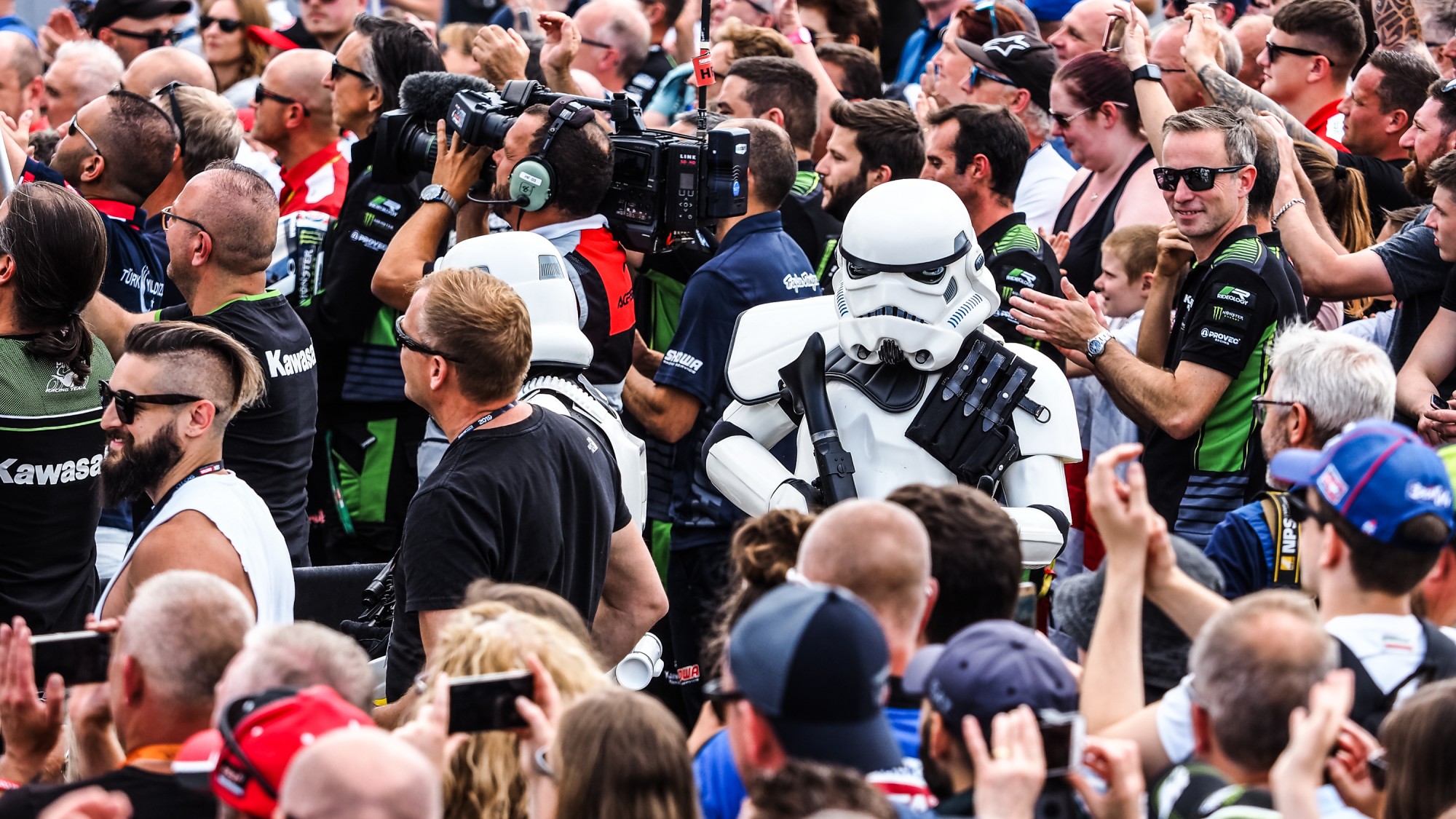 Take a look from behind the lens as one of the most unpredictable WorldSBK rounds of the season looks set to deliver a thriller of a weekend!
Set in the rolling hills of the English countryside, with manor houses, castles and dense forests in the surrounding area, Donington Park makes a spectacular setting for World Superbike action every single season. With iconic corners such as Redgate, Craner Curves, the Foggy Esses and Goddard's, Donington Park was the birthplace of WorldSBK and is still the stage for the fastest production-based championship today. Enjoy Donington Park through the lens and indulge in some breath-taking images from the stunning British venue.