Doohan, Rossi… Rea? Kawasaki star aiming to join five-in-a-row elite
Tuesday, 19 February 2019 08:48 GMT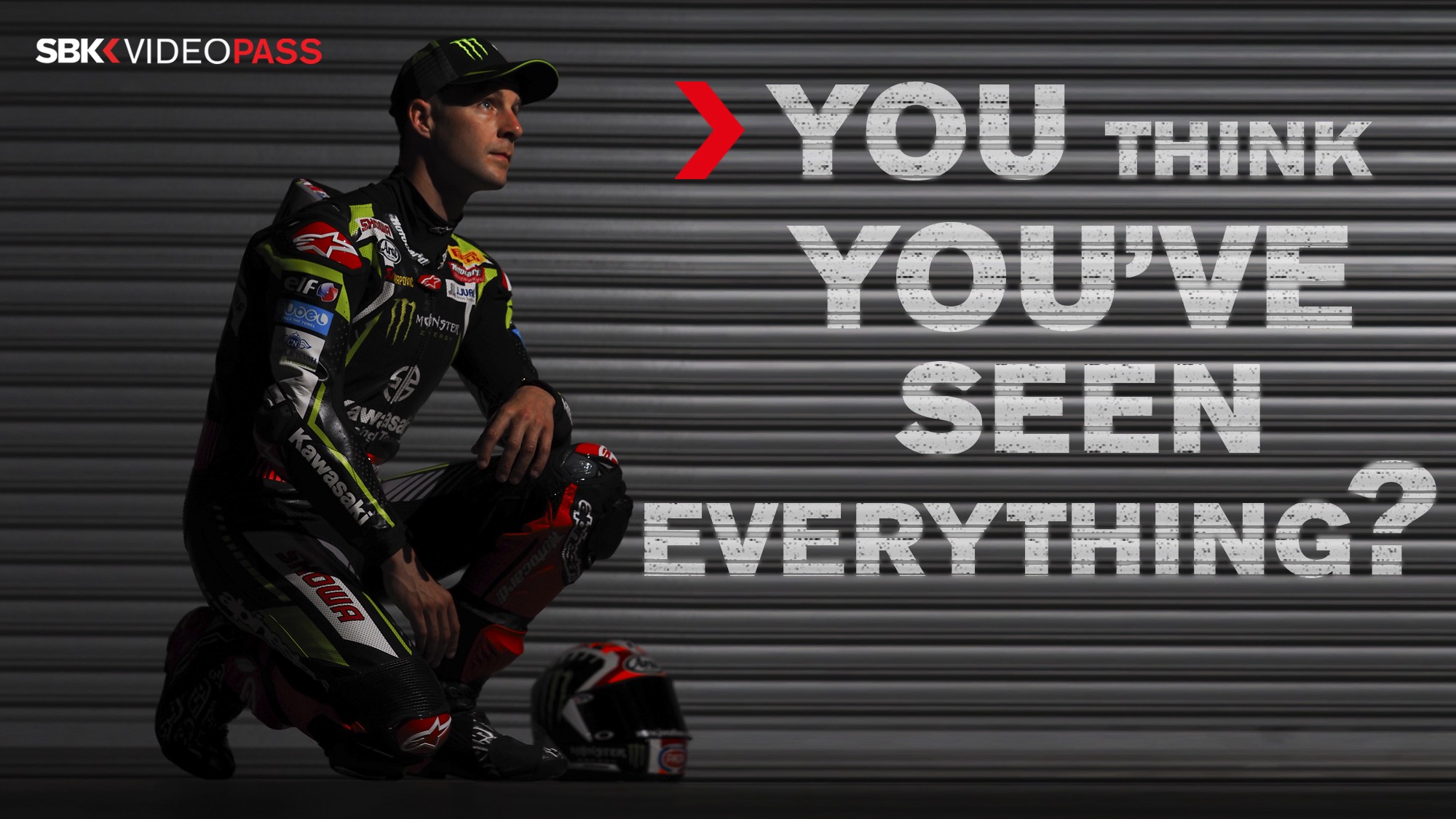 The challenge ahead is perhaps Rea's greatest since joining KRT – can he make it five of a kind?
Three races, ten race-winners on track, increased factory support, a grid filled to the brim with world class names... There are many reasons to get excited for the 2019 MOTUL FIM Superbike World Championship, but for Jonathan Rea the opportunity to continue his history-making is comfortably the most attractive of them all. As the saying goes, when the going gets tough, the tough get going – and the Northern Irishman has often proven to be the toughest of them all.
The reigning champion starts the season with, to put it in his own words, "a bag-load of motivation". Perhaps it's the fact that he's on an 11-race winning streak, the world-class opposition facing him or the impressive first steps taken onboard the 2019 ZX-10RR – maybe a combination of it all. Whatever the reason, Rea is relaxed, recharged and ready to roll.
Title number five is on the horizon for the Northern Irishman. After becoming the first man in SBK® to win three in a row, and then four in a row, it goes without saying that his fifth in five years would also be a milestone achievement. No one has managed five world championships in World Superbike – much less so consecutively. But a lack of precedents in World Superbike doesn't mean that there aren't any in the world of motorcycle racing.
Three men have gathered a consecutive quintet of crowns over in the premier class of Grand Prix racing. Valentino Rossi is the only man to do so this century and in the MotoGP™ era. 'Il Dottore', who recently turned 40, secured his five trophies between 2001 and 2005 on Honda and Yamaha machinery. He was finally beaten by the late, great Nicky Hayden in 2006, but bounced back for two more titles in 2008 and 2009.
Rossi's domination was not unprecedented, however. Mick Doohan was the man to beat throughout the decade prior, netting five successive championships from 1994 to 1998. But even the Aussie legend (and three-time WorldSBK race winner) was just the second man to achieve this mind-blowing feat – Giacomo Agostini won seven consecutive 500cc titles from 1966 to 1972 (as well as another seven 350cc championships from 1968 to 1974!).
Looking elsewhere in the sporting world, there are other comparable achievements which Rea would arguably match, including Michael Schumacher's 2000 to 2004 streak in the Formula One world championship, the New York Yankees five successive World Series (1949-1953), or Real Madrid's European Cup run (1956-1960). True sporting dynasties which the Northern Irishman will be aiming to stand alongside when we reach the closing stages of 2019.
Find out if Jonathan Rea is quick of the mark as the season gets going Down Under, from February 22nd to 24th at Phillip Island! Catch all the action thanks to WorldSBK VideoPass.