3… 2…. 1… WorldSSP300! History making class returns!
Monday, 25 March 2019 09:23 GMT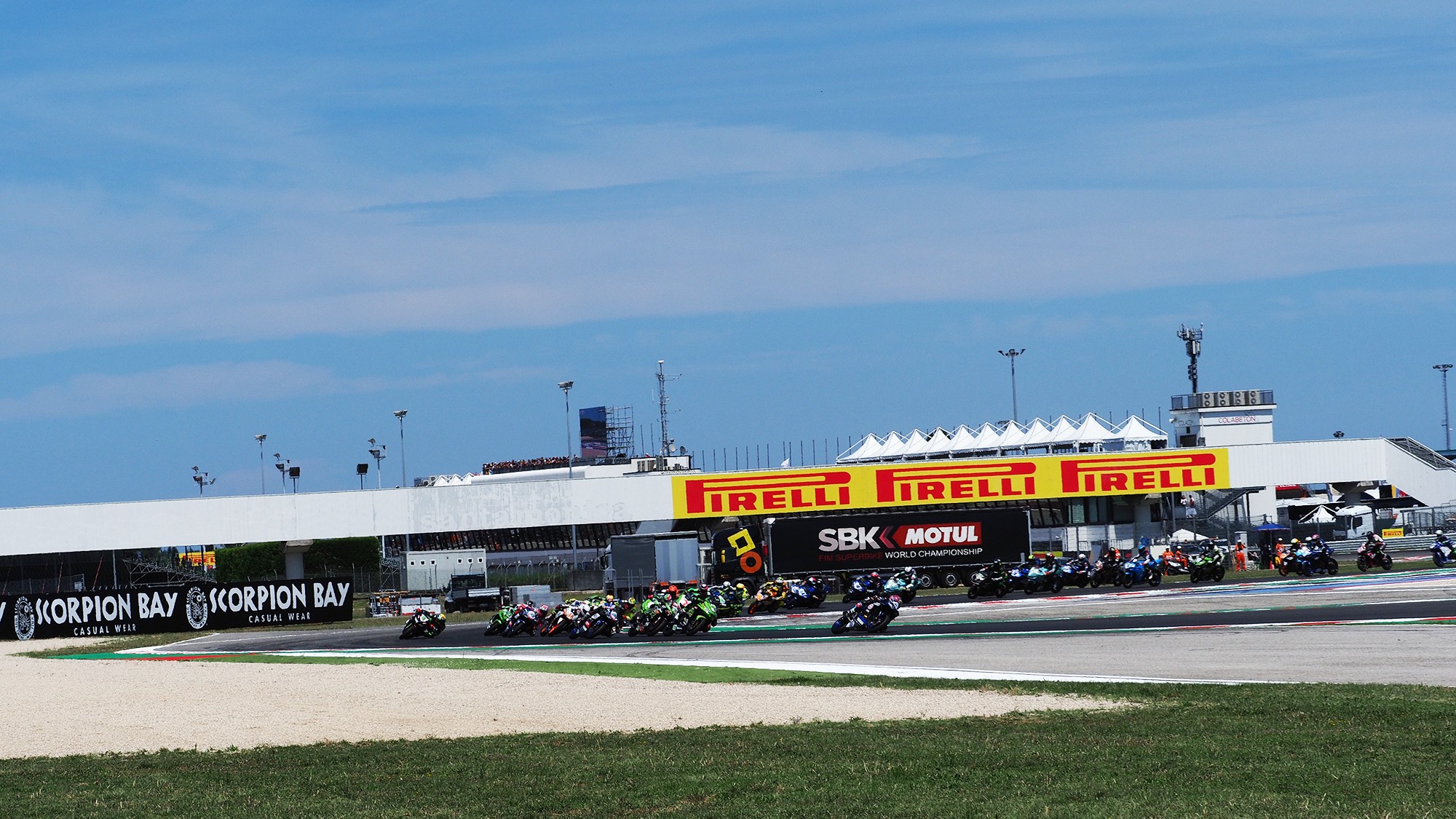 World Supersport 300 set to dazzle the crowds once more with phenomenal entry list and even more track action!
The FIM Supersport 300 World Championship will return at MotorLand Aragon for the first time in 2019, with more fairing-to-fairing, elbow-rubbing action to follow than ever before. Reigning champion Ana Carrasco will go in search of another championship victory
Having taken the world of motorcycle racing by storm in 2017, many championships around the world quickly followed the precedent set at world level, meaning hungrier talent from all over the world will come together once again to battle it out. With more than 50 riders on the grid, there are a few changes too.
For all riders who qualify outside of the top 30, they will be granted one final opportunity to line up on the grid. Saturday afternoon will welcome a 'last chance' race, and the top six over the line will compete in Sunday's main race.
These changes will provide even closer racing than before, with only the fastest and toughest riders battling their way through the entire weekend. Offering an even greater opportunity to young riders, there will be even more chance to gain experience out on track.
Reigning champion Ana Carrasco (Kawasaki Provec WorldSSP300) will look to defend her crown from the first ever WorldSSP300 champion, Marc Garcia (DS Junior Team). Scott Deroue (Kawasaki MOTOPORT), who has finished in third for the past two seasons, will go in pursuit of the title once again, with a total of three race wins to his name in the class.
Runner-up by just one single point last season, Mika Perez (Scuderia Maranga Racing) will hope to be back in championship contention once again, having taken two wins in 2017, along with three second-places last year. South African rider Dorren Loureiro (Nutec RT Motorsports by SKM – Kawasaki) is another rider in the hunt for the ultimate WorldSSP300 glory, having taken his first podium in 2018.
Other race winners from last season include Galang Hendra Pratama (Semakin Di Depan Biblion Motoxracing), who will begin his second full season, Koen Meuffels (Freudenberg KTM WorldSSP Team), who won the opening race of the year last season, and Manuel Bastianelli (Prodina IRCOS Kawasaki), who stunned everyone with a fantastic win as a wildcard at Misano.
Riders simply to achieve their first WorldSSP 300 race win after achieving podiums in the past include Borja Sanchez (Scuderia Maranga Racing), who has three podiums but thus far, no win. The same stats apply to Manuel Gonzalez (Kawasaki ParkinGO Team), as he will look to fly the Spanish flag proudly too. Robert Schotman (Kawasaki MOTOPORT), Nick Kalinin (Nutec – RT Motorsports by SKM – Kawasaki) and Kevin Sabatucci (Team Trasimeno) will all hope to achieve their first wins this season too.
With more than ten race winners on the grid, 15 nationalities represented across five continents, four manufacturers featured and thousands of expectant fans in anticipation for more close racing, it promises to be a thrilling 2019 WorldSSP300 season!
You can follow it all on the WorldSBK VideoPass!