Update to the MOTUL Dutch Round WorldSSP300 results
Sunday, 22 April 2018 17:15 GMT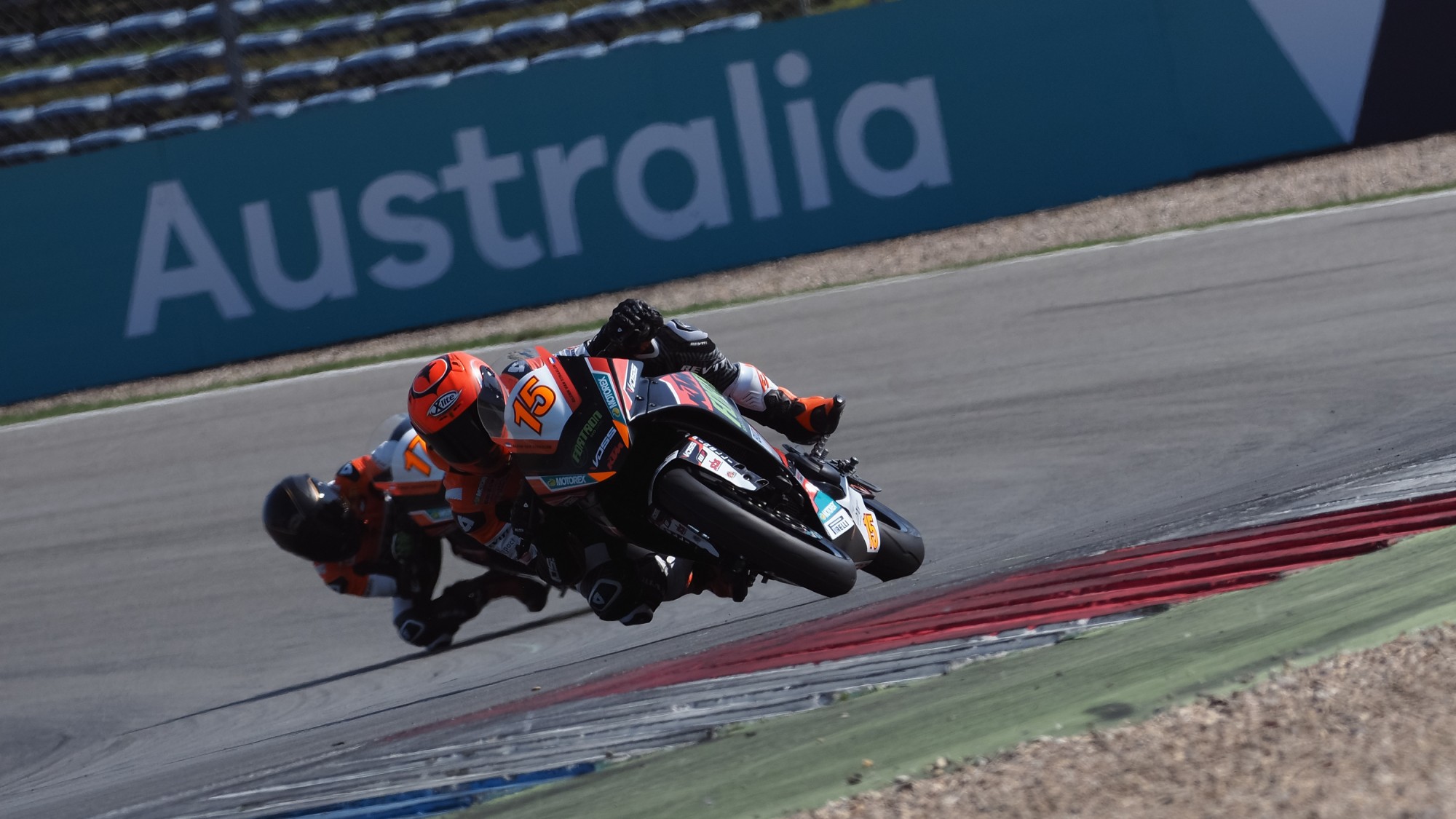 The race results are pending on further technical investigation
After the World Supersport 300 race at the MOTUL Dutch Round, four teams put forward six protests of the same kind under article 3.4. All the protests refer to technical infringement - Article 2.7.9.1, k.
Race direction have decided to keep the results of the WorldSSP300 Dutch race pending up to the final decision. Considering that further technical investigation and data analysis are required to make a fair decision, the decision will be made officially by the race direction during the Italian Round.
In order to collate the most accurate analysis, race direction will share all relevant data with the manufacturer of the rev limiter/quickshift unit that was provided to all teams.
Update 11/05: Following the relevant technical investigations, Race Direction has decided to keep and ratify the full results from the Dutch Round.