Sebestyen set to step in for CIA Landlord Insurance Honda
Thursday, 28 June 2018 08:45 GMT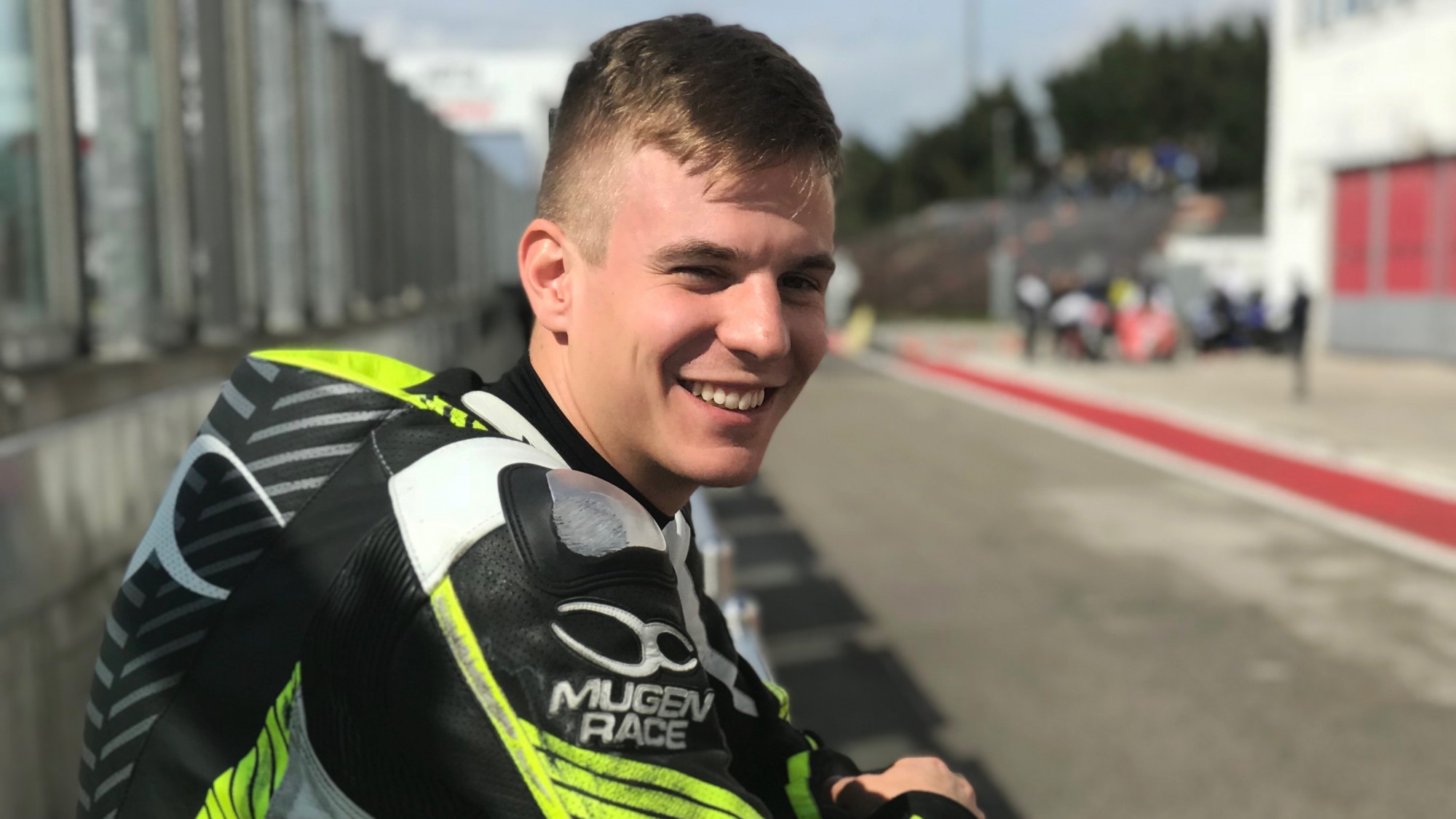 Misano will welcome the new addition to Honda backed team
Ahead of the eighth round of the FIM Supersport World Championship season, CIA Landlord Insurance Honda are set to welcome Peter Sebestyen as the Hungarian prepares for a new challenge in the final five races of the season.
24 year old Sebesteyen has spent many seasons in the WorldSBK paddock, meaning he will be making a welcomed return at the upcoming Pirelli Riviera di Rimini Round. Beginning to learn his race craft in the Red Bull Rookies Cup, he then made the step into the European Junior Cup before moving into the WorldSBK class in 2014. With 31 race starts in the premier class under his belt, he has also competed in eight STK1000 races and 12 WorldSSP races – meaning he is not short of experience.
Starting his new challenge with no pressure on his shoulders, Sebestyen explains: "It's a great pleasure to ride for such a great and successful team like CIA Landlord Insurance Honda. I've had some very difficult seasons, I have had to change categories and teams every year but I am happy to arrive here. CIA Landlord Insurance Honda are very professional and it's a great place to concentrate only on my riding and the results. My target is to be faster from session to session and I'm sure it will bring good results. I haven't ridden a Honda for a long time, but it's going to be fun because I have some great memories. I would like to say a big thank you to Simon Buckmaster who has just given me a huge opportunity!"
CIA Landlord Insurance Honda Team Manager Simon Buckmaster adds: "We are very pleased to welcome Peter to the team for the remainder of this season and we are looking toward a long-term relationship for the future. We have always worked with riders to build their performance and work with them using all our data and experience. We are excited going into Misano where there will be no pressure on Peter, he is riding the bike without the opportunity to test it. So we will take it a session at a time and approach it the way we always do for the riders. Passion is good but you have to have cool, calm thinking to concentrate on every corner, every lap and every session to improve and build momentum towards the race. We will do our best as a team and with Peter."
Follow the 24 year old's progress with his new team, all with the WorldSBK VideoPass as the series heads to Misano.