Nutec – Benjan – Kawasaki recruit Yegin for 2018 campaign
Monday, 5 March 2018 10:07 GMT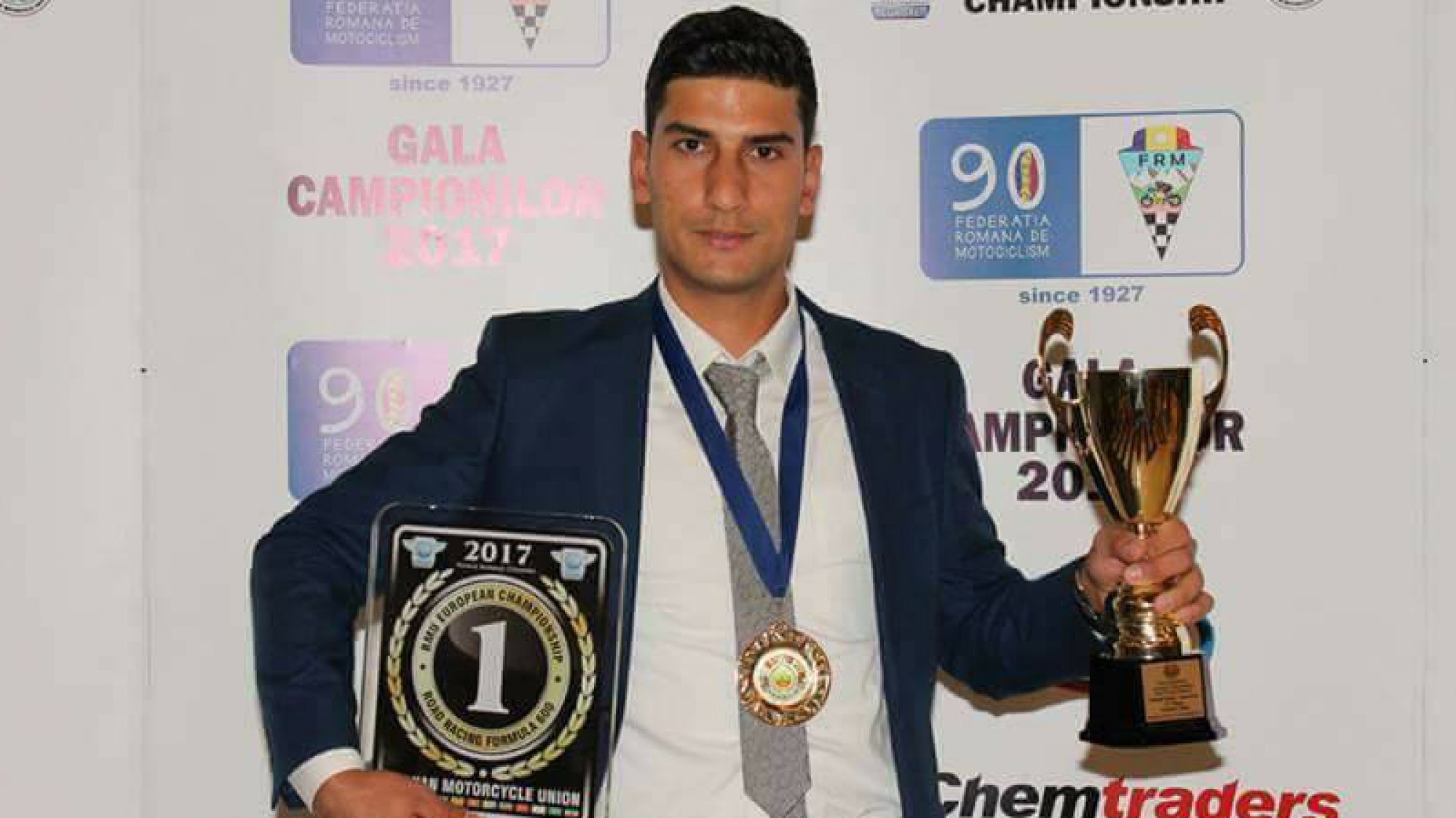 Turkish youngster set to join STK1000 team with big goals
With the opening round of the European Superstock 1000 Championship looming, teams are preparing for a competitive season of tough racing and Nutec – Benjan – Kawasaki are delighted to announce the signing of Ali Efe Yegin.
The Turkish youngster is the latest rider to be supported by five-time World Supersport champion Kenan Sofuoglu (Kawasaki Puccetti Racing), and Yegin is hoping to follow in his compatriots footsteps as he prepares for the eight round championship battle.
Kicking off at MotorLand Aragon from 13th – 15th April, Yegin heads to the class with a strong career already behind him. With three national titles to his name already, the 25 year old clearly has the talent and is preparing to show this on the world stage, with the support of Sofuoglu.
Yexplains his delight at the signing: "I'm very proud to race for Nutec - Benjan – Kawasaki in 2018 and will give everything I have to succeed. Together with my new team and Kenan Sofuoglu I'm sure we have everything we need to secure some good results. Kenan is very important for me as he had had and has a lot of success, and I'm hoping to be able to do the same as him. The last three years were incredible with three consecutive championships, and of course the goal is to make it four in a row, but I know the challenge will be hard so will take it step by step."
Take a look back over last season's stunning STK1000 races and get ready for next month's opener, all with the WorldSBK VideoPass.