Jonathan Rea nominated for Sports Personality of the Year
Monday, 27 November 2017 19:02 GMT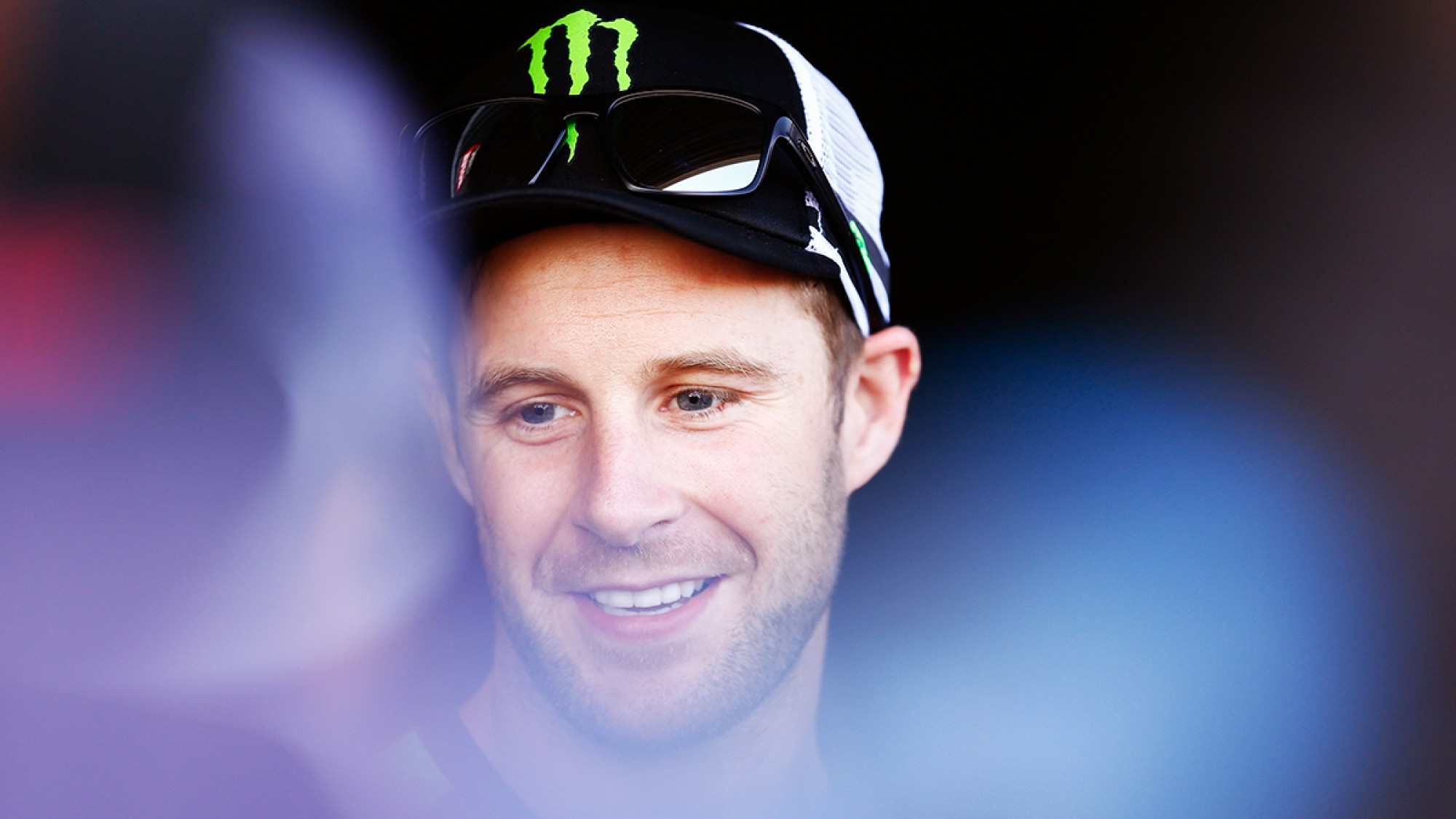 2017 World Champion recognised for his achievements in the UK
It has been announced this evening that Jonathan Rea (Kawasaki Racing Team) has been nominated for the prestigious BBC Sports Personality of the Year award, and he will go head to head with 11 other British sportsmen and women on Sunday 17th December as the British public decide who should take the crown.
Celebrating the achievements of the UK's best sportsmen and women throughout 2017, the awards are heading into their 63rd year and will be held in Liverpool in front of sporting's elite across the country. Following his historic third back to back World Superbike Championship this season, Rea has been recognised by the Royal Family this year after being made an MBE – Member of the British Empire and this nomination adds to the support from his home country.
2007 World Superbike World Champion James Toseland was nominated after taking his crown, and he is the most recent rider to have been recognised by the awards, with legend Carl Fogarty narrowly missing out on the award in the 1990s. With the countdown onto the big night, it will be up to the British public to get behind him and vote.
Rea is honoured to have received the nomination: "I'm very excited to be included in the nominations for such a prestigious event and it really is the icing on the cake after a great year in Superbike. Right now, I feel like I'm in a dream, and I never imagined I would have won three World Championships in a row. I'm very happy to represent my sport as it's been a decade since a motorcyclist has been nominated so to be recognised with all other mainstream sports is something I'm so proud of. As a fan of sport, I've grown up watching SPOTY on television and now to be nominated for the main award is pretty awesome! I'm excited to share the room with so many sporting greats and celebrate a fantastic year of sporting success in the UK."