In the media: Honda plans to create V4 engine 'accelerate'
Wednesday, 29 November 2017 16:14 GMT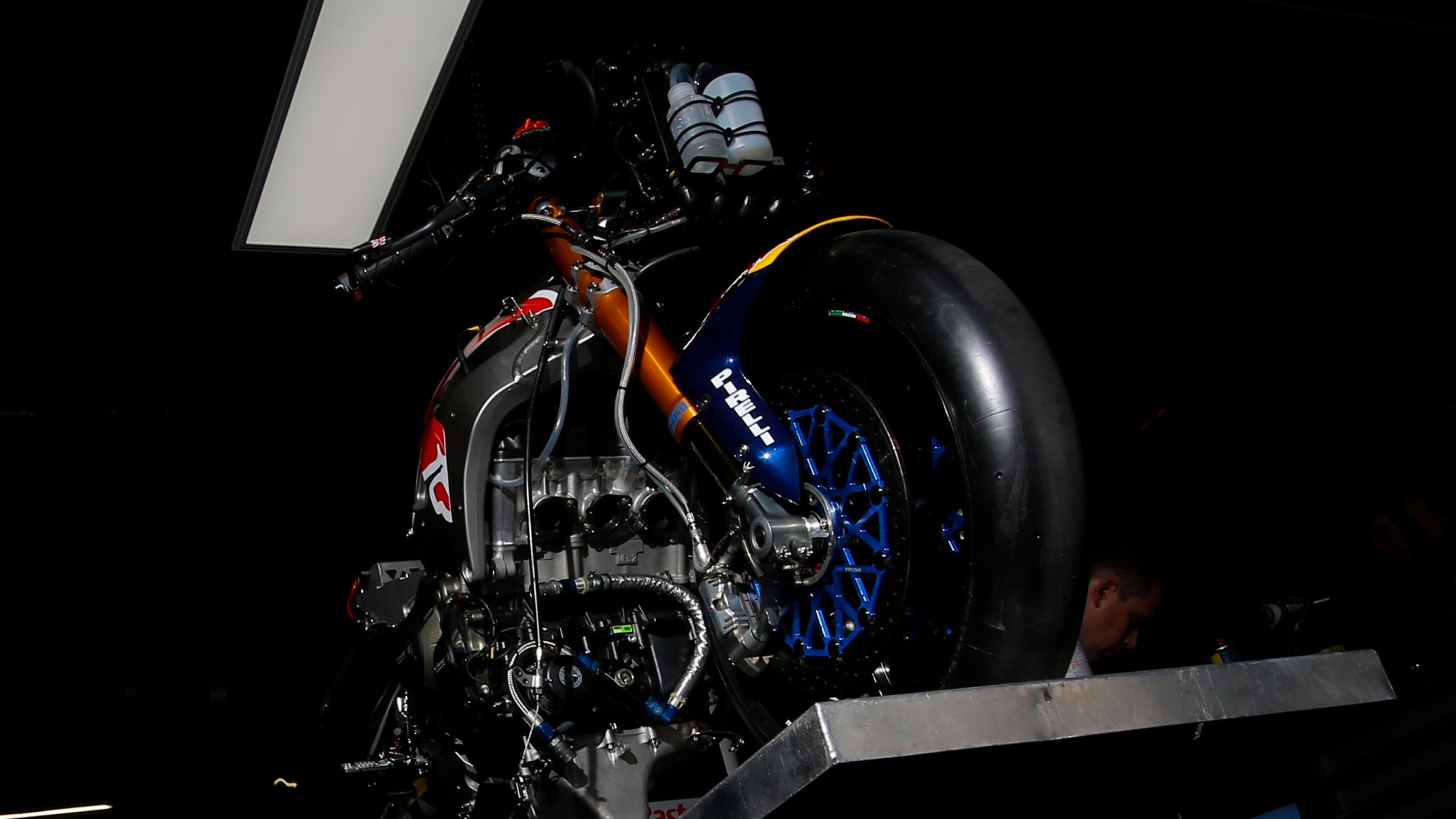 GPOne the latest to report on Honda's plan for a V4 engine
As rumours of the Honda V4 machine in development surfaced at the start of the year, GPOne have been reporting this week that fans could see the V4 machine on display as early as 2019. First reported by MCN back in February following the launch of the new Fireblade, talk has been turning to the engineers moving onto the V4 Superbike machine.
With the Italian website reporting that Honda's attention has now turned to their V4 Superbike, set to rival Ducati's Panigale, which would be designed to comply to the World Superbike regulations. With limited information released about the Japanese manufacturers plans, rumours are suggesting it will be channelling the legendary RC30 and RC45. Referring to the machine being a 'homologation special', they are suggesting it will originally be built to compete in the WorldSBK Championship, ahead of the release for the road.
With the plans for the Ducati V4 to be released in 2019, it could set to be an explosive season for WorldSBK.