Grillini Team with the Suzuki GSX-R1000 in 2018
Saturday, 11 November 2017 14:12 GMT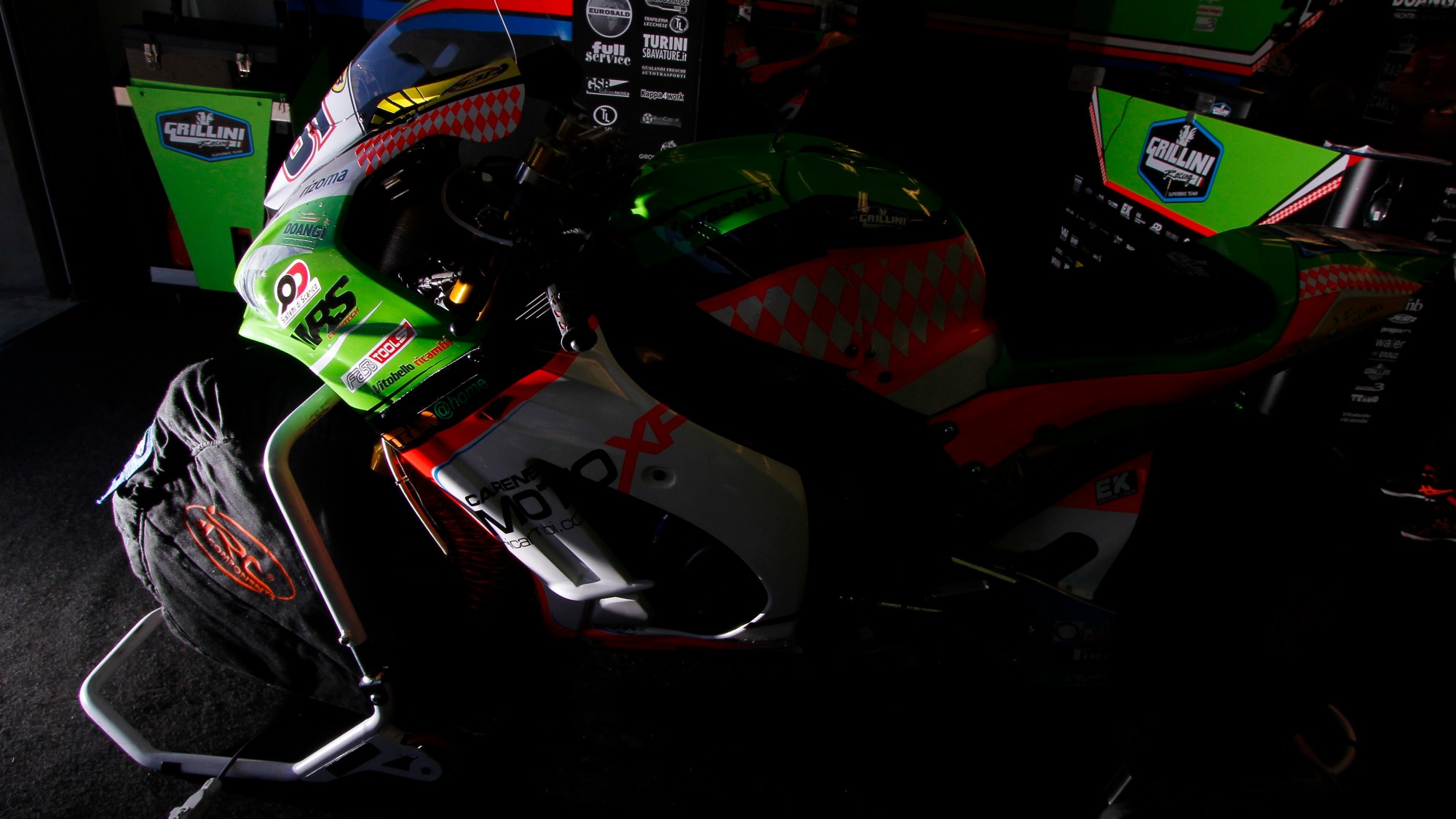 After a 5 year collaboration with Kawasaki, Team Grillini moves to Suzuki for next seasons World Superbike Championship.
"It has been a decision made after the launch of the new GSX-R1000 to the market" says Andrea Grillini "I liked the idea of bringing back to this Championship a bike that made WorldSBK history. It is also a good opportunity to work on a new project even if we will do it without full factory support. We remain a private team and we know that there will be a lot of work to do in terms of development on a bike which is not currently present in this Championship, but we feel ready for this new challenge. I also want to thank Kawasaki for the technical support they have provided over the years and the professionalism with which they have always supported all the WorldSBK teams. "
A new start for Team Grillini, which will shortly announce the names of the two riders for 2018.