Goodbye Ivano Beggio, father of Aprilia
Tuesday, 13 March 2018 13:09 GMT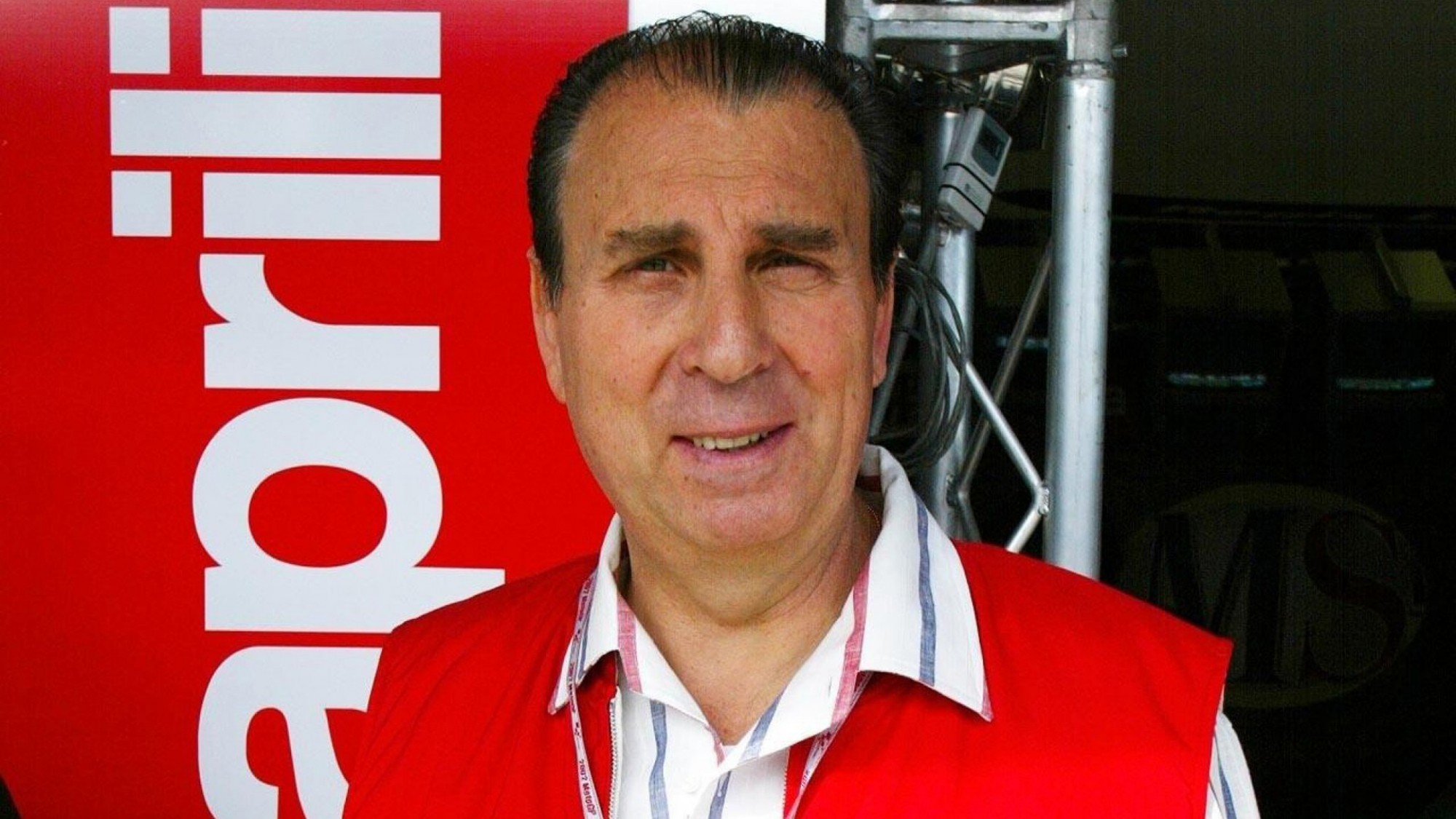 Former president and with Aprilia until 2006, he was the man behind the growth of the Italian manufacturer
Ivano Beggio, former president of Aprilia, has passed away at the age of 73 after a long illness. He was the president who contributed to turning the Venetian dream a reality of international motorcycling, and his name is linked to those of successful riders such as Marco Melandri and Max Biaggi, whilst he also oversaw the construction of the RSV 1000.
Beggio entered Aprilia in 1968 succeeding his father, the founder of the company. Under his reign, the factory went from being a workshop to a large company with their sights set on the racing world. With commercial and sporting successes, the great years of Aprilia from 1990 onwards began under the management of Beggio, who remained honorary president until 2006, even after the sale to the Piaggio Group (2004). The top models of the factory such as the Scarabeo and the RSV 1000 (motorcycle of the year in 1999) were produced right under his guidance.
In WorldSBK, Beggio saw his beloved road bikes take to the track and secure victories in the series, with their most successful rider in the 2000's – Australian Troy Corser. Beggio understood the importance of having the Aprilia brand in the Championship, as the RSV machines impressed in the category long after his involvement stopped in 2006, as the series welcomed the RSV4 in 2009.
"With Ivano Beggio leaves an entrepreneur who was the founder of an extraordinary Italian history with creativity, imagination and passion," Noale House writes. "All the women and men of the Piaggio Group and Aprilia want to honor his memory today, with the commitment to bring the Aprilia brand to compete on the track at the highest level, and to continue to develop and produce bikes with absolute performance".
Dorna and WorldSBK send their deepest condolences to the family and friends of Ivano Beggio.