Five keys to Friday in France with Fabian Foret
Friday, 28 September 2018 16:59 GMT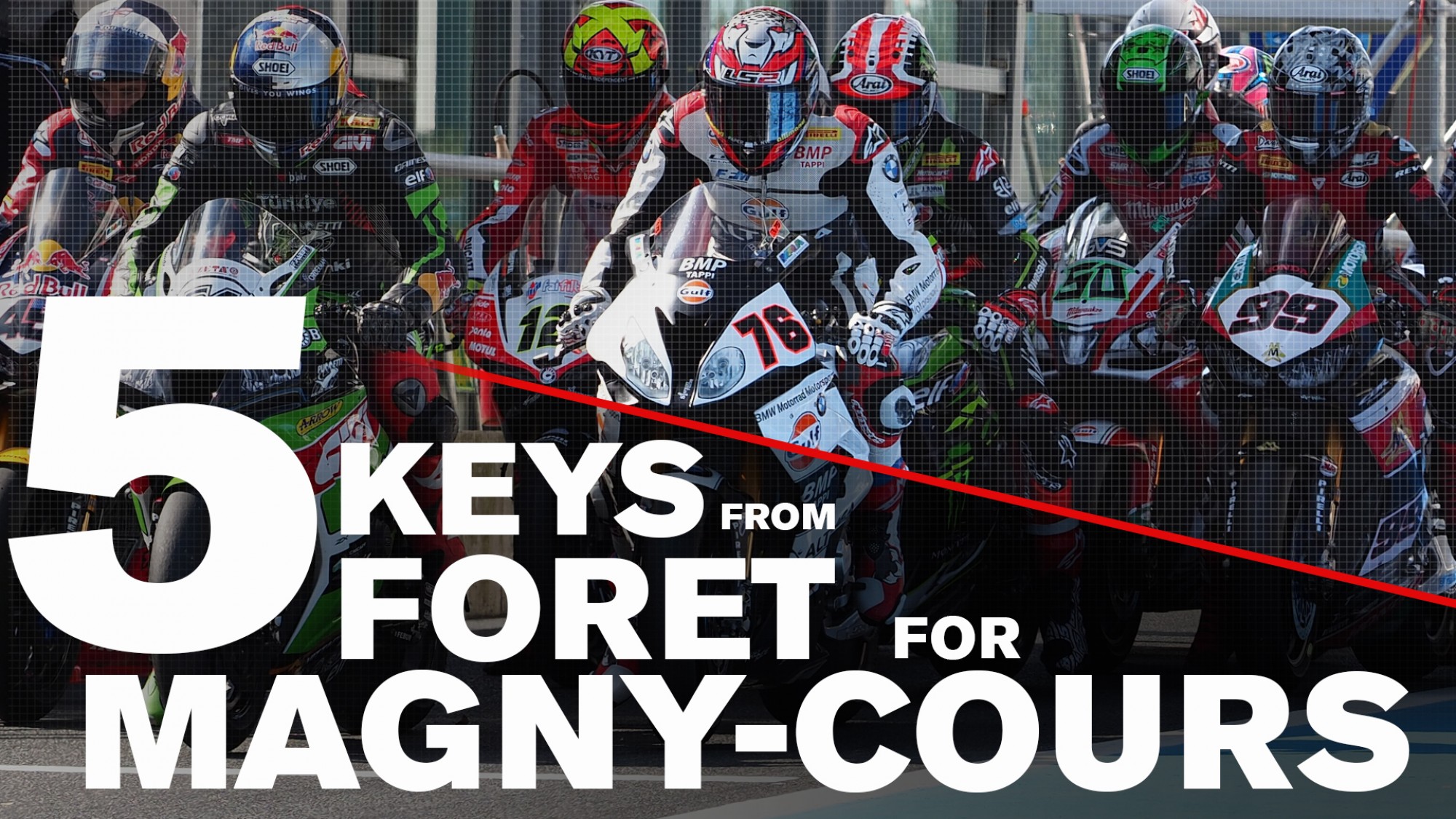 Rea's rider coach and former World Champion talks us through the weekend ahead
The top 11 at the Acerbis French Round were split by 0.6s after the three MOTUL FIM Superbike World Championship free practice's, it's set up to be a historical weekend around Circuit de Nevers Magny-Cours.
With Jonathan Rea (Kawasaki Racing Team WorldSBK) looking at securing his fourth world title this weekend, we caught up with Fabien Foret to discuss five key points to look out for this weekend:
Rea heads to a track he feels comfortable around
"It's a great race track for Rea with some very good memories. For a rider it helps to come to a circuit with a lot of positive memories, it means they can have a more relaxed weekend."
Plenty of bikes are strong here
"Chaz Davies won last year and is a very strong rider here, Yamaha go well and were on the podium last year so we can expect them to be at the top. It's a track where it's really quite close, the bikes or engine performance aren't a key point like in Qatar, so it's going be a interesting weekend."
Strong support from the French crowds
"The French crowd is good, it's nice here and very busy with a good crowd. With a nice weather forecast it will bring more people out, and they can see the riders enjoying themselves out on track too. It's a very enjoyable track for them."
Rea needs to approach weekend the same as always
"We say to Jonny to try to approach the weekend the same way he has been doing all season. It's been the same since Round One, even if this weekend we know can be a bit special."
Magny-Cours is the place to have fun
"Now all he can do is to stay focused because the championship is getting very close now. It's hard as it's easy to get distracted, so it's important to stay focused on the job. He has to try to not think too much and try to win, the same way he has done very weekend without thinking or calculating anything."
Follow all the action Foret has discussed and more, all with the WorldSBK VideoPass.