5 keys ahead of Race day with Sebas Porto
Friday, 12 October 2018 22:52 GMT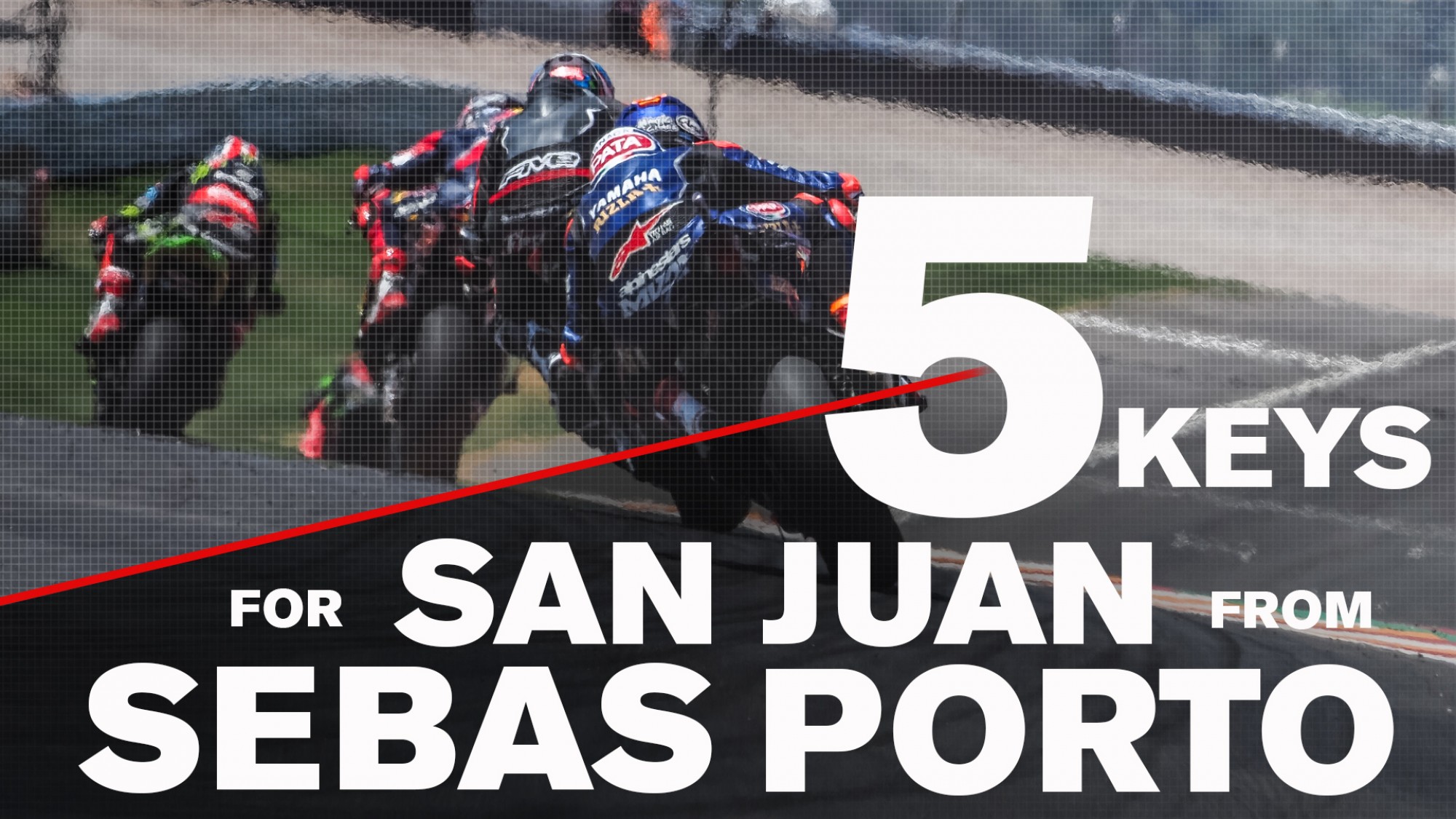 As the MOTUL Argentinian Round gets underway, find out what you have to look out for
Excitement
To have WorldSBK here in Argentina, there are a lot of fans for a different experience, it's exciting as it is the first one! You will feel the excitement throughout the weekend.
Passion
The Argentinian people are very passionate fans, and will for sure have the best passion throughout the weekend, bringing the best feeling in San Juan.
Atmosphere
There will be a good atmosphere, a lot of people have never seen these bikes in Argentina. I think a lot of fans will come for the first time here at San Juan.
Track Layout
The track layout is very good, very difficult and especially the last part of the circuit is interesting, I think the layout is very good and will make for some great races!
Weather
The weather here is fantastic! It's spring now but it's hot in the day and the skies are very clear and hot, so for the rest of the weekend it will be fantastic.
Find out how our riders get on around the new circuit this weekend, all with the WorldSBK VideoPass.