Throttle Body And Soul
Monday, 9 January 2017 09:52 GMT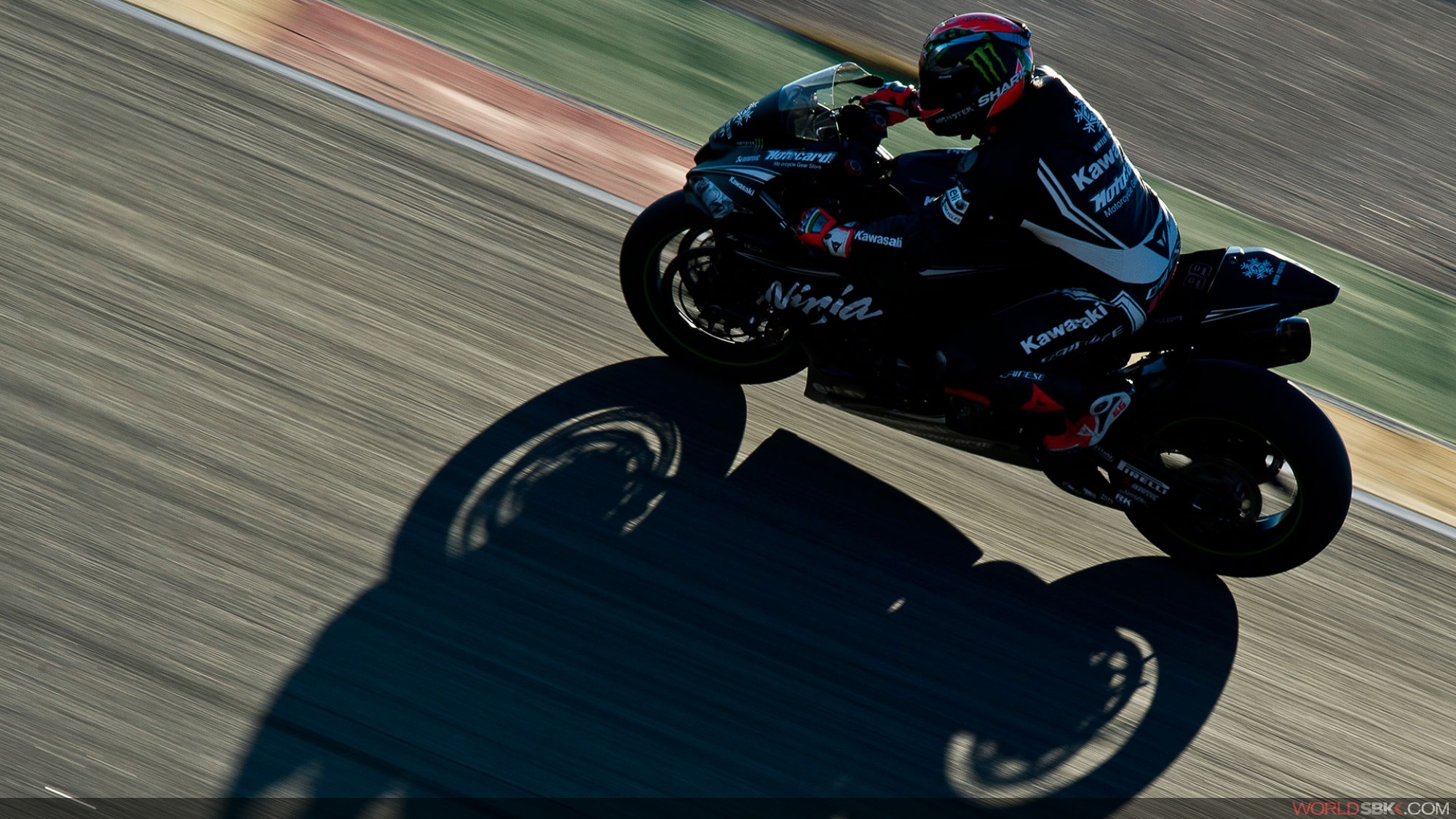 Getting a grip on the 2017 regulations
In the upcoming season, WorldSBK teams are required to run standard throttle bodies – as found on the road models of their bikes – in the engines of their racing machines.
For manufacturers whose production model contains a single piece throttle body but who were previously splitting the throttle bodies on their World Superbike machines, it's back to basics as they integrate the standard component into their race bikes.
WorldSBK.com caught up with some of those affected by this new ruling.