Sykes back to his best
Wednesday, 15 March 2017 10:21 GMT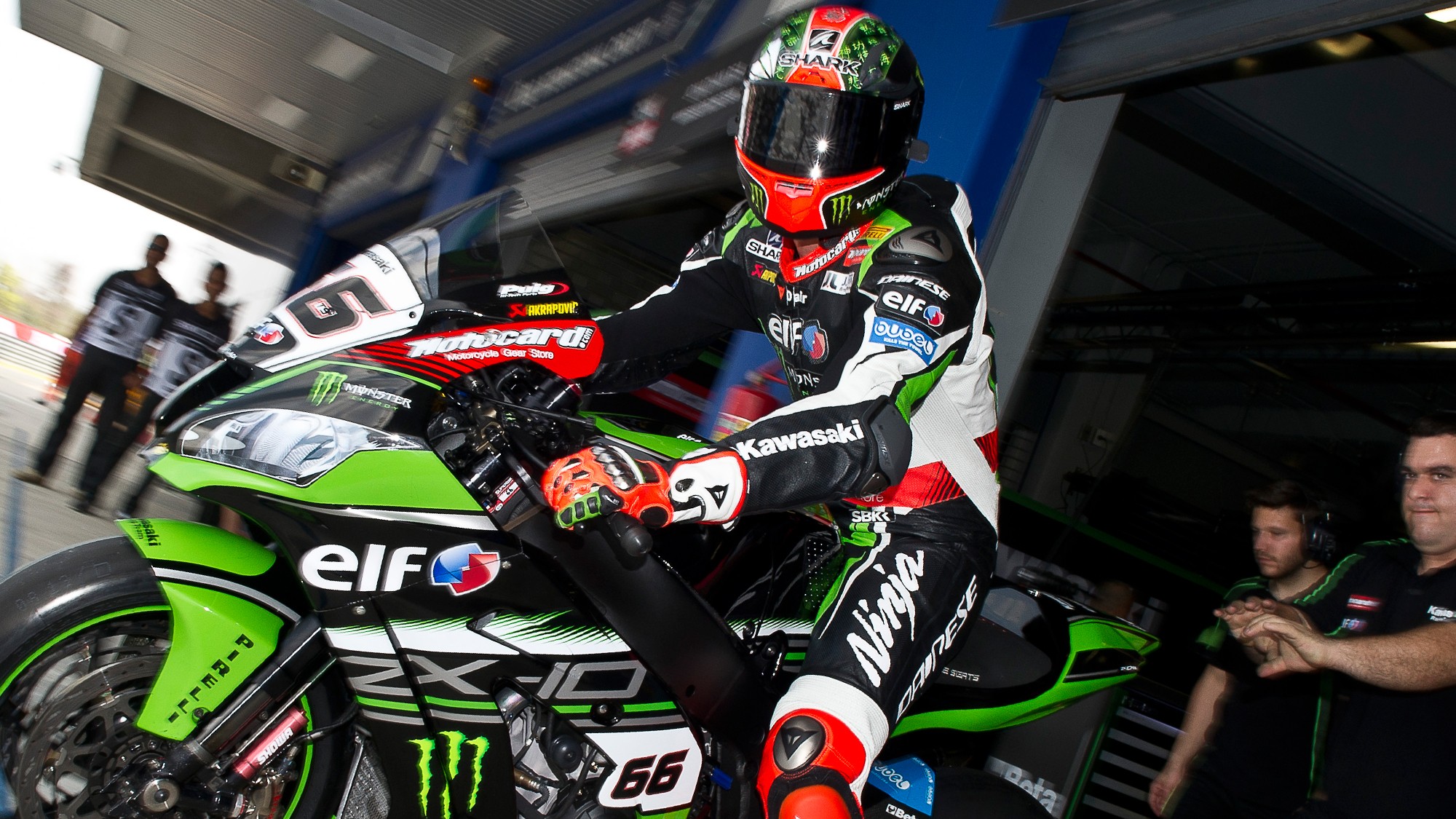 Steve English reviews how the 2013 WorldSBK Champion has endured a difficult time in recent years but Thailand showed he could be back to his best
It may seem a strange thing to say, but after 214 WorldSBK starts, 87 podiums, 38 Superpoles, 31 race victories and his 2013 title that this could be the best that we've seen from Tom Sykes.
Over the course of the last two years the Kawasaki rider has faced strong levels of domination from his teammate, Jonathan Rea. Having been a champion for Kawasaki and brought so much success to the Japanese manufacturer, Sykes then had a fast team-mate to compete with. He's had to dig deep into himself to get back to his best but last weekend in Thailand there were real signs that Sykes can be very strong once we get back to Europe.
Sport doesn't build character, it reveals character, and in Thailand we saw a fighter come out swinging from Sykes. He knew travelling to the Chang International Circuit that it would be almost impossible to match Rea - who has now won five of six races at the circuit - but in making a last lap move on Marco Melandri in both races we saw all what we needed to see from Sykes.
The confidence to wait until the final corner of the race, "I'm sure that Marco won't buy me any coffees this week," laughed Sykes. "I probably would have overtaken him earlier in the race but Marco was quite quick and I didn't want to give him a chance to make a counter move so I just waited as long as possible. Marco has slowed a bit in the previous couple of laps, he was in a bit of trouble and I still had good speed.
"I've been working hard over the winter to try and overcome some limitations. I had to change the way I ride and this weekend shows that it's working because I did my fastest lap on the last lap, even though it was the kind of hot and greasy conditions which normally work against us. We're trying as hard as we can to improve, we kept going until the last lap and managed to get second position, so overall not a bad weekend."
The hard work done by Sykes and engineers has meant that even though he was four points closer to Rea after Thailand in 2016, his form in the opening two rounds will give him plenty of heart. Phillip Island has always been his bogey track, but to take a podium there and follow it up with two rostrum finishes in Thailand, having won two wheel to wheel battles with Melandri for both, Sykes will be confident that in Europe he'll be able to fight for race wins once again.
Starting from seventh in Race 2, Sykes also proved that he can make it through the pack with the reshuffled grid order. One swallow doesn't make a summer and he'll need to do that throughout the season, but the 2013 champion looks to be as relaxed as ever and the hard work of the winter has definitely played a role in turning around his fortunes.