Oli Bayliss serves up a storm in Australia
Wednesday, 26 July 2017 09:02 GMT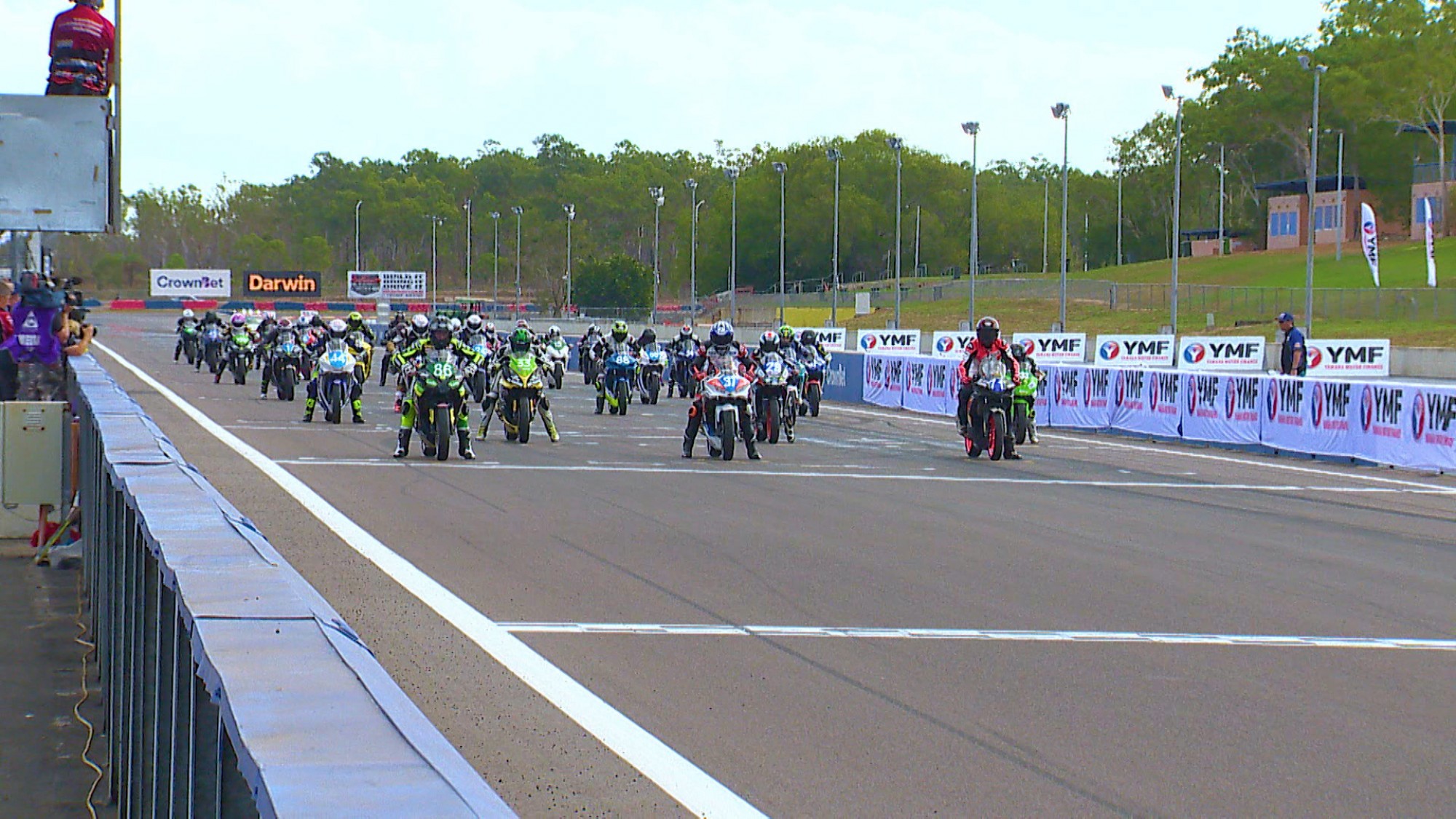 Young Australian is creating some headlines down under
With some big boots to fill, Oli Bayliss – son of thee time World Superbike Champion Troy Bayliss – has got his career off to a very strong start with three victories under his belt in the Supersport 300 class of the Australian Superbike Championship.
At the age of 13, its clear Bayliss has the passion, drive and talent to be a big name in bike racing. With the help and guidance of his father, he is impressing not only in Australia but has got tongues wagging all over the world as he continues to improve throughout the season. 'Breeding the stars of tomorrow', the 300 class of the championship down under is a fantastic platform for young riders to learn and understand their racing skills at a young age.
"I'm really happy to get three out of three wins for my class," Bayliss explained. "All that matters are the points for the championship. The team has done really well, so I just want to say a massive thanks to all of the guys and it should be good for when we head to Morgan Park next month, that's for sure."
Bayliss has quickly adapted to the SSP300 class with his Kawasaki Ninja 300, and is heading for a season long title fight as he takes on a big field of young and upcoming stars.