Eating right in WorldSBK is key
Thursday, 20 April 2017 09:10 GMT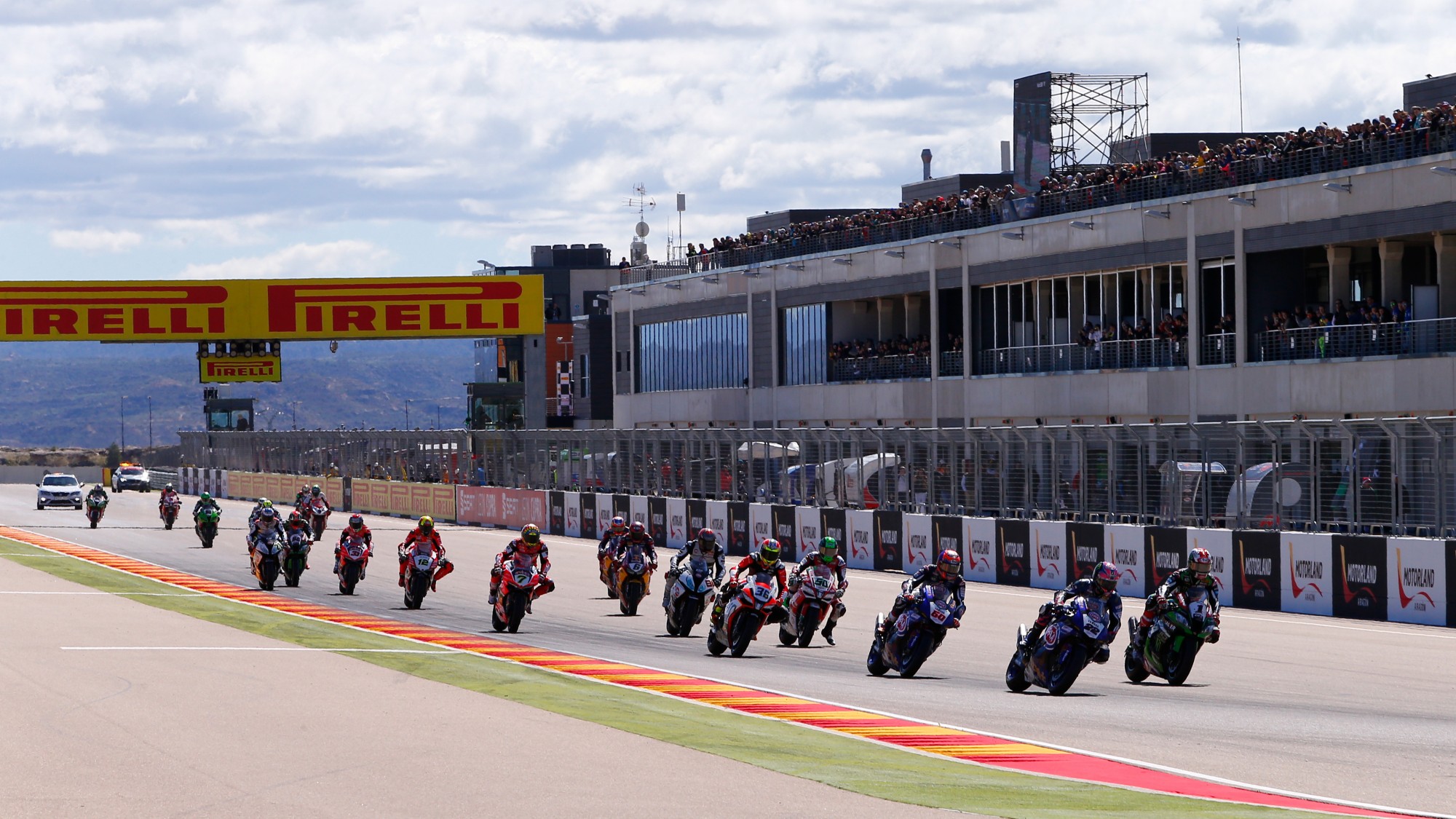 All riders in the MOTUL FIM Superbike World Championship are top class athletes, fighting with the beasts beneath them on each lap, through each corner. Following strict training programmes in order to keep them at the peak of fitness, it is also important to remember to keep what is going on in the inside healthy as well.
Fans saw Tom Sykes (Kawasaki Racing Team) suffer in the Pirelli Aragon Round after he was struck down with a stomach bug, and even though this didn't keep him off the podium in race one it meant he suffered throughout the weekend. The most high profile case of this is Casey Stoner over in MotoGP™, who was forced to miss out on races in 2009 as he was suffering fatigue, which was later diagnosed as lactose intolerance.
Hospitality units head to each European rounds and take on the challenge of feeding up their riders, to get them through the intense weekend of racing. Kawasaki Racing Team mirrors the opinions of the other teams in the paddock as they explain it is important for them to work out which meals to provide and when. In order to make sure their riders are not eating too many fatty foods, in order to give them the most energy possible throughout the weekend.
Some WorldSBK riders opt for a gluten free diet, which could impact their performance and allow them to get more protein in their diet for muscle growth and energy – although carbohydrates are important too many at the wrong time can cause fatigue.
It's not only food that can impact a rider's performance, what they drink can affect their results too. Some riders in the paddock need to ensure the levels of salt in their bloodstream are correct in order to stay healthy, which is especially important when looking in their liquid consumption pre and post race. With the amount of sweat a rider loses during a race, they also lose a large amount of sodium, which in turn needs to be replenished. On top of the energy drinks riders have available to them, water is the key to staying on top of hydration, especially in rounds such as Thailand.
Watch how riders continue to battle through health and fitness to become athletes in the fourth round of the season at TT Circuit Assen from 28th-30th April. Or to fill the WorldSBK gap until then subscribe to the WorldSBK VideoPass here - for exclusive content, interviews, race highlights and replays.