Cardelus called in to replace Baldolini in WorldSSP
Monday, 20 March 2017 15:12 GMT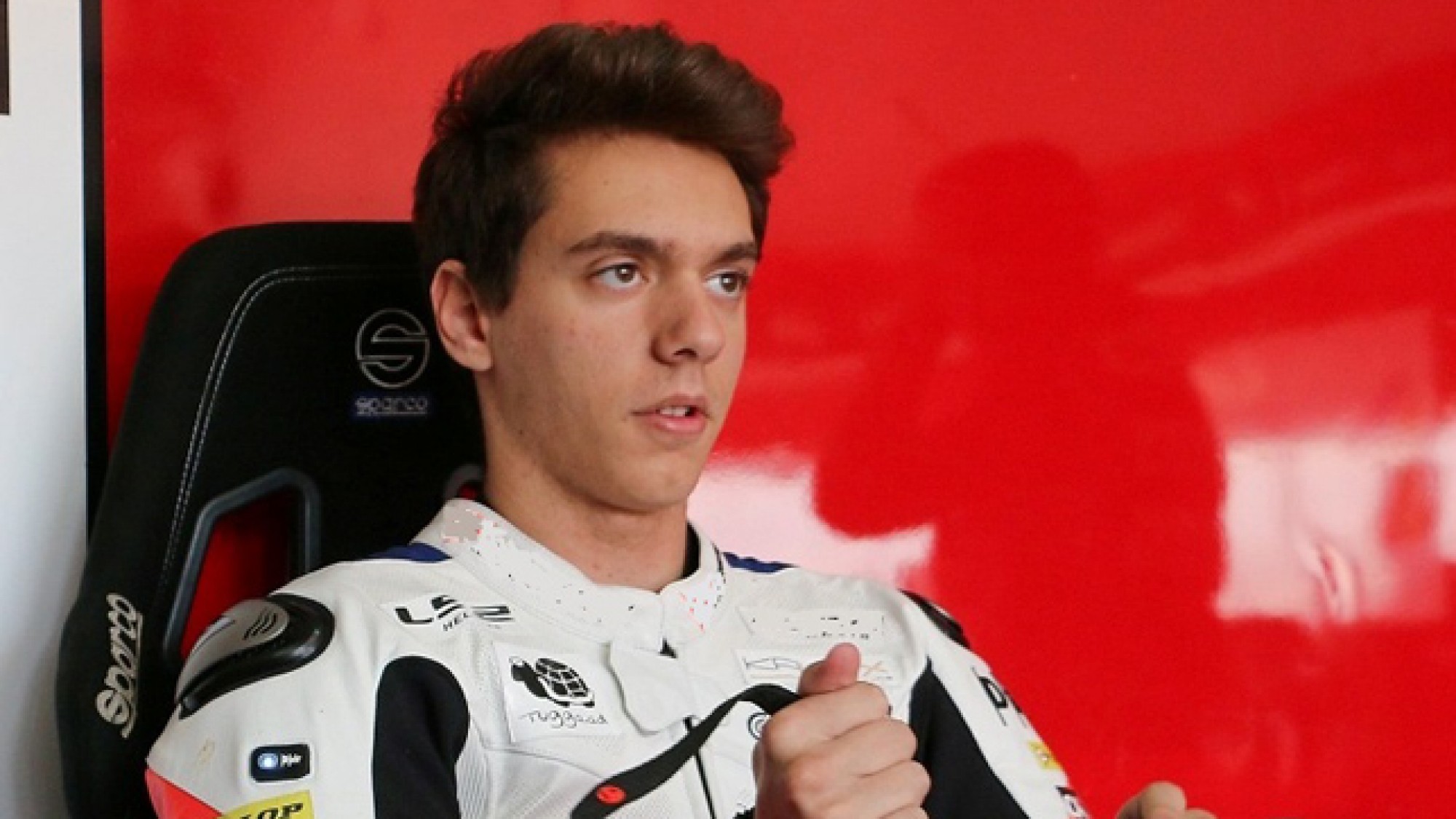 Injured Italian rider forced to sit out of MotorLand Aragon
Alex Baldolini (Race Department ATK#25) is set to miss the opening European round of the MOTUL FIM Superbike World Championship, as the World Supersport rider suffered a crash in Thailand which resulted in a fractured ankle.
The Italian had a positive start to the season in the Yamaha Finance Australian Round, securing a top 13 position in the restarted race which he was able to briefly lead. Heading into Thailand for Round 2 he was feeling positive before a crash in FP2 put him out of contention for the remainder of the weekend.
Undergoing an operation back in Europe last week, the Italian team have confirmed Baldolini will be unable to compete next weekend at MotorLand Aragon and will be replaced by Xavi Cardelus, the FIM CIV Repsol Moto2 rider.
Securing some steady results in the competitive Spanish series, Cardelus brings his experience forward to fight in the tough category on board the MV Agusta F3 675.
Xavi Cardelus is keen to get started around MotorLand: "I am very happy and want to thank the ATK Race Department # 25 team, who will allow me to debut in the World Supersport Championship. It was a surprise and an honour that the team thought of me as a replacement, and to give me the opportunity to participate in a top level competition. The objective is to give my best in this new experience, as it is a very important opportunity for me to make the most of."
Alex Baldolini has explained his disappointment at being unable to compete as the series heads to Europe: "It is really a pity that I was involved in such a serious accident. We had a good start in Australia and we were able to show we can fight for the top positions. We were doing set-up tests in Buriram when I fell, but I am sure that we would also been involved in the fight at the front there. Now I'll have to watch the others run for a few races."
He continued regarding the recent surgery: "The operation went well, but it will take patience and work to get back in the saddle as soon as my body will allow it. I am very happy we have found Cardelus to replace me; he is young and fast and has experience on Moto2 machines, as well as knowing the track well. We will try to support him the best we can so he can quickly adapt to our MV F3. "