Borja Sanchez signs with HALCOURIER MS Racing
Tuesday, 24 January 2017 08:45 GMT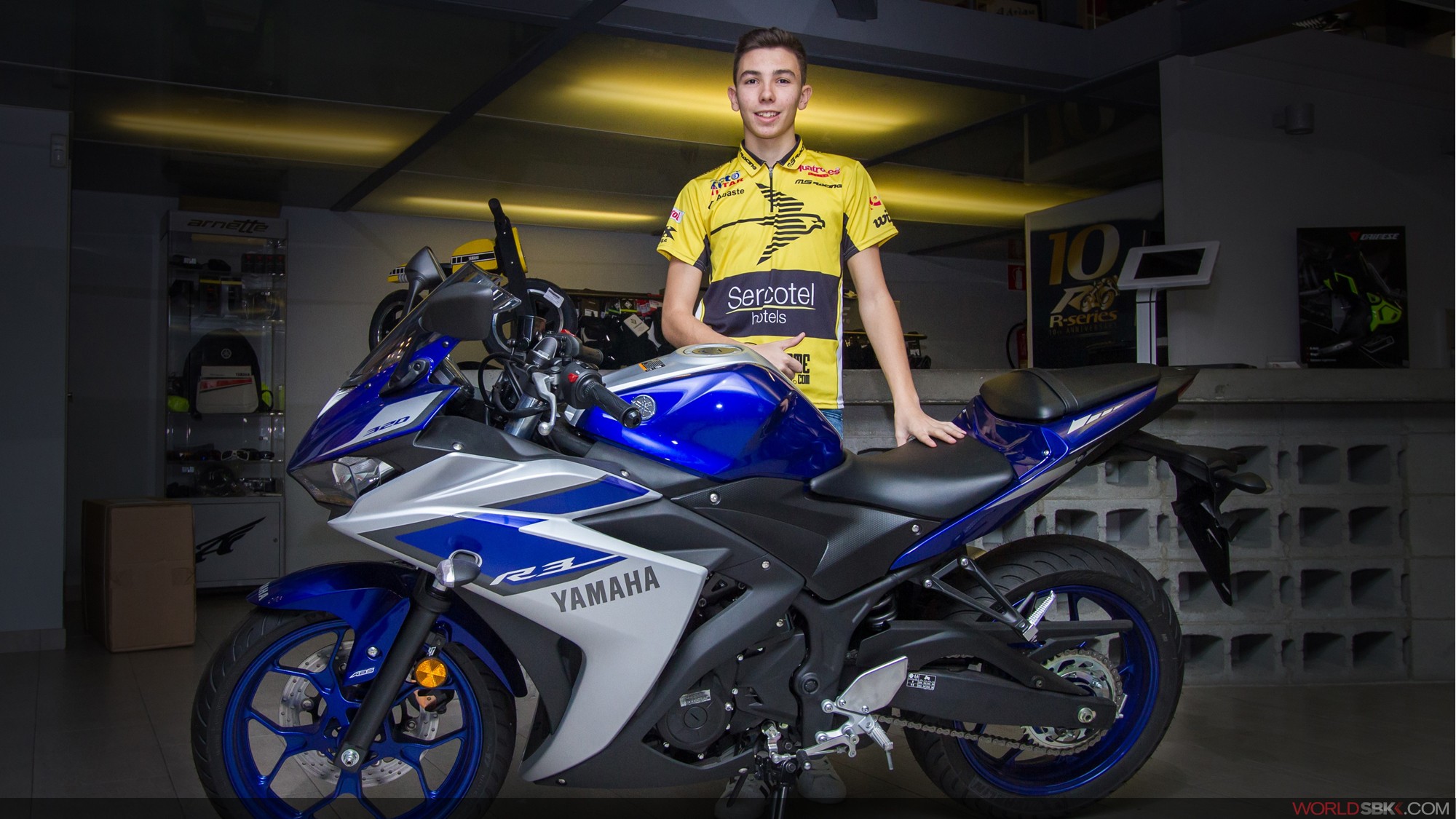 Borja Sanchez signs with HALCOURIER MS Racing
HALCOURIER MS Racing add Borja Sanchez to their 2017 effort in the new FIM Supersport 300 World Championship, aboard the Yamaha YZF-R3.
Moving up from the Spanish Moto3 CEV series, Sanchez had a strong season in the series - he ended 2016 third position in the championship standings. Starting his racing career in 2007, the Spaniard has a lot of experience behind him which will no doubt come in use as he battles with 34 other riders.
Joining compatriot Daniel Valle, Sanchez and the team are excited for the season ahead as they look to developing the bike and team, as well as learning from experiences of racing on the world stage.
"I am going to race as a member of HALCOURIER MS Racing and official driver of the Yamaha brand," Sanchez explains, "I hope to be racing for the top positions in the class, with the help of my bike who I will now be inseparable from: a YZF-R3 with displacement of 300cc."
Félix Garrido, director of HALCOURIER MS Racing, expresses his satisfaction with the signing: "We have a very high level rider, who we are sure will learn, grow and secure more titles in his career, as he gives us his lessons and experiences"