2017 World Superbike Time Schedule
Thursday, 22 December 2016 11:00 GMT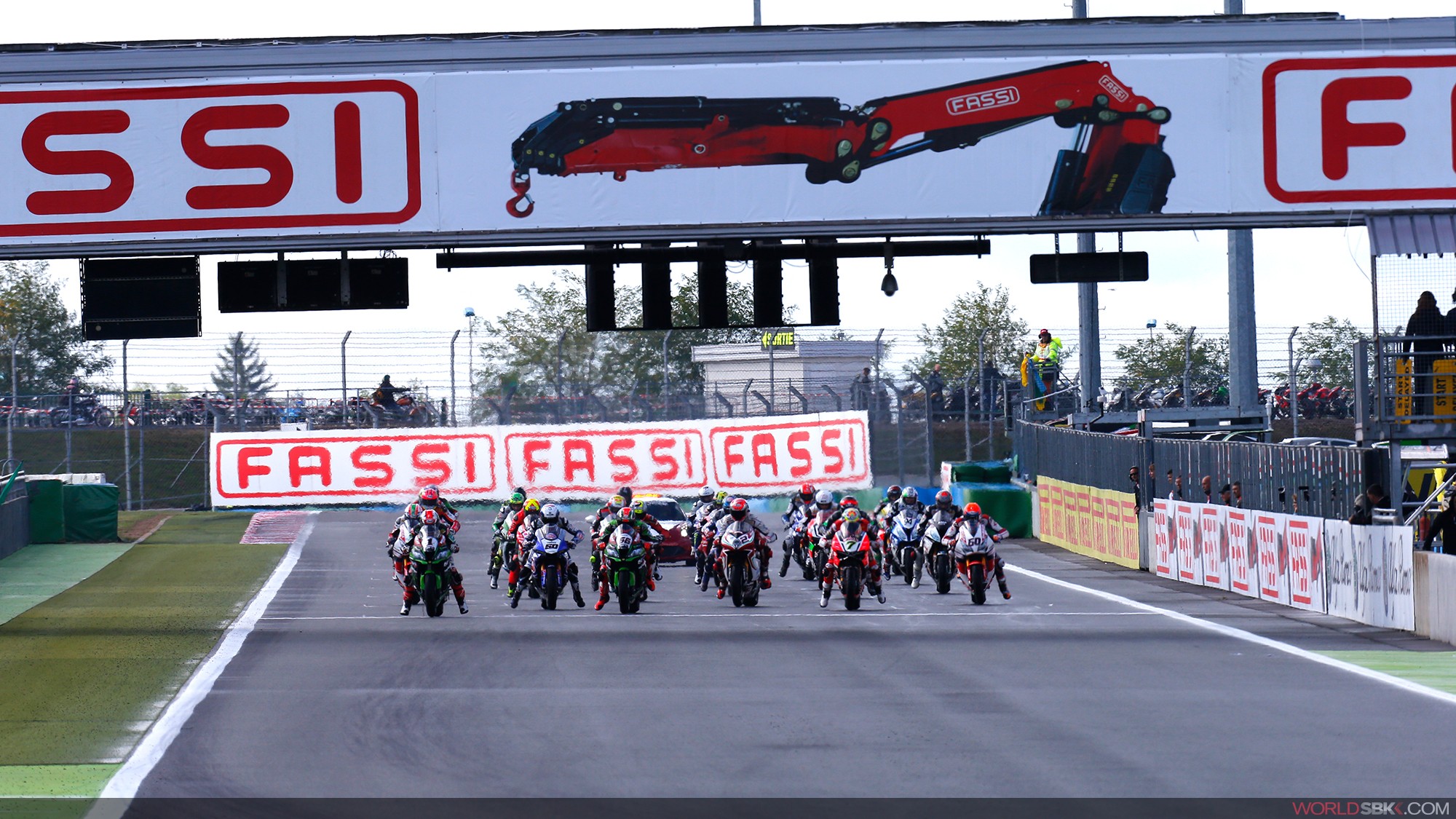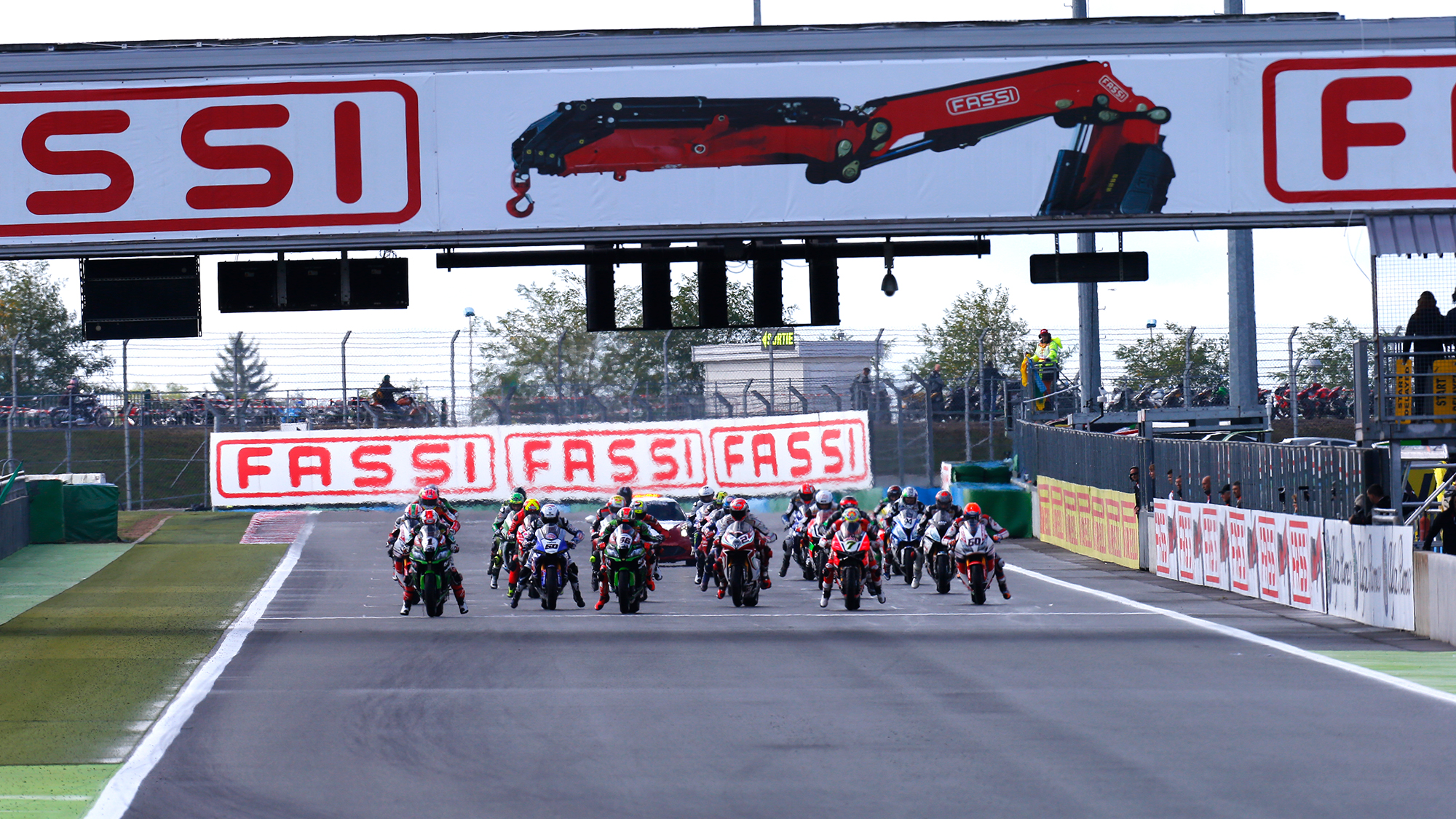 Updates to the weekend schedule for 2017 make for an action packed weekend
There are just over two months before the MOTUL FIM World Superbike championship kicks off at Phillip Island for the hotly anticipated 2017 season, an new time schedule has been released and will provide fans with an unmissable weekend full of racing action.
With the addition of the World Supersport 300 Championship next season, times have been altered so the class follows the same format as WorldSBK and WorldSSP. Friday will see all classes have the chance to get equal track time and begin their set-up for the weekend ahead, with bikes out on track from 09:00am to 17:30 for free practice.
Saturday has seen a change of format with World Supersport Superpole now running after WorldSBK race one, and the WorldSSP300 Superpole shootout follows WorldSBK Superpole.
The European Superstock 1000 Championship will continue with its usual qualifying format, and will also have an extra free practice session across the weekend, on Saturday morning.
Sunday will see racing action begin from 11:30am, as World Supersport's lights now go out ten minutes later. Drama and battles will continue on through the day for WorldSBK race 2, WorldSSP300 and the STK1000 class will be the final chequered flag of the weekend.
For a full look at the time schedule, which will be typical for the rounds held in the CET time zone, click here.