Why I Chose Yamaha – Michael van der Mark
Wednesday, 31 August 2016 11:17 GMT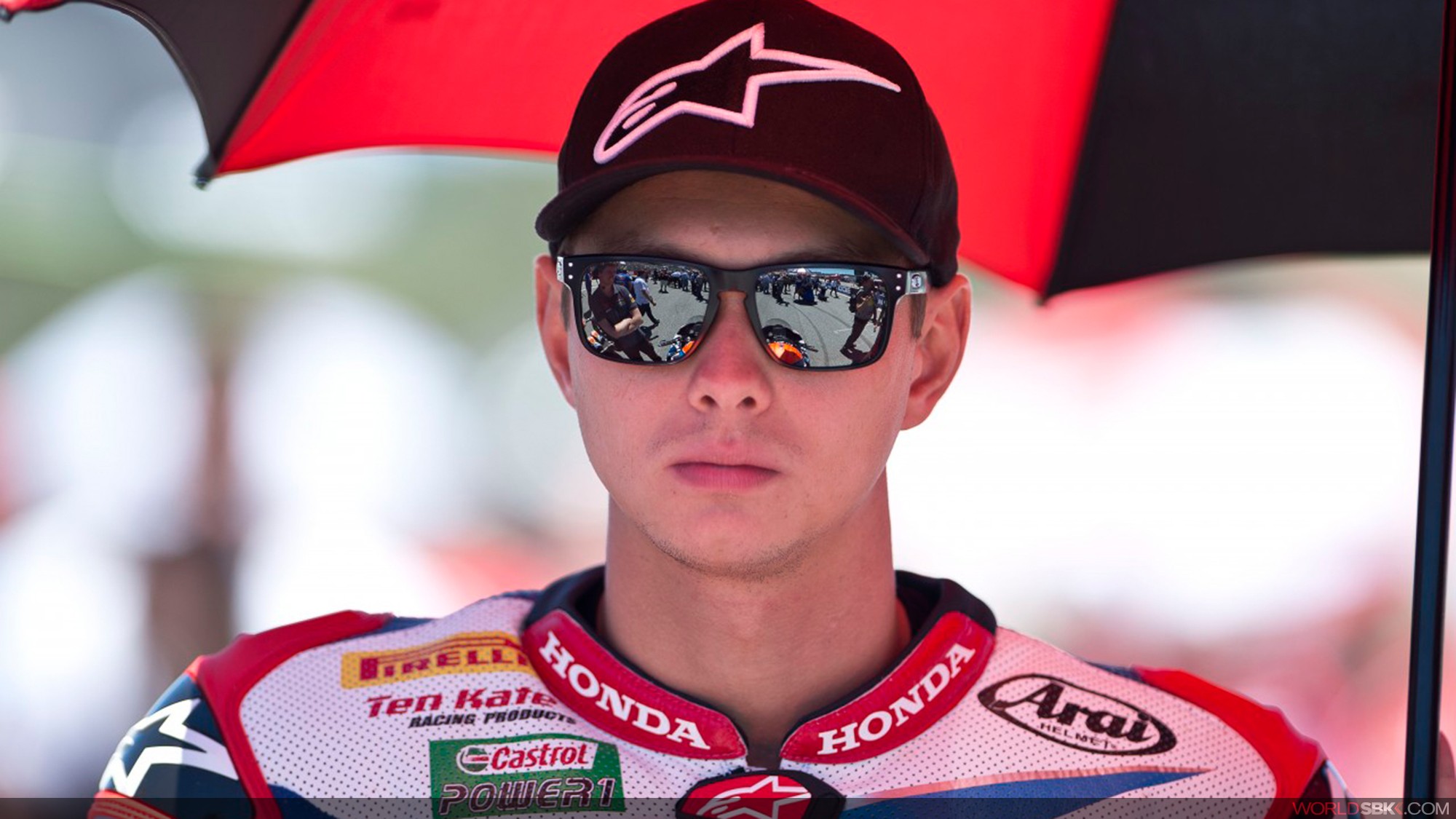 The Dutch Flyer sits down with WorldSBK.com
Michael van der Mark will head into his third WorldSBK season in 2017. After dominantly winning the World Supersport title with Honda and the Ten Kate team in 2014, he stepped up to the premier class with the goal of learning in Year 1 and winning the title in Year 2. Things may not have panned out quite like that, but the Rotterdam man has already become the first Dutch rider to clinch a pole position and podium finish; in fact, he has to date finished on the rostrum no less than eight times.
For Year 3, the Gouda-born rider (who will turn 24 in October) embarks on a whole new adventure as he jumps ship to the Pata Yamaha Official WorldSBK Team. Why the move? He spares five minutes for WorldBSK.com to let us know…
Michael, congratulations on your new deal. Why the change?
I had a few options this year. One of them was Honda – they made me a good offer to stay. But I had the feeling I wanted to win and that I needed a new adventure. I've been in my current team for some time and my idea was to start again somewhere else and gain some new experience.
I had a couple of options, which I was really happy to have, but at the end of the day I believe in Yamaha and I believe it could be a really competitive bike. They've proven this year that they are making big progress. It was a tough decision to leave Honda and Ten Kate, but for me this is a new adventure and I just felt like I needed it.
So, you are happy with your decision…
I'm really happy with my decision. I've had an amazing time with Ten Kate and Honda but I'm really happy with this new adventure. It's a completely different machine (the Yamaha YZF-R1) and, if I see it on-track now, it looks really good. Also, the progress they are making is really promising for the future and I believe that, for their second year in World Superbike, they will be much stronger.
What is the Michael van der Mark target?
My goal is to win and fight for the championship. This year we do have a good bike, but we missed out a little bit. We have had some good results but, like every rider, I want to win. I'm pretty sure that next year I will have a bike with which I can win.