Scott ruled out for rest of season
Wednesday, 7 September 2016 12:18 GMT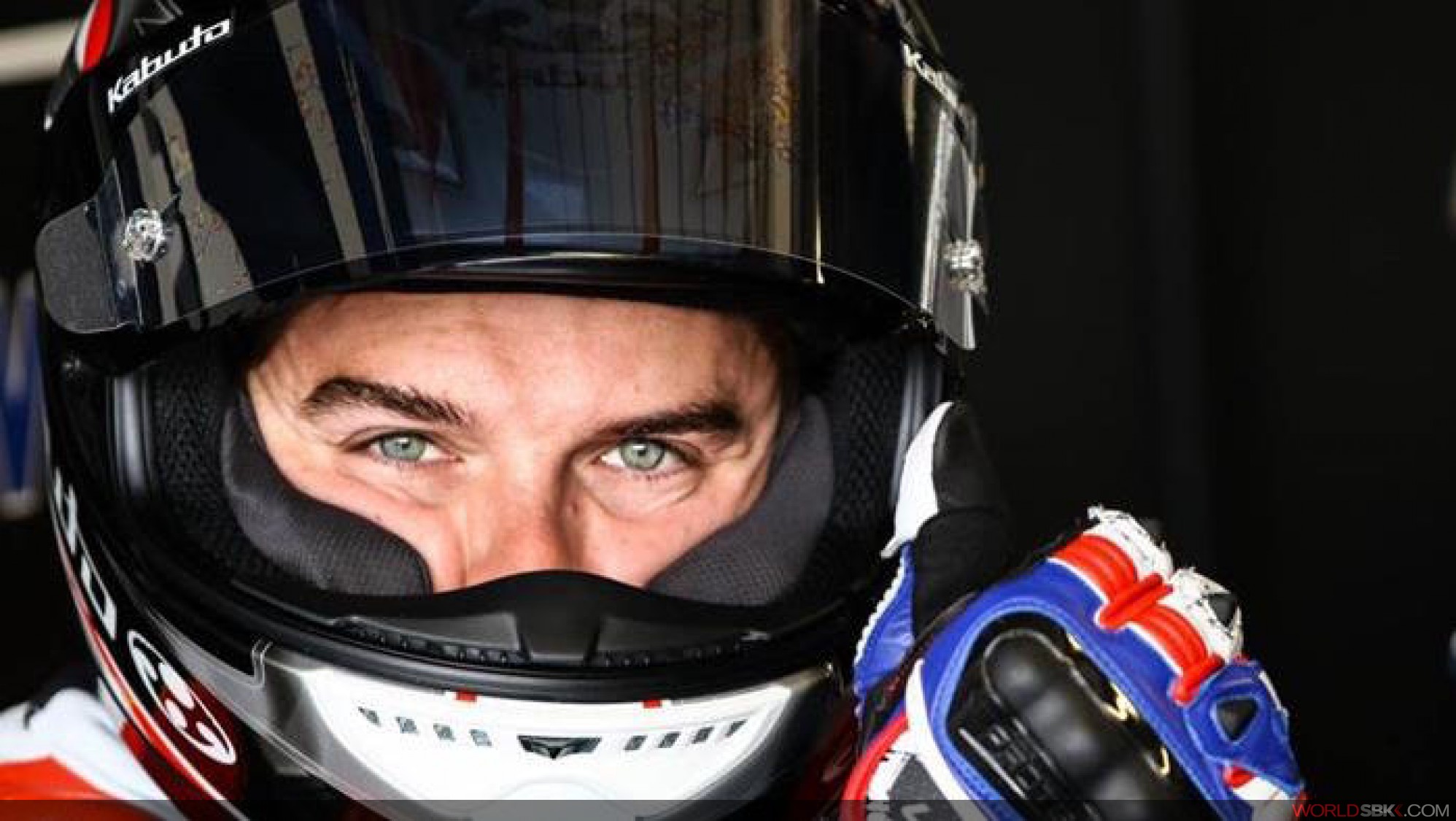 Australian World Supersport rider unable to compete again in 2016
Glenn Scott has made the decision not to return to racing this season, having been injured at Round 3 of the FIM Supersport World Championship in early April.
The GEMAR Balloons – Team Lorini rider suffered a broken leg when he crashed at Turn 2 at MotorLand Aragon, being struck by the bike of Kyle Ryde which was unfortunately exiting the pit lane at that time. The injury left Scott on the sidelines in Spain before returning to his homeland of Australia to continue his convalescence.
Although he was expected to return to riding this year, a press release sent out on Wednesday confirms that the Australia – who will turn 25 later this month – has been forced to take the difficult decision not to race again in 2016 due to obstacles in the recovery process.
'Unfortunately, due to complications and what his Australian surgeon has called a 'non-Union' (an infection has occurred early after surgery and has prevented healing for a period of time), Glenn has had to make the toughest decision of his career, to not return for the end of the 2016 season,' Wednesday's press release reads.
"I have my head in my hands," states a disconsolate Scott. "It's absolutely heartbreaking and I'm extremely sad to be forced to sit out the rest of this season due to injury. It has definitely been a life-changing experience; I have good and bad days but my main focus right now is to walk properly again and eliminate the pain I feel every day and get back to 100% fitness for the 2017 season."
The communiqué goes on to explain that Scott – who hails from Mangrove Mountain in southeastern Australia – is doing 'everything possible' in order to keep his racing dream alive, working alongside a renowned Australian orthopedic surgeon as well as undergoing large amounts of physiotherapy and rehabilitation sessions to help speed up the recovery. He is also being assisted by an ultrasound and bone growth stimulator machine every night.
"I have been looking at every possible avenue to speed this recovery process up, even the hyperbaric oxygen chambers, but nothing is working fast enough," he continues. "We definitely didn't think that this would be the outcome, but the break was just a lot bigger than what we thought. It has been a very emotional recovery process for me.
"I have put 110% effort every day to get back on my Honda CBR600 but unfortunately I just have to accept that my body just isn't ready and that it needs more time. I want to thank everyone for their amazing support this year; it has been overwhelming and it has kept me going through this tough time.
"I am disappointed that I could not show my team and sponsors what I really could do with my bike this season, as it started off so promising, but I won't give up on making a full recovery and coming back fitter, stronger and faster than ever next season, wherever that may be."
Up until his accident in Aragon, Scott's season had started in promising style as he scored points in both Australia and Thailand, with respective 12th and 13th place finishes at the pair of season-opening rounds of Phillip Island and Buriram.