Lorenzo Zanetti Team Exchange
Saturday, 15 October 2016 12:13 GMT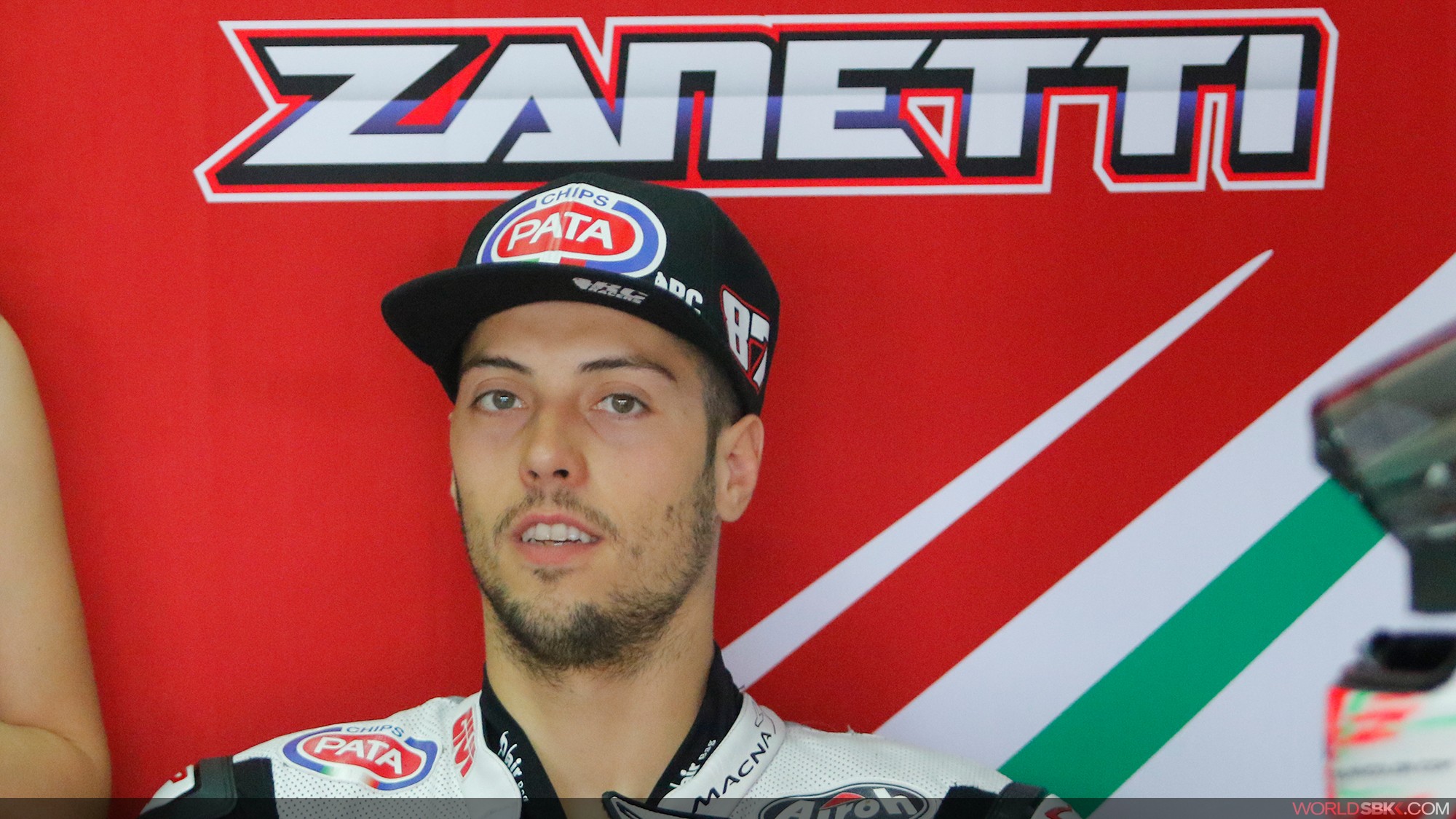 Lorenzo Zanetti has moved from MV Agusta Reparto Corse Team to replace the Injured Gino Rea in the GRT Racing Team
The extraordinary situation has been agreed to by mutual agreement of all parties and by DWO due to underlying commitments by the teams to their partners.
The FIM Technical department would like to confirm the position regarding engine usage of both teams and the rider.
Team GRT up to and including FP2 at Jerez had 1 active engine; 6 in total made active and 5 removed from service.
Lorenzo Zanetti up to and including FP2 at Jerez had 2 active engines; 5 in total made active and 3 removed from service. Zanetti had one more engine available to use (2.3.9.a).
Zanetti's chassis was transferred to the GRT team fulfilling the obligation to maintain the use of one chassis (2.5.10).
Zanetti used from FP3 the 6th engine of GRT/Rea which is now also recorded as the 6th engine of Zanetti (2.3.9.a/b).
Moving forward – if either team or rider use a 7th engine a Pit Lane start penalty will be applied according to article 1.21.23.