The Ducati Superbike Team forges new partnership with Aruba.it
Thursday, 8 January 2015 15:33 GMT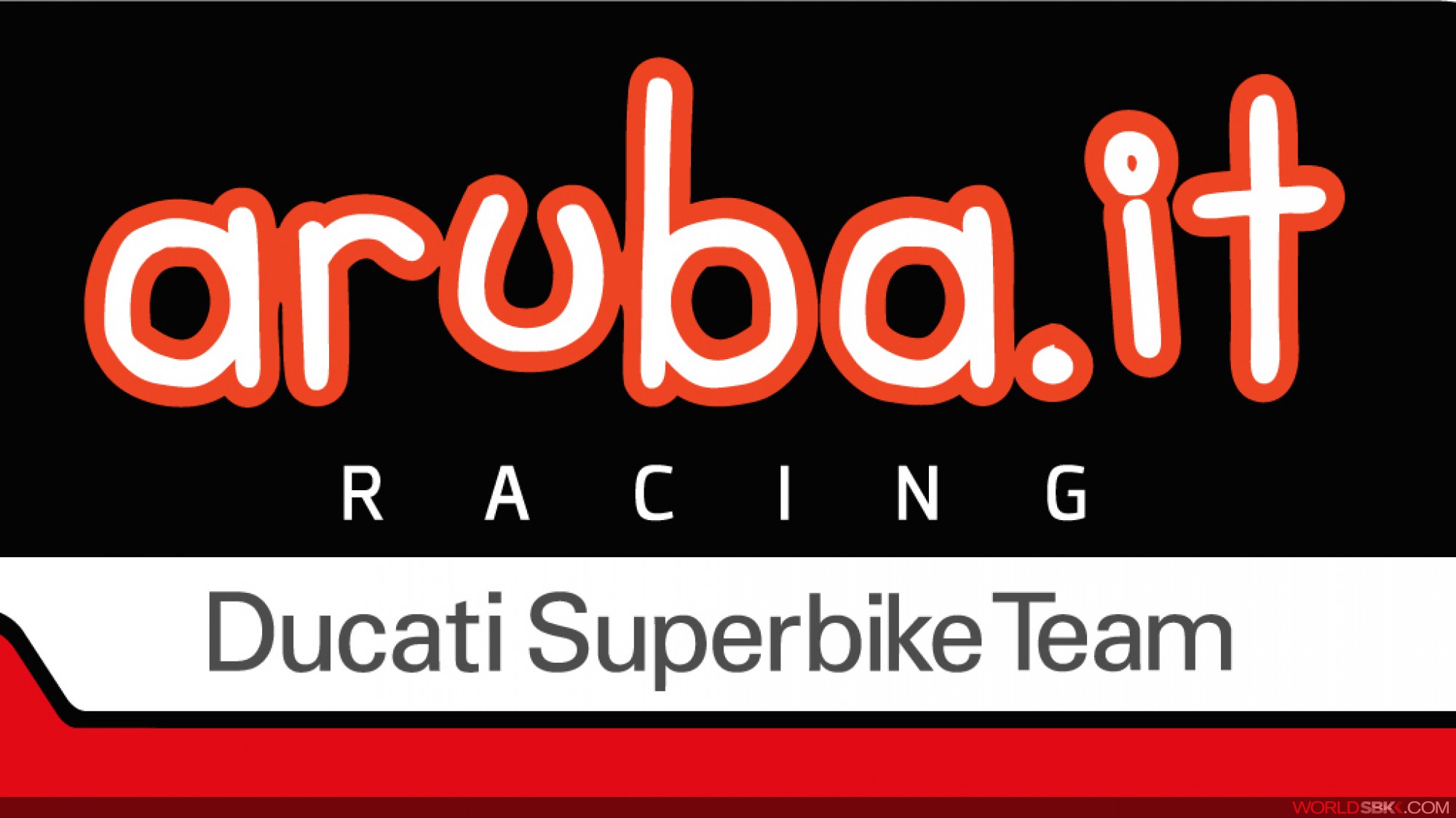 The deal regards both sponsorship and management sides of the team.
Ducati and Aruba confirm the signing of a three-year agreement that will see their joint participation in the 2015 eni FIM Superbike World Championship with the "Aruba.it Racing – Ducati Superbike Team". This is a partnership agreement that sees Aruba directly involved in the management of the official Ducati team as well as in the role of title sponsor.
Aruba, based in Arezzo, is Italy's leading web hosting and cloud services company and has consolidated its activities in Europe with a network of Data Centres in France, Germany, the UK and the Czech Republic.
Ducati Corse will continue to be responsible for the development and preparation of the Ducati Panigale R bikes with which the team will compete in the upcoming championship. Ducati and Aruba have made the decision to continue collaboration with Feel Racing, the technical and logistical structure that has long been linked to Ducati. Aruba will be responsible for certain organizational aspects of the team and also, together with Ducati, for team communication and marketing activities.
Chaz Davies and Davide Giugliano will continue as official riders for the second consecutive year, with Serafino Foti confirmed in the role of Team Manager. Ernesto Marinelli will continue to be the Ducati Corse Superbike Project Director and Technical Director of the team. Aruba will be represented at the tracks by Luca Scassa. The 31-year old rider, who hails from Arezzo and has sixty Superbike races under his belt, will also be one of the team's official test riders.